Oh my gosh – it's Friday (!!) and we have no plans this weekend! It's amazing!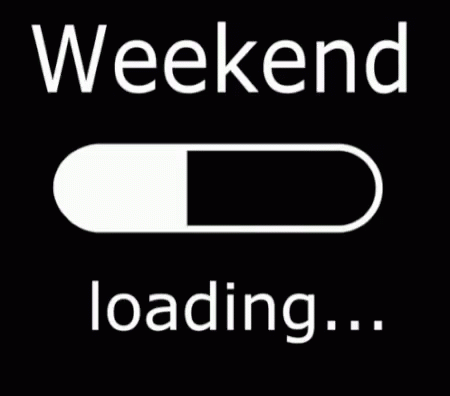 I'm linking up with Erika, Narci, and Andrea to share my favorite things this week.
[one]
I bought this jewelry organizer awhile ago and never got the opportunity to use it.
I took it to Charleston with us and I was soooo excited.
It fits all of your jewelry.
Nothing not tangled and stuck on each other.
It accommodates everything – bracelets, rings, stud earrings, necklaces.
The bottom part opens up and there's more storage in there.
If you need a jewelry travel case, this is the best one I've ever had.
[two]
A favorite this week is seeing my Dad and brother together watching a baseball game.
They like to go about once a month during the summer and then try to attend at least a couple hockey games together in the winter.
Weirdly, they prefer to watch football on tv.
Me? I like going to football games in person – the crowd energy is way more fun!
[three]
Back to school stuff is out in full force and it's so hard not to #buyallthethings.
Seriously.
I can always use new Sharpies.
[three]
Today I'm giving a shout out to my antihistimines (pictured above).
I got stung 3 times by yellow jackets last week and because I'm allergic to life it seems, I can't seem to get rid of them.
The swelling is down, but they still hurt really bad.
The doctor prescribed an antihistimine that he said wouldn't make me as sleepy as Benedryl.
Lies.
I basically go into a coma sleep.
The first time I took it, I slept for like 15 hours straight.
So a favorite this week is all the really amazing sleep that I'm getting. lol
[four]
You guys know how much I love Michael Buble.
My brother just showed me this video and it's hilarious.
[five]
We went for a night fish the other day and it was so peaceful.
There was pretty much no one out there and we just had a good time relaxing.
I have a feeling we'll be out again this weekend!