Yeah! It's Friday!!
The Hubster and I are going to see The Ultimate Night of Destruction – Demolition Derby tomorrow. I mean, what says Saturday night like watching school buses smash into each other? haha
I'm linking up with Erika, Narci, and Andrea to share my favorite things this week.
[one]
You need to run to your nearest internet browser and order yourself a pair of these Ugg Sammy Slip-On Sneakers.
I got a pair in my Trunk Club box and they are pretty much like wearing slippers around.
I wore them to travel last weekend and I walked around airports without any problems. They also were nice to have my feet covered because I get cold on planes sometimes.
I can't stop talking to people about these shoes…seriously. My friends probably don't want to hear about this anymore!
[two]
I'm totally loving these tie-dyed Adidas sneakers.
They're available on Sunday and I'm contemplating them.
I don't *need* a new pair, but these are pretty fun.
[three]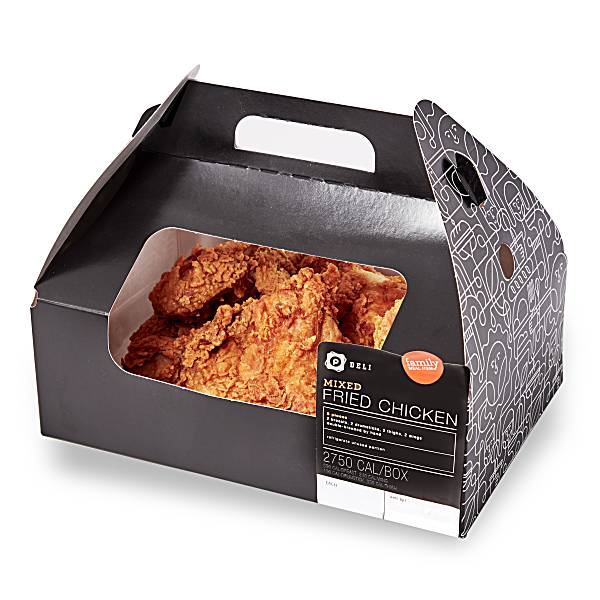 Last weekend, we were in Charleston and had some friend chicken from Publix.
I was like, yeah, no thanks. I'm not a fried chicken person and I don't think I'm a grocery store fried chicken person.
Turns out, I am a grocery store fried chicken person.
You guys have got to try it.
I don't live near a Publix but The Hubster is already planning at trip around Publix locations.
[four]
The Hubster and I argued about laying on the decorative pillows the other night.
I say you can't lay on the couch ones…I didn't want his dirty head making it weird for guests.
Where do you guys fall?
[five]
I'm totally not ready for fall yet, but I am staring this Christmas tree down.
It hasn't been added to my cart yet, but I'm 90% sure it'll be in there before the end of next month. lol