It's Let's Look Wednesday and I'm linking up with Mix and Match Mama and A Little Bit of Everything to peek at some of the stuff in our lives!
Today we're talking about our favorite binge shows.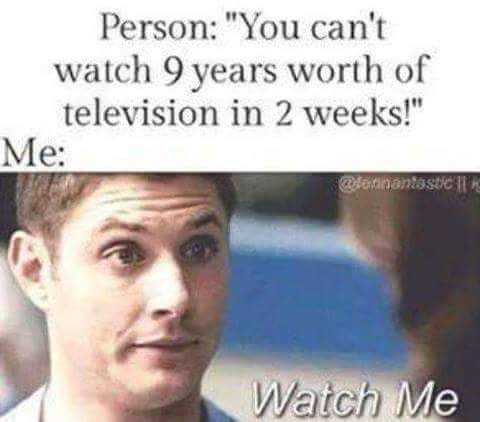 Me during a binge.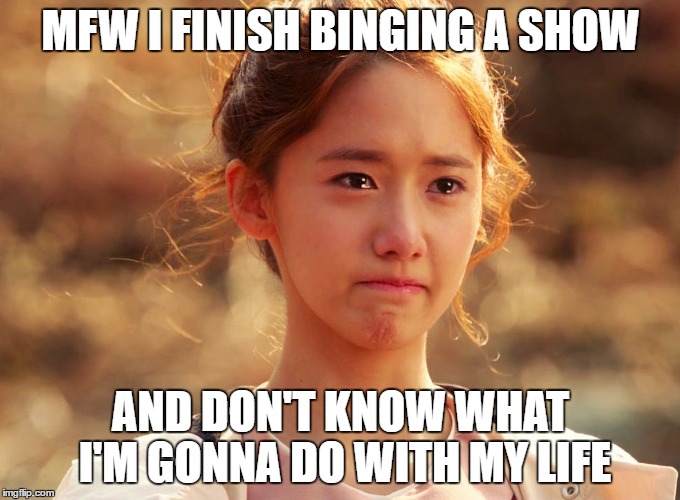 Me after a binge.
I assume it's everyone, right!?!?
The first show I ever binged was Gilmore Girls.
And it was on DVD.
I could. not. stop. watching.
It was when The Hubster (at the time, The Fiance) lived in Colorado and so I had a free weekend and pretty much spent the entire weekend on my couch or in my bed watching Gilmore Girls.
I re-watch it all the time.
One of my favorite shows of all time.
The first Netflix show we ever binged was House of Cards.
It had just come out and we thought we would give it a try.
And then we watched an entire season in 5 days.
A couple of years ago, I spent my Christmas vacation binging on When Calls The Heart.
And now I'm personally invested in it.
I know there's been a scandal and I haven't loved one of the story lines…but I'm still watching. 🙂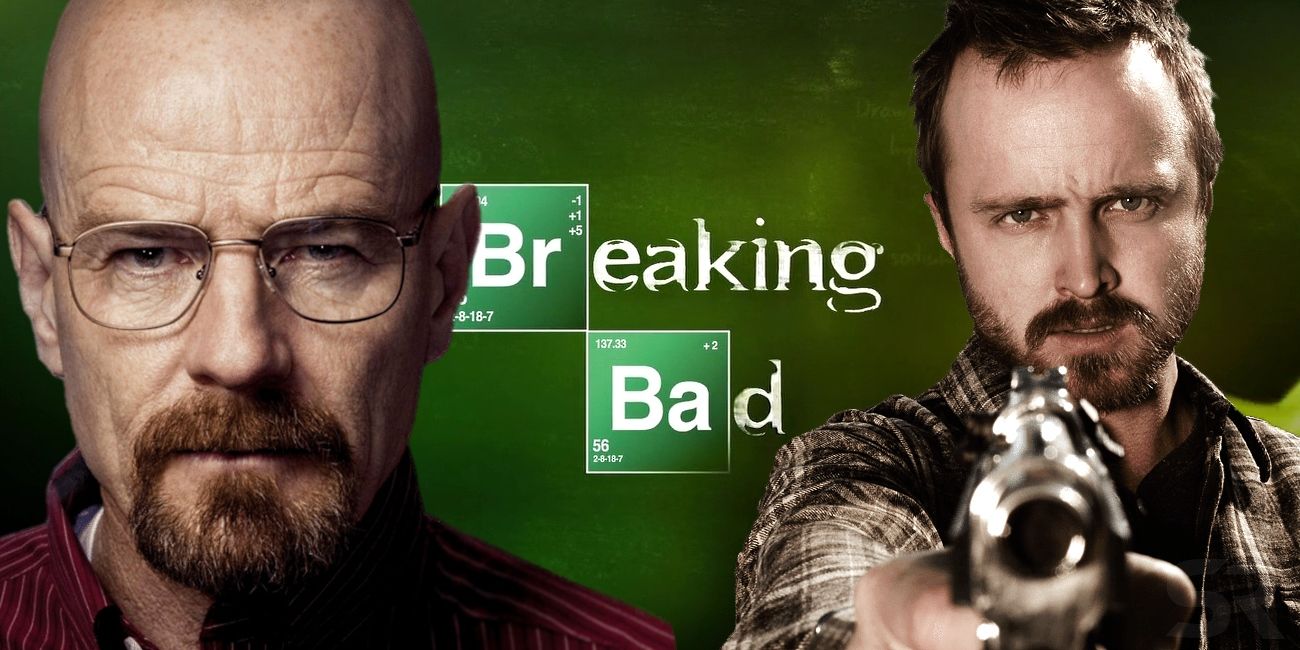 On a whim, The Hubster decided to watch Breaking Bad and that was pretty much the end of him having conversation or hanging out with me until it was over.
And when I mean over, I mean all 5 seasons.
Then he moved over to Better Call Saul and well…thank goodness there were less seasons or we might have gone weeks without talking.
Kidding.
Kind of.
Last year at Christmas, The Hubster got into Narcos.
I tried.
Really, I did.
But after a few minutes of the sub-titles and I was out.
I know. I know.
But I wanted to get some stuff done while I watched the show and I couldn't do that and read. Because if you didn't read, you had no idea what was happening.
Call me a snob. But I totally couldn't
Our last bing was Jack Ryan, the Amazon Prime series.
I didn't know if it would be good, but we LOVED it.
I had to pace our viewing so we could make it last longer.
Actual conversation:
Me: Don't press next.
Hubster: Just one more?
Me: We won't have anything else to watch.
Hubster: Just one more please.
Me: Okay…ONE more but then we have to stop.
We need to learn self control. hahaha
Can't wait to see what you guys have been watching. We need a new show!