I had to run to the mall to pick up something for work the other day, and I figured that while I was in there, I might as well look around Loft and see what's there.
I mean, I'm right there!
Come on in and see what I found!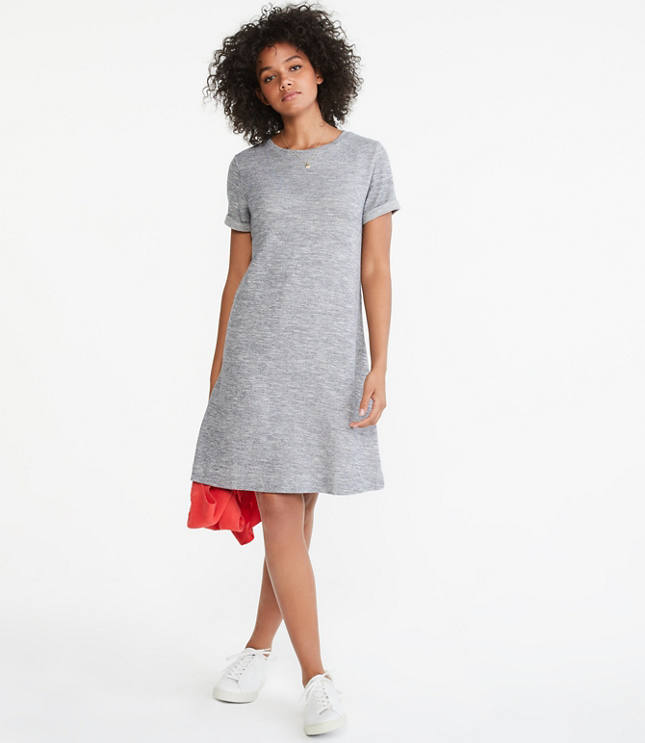 I love a good comfy dress you can wear everywhere. Grocery Shopping. Target runs. Road trips. It works for everything.
I also love that this Lou & Grey dress is so comfy that I never want to take it off!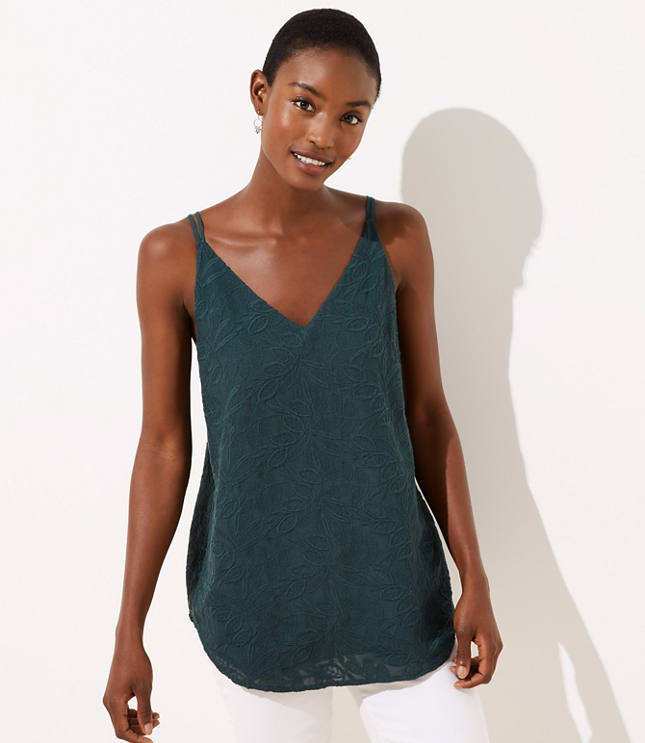 It doesn't look it in this picture, but this green cami is the perfect transition from summer to fall.
I can see myself wearing this all fall long with a jean jacket!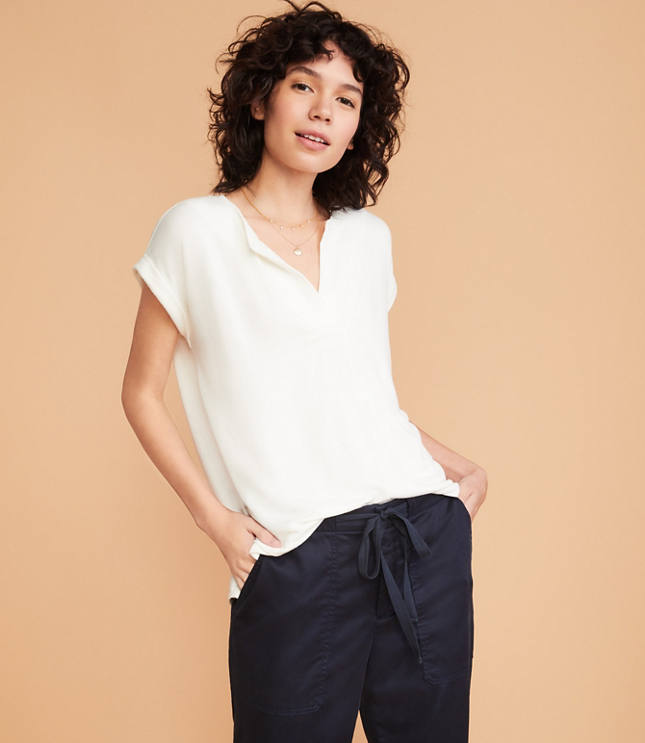 Do you want to wear pajamas out in the world and have people think you're wearing a normal shirt?
If your answer is yes, then this is the top for you!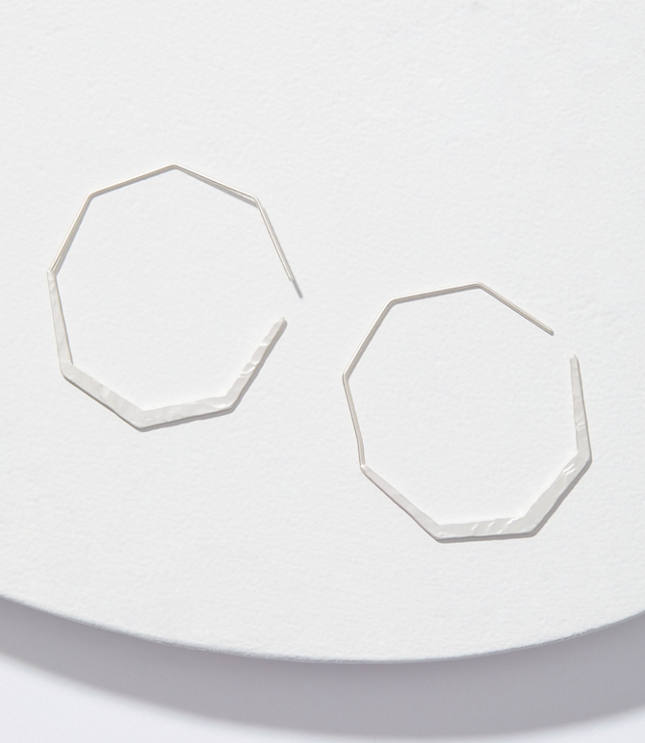 Since I was on a time crunch (lunch break and all), my last buy were these geometric hoop earrings.
So cute and will be in my ears! 🙂
What have you been buying at Loft these days?