Yes, everyone (and their 10 best friends) have bought things at the Nordstrom Anniversary sale.
I'm no different.
Quick summary – I bought a LOT of things and returned a LOT of it.
If you've had your fill of shopping, skip my post.
Tomorrow's post is a Target Tuesday, so that makes all of us happy! 🙂
Full disclosure: as I was taking these pictures, The Hubster decided to relax on the bed and "hang out" with me while I was trying everything on.
He had some comments on my outfits.
Surprisingly, he didn't have any comments on the quantity of clothes I tried on.
So win?!?
I was so so so so excited about this Barefoot Dreams CozyChic Hooded Zip Robe.
Like you can't imagine how excited.
The Hubster asked if I was wearing a carpet and then pointed out that it was 95 degrees outside, so why would I buy this now.
I thought I would be able to wear this all winter and snuggle up on the couch.
But turns out, I think I'm more of a blanket on my lap person than wear an entire blanket on my body person.
It's crazy soft and you won't regret how warm and cozy it is.
The Hubster ruined it for me.
When I saw this Chelsea28 Plaid Long Sleeve Blazer Dress, I knew I needed to have that in my life.
I haven't made the decision whether I'm keeping this or not but I really really want to.
It's so much fun.
I have nothing to wear it to yet, but I am going to find a place because this dress needs to be in my life.
When I saw this Halogen Faux Wrap Sweater and the Wit & Wisdom Ab-solution Plaid High Waist Ankle Pants, I thought to myself, this combo is going to be awesome.
I was right!
This looks like an exact outfit I would have worn 15 years ago when I worked in public accounting.
The pants are crazy crazy soft and feel like pajamas. That alone should mean you wear them to work! ha!
I didn't keep this outfit because while I liked it, I didn't love it and that was my requirement this year.
When I saw this Vince Camuto Scuba Crepe Sheath Dress online, I thought that it would look perfect for work in the fall.
I did really like it and the fit was really great.
It was just a little bit too long for me.
Something made me add this ASTR the Label Floral Long Sleeved Dress to my cart and I am sooo happy I did!
This is not my usual dress but it's going to be so amazing to wear in the fall.
The sizing of ASTR is sometimes strange for me, so I bought a medium but it was a tiny bit too big. So a small is coming and I'll see which one fits better.
The thing I was most excited for in this entire sale was these Sorel Cate Waterproof Lace-Up Boots.
They did not disappoint.
The boots are not so much my usual style, but I think they'll be awesome in the fall and not super cold days of winter.
I know the brown is not in stock right now, but fingers crossed you can get them soon!
I'm a sucker for a good sweater, so this Caslon Boat Neck Boucle Sweater is right up my alley.
Except for I didn't like how it fit me. 😦
The hero of this outfit is the Spanx Distressed Skinny Jeans.
Because I want to wear them all the time, every single day for the rest of my life, m'kay?
They fit amazing and they suck it all in?!?!
YES PLEASE! I'LL TAKE 10 PAIRS!
Not really – but if you like jeggings, this is your pair.
No joke.
Plus, the Sorel Cate Waterproof Lace-Up Boots work really well with them!
I added the Barefoot Dreams CozyChic Ultralight Lounge Tee to this outfit and I think I'm ready for a safari.
I didn't keep this shirt but it was crazy comfortable and it's on the way back to Nordstrom right now, so keep an eye out for mine to make it's return. lol
I have a super soft shirt from Lou & Grey and didn't think I needed both.
The Caslon Rounded V-Neck Tees are crazy reasonable right now ($15.90) and I buy one every year.
Plus you can wear them right now.
While you can't see them on this picture, my shirt actually had little silver stars all over it. Very adorable.
I'm on the fence about these Kut from the Kloth Donna Skinny Jeans.
They're really comfortable but were really similar to the Spanx Distressed Skinny Jeans.
I still have them but I'm not sure what I'm going to do about keeping or not keeping.
I'm leaning towards keeping.
Because my 900 other pairs of jeans aren't good enough! 😉
Sadly, these Lucky Brand Yimina Wedge Boots are going back.
I didn't find them that comfortable and I'm shocked at that. I usually have good luck with Lucky Brand.
This top and bottom pajamas were the most disappointing thing I bought.
They were huge on me and while soft, didn't do it for me.
It's okay.
I tried!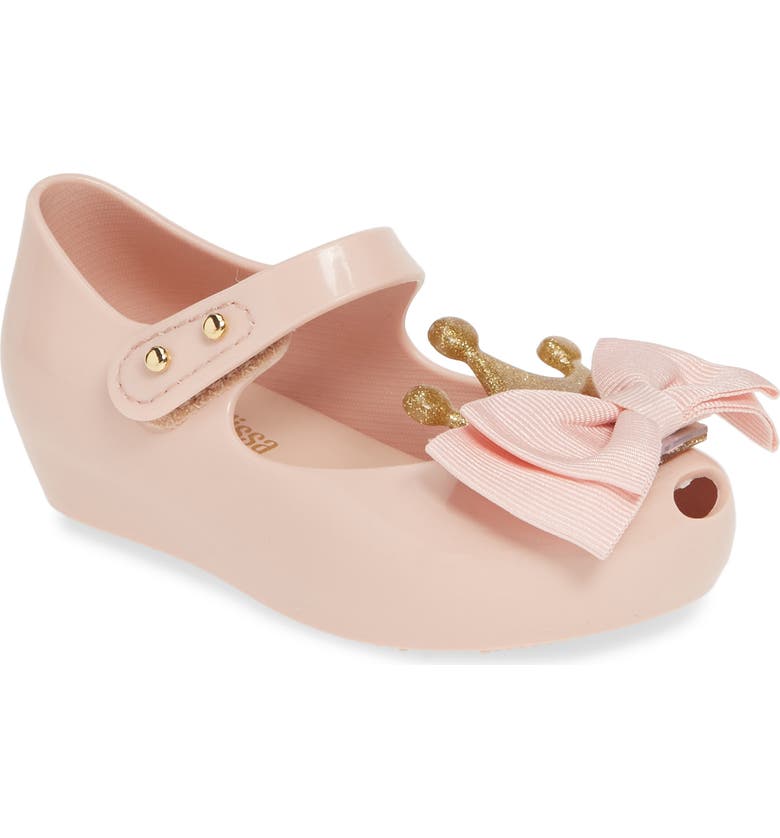 My god-daughter needed these Melissa Ultragirl Princess Bow Mary Jane shoes.
I accidentally ordered them a size too big for her, so I think they'll be perfect for a Christmas present.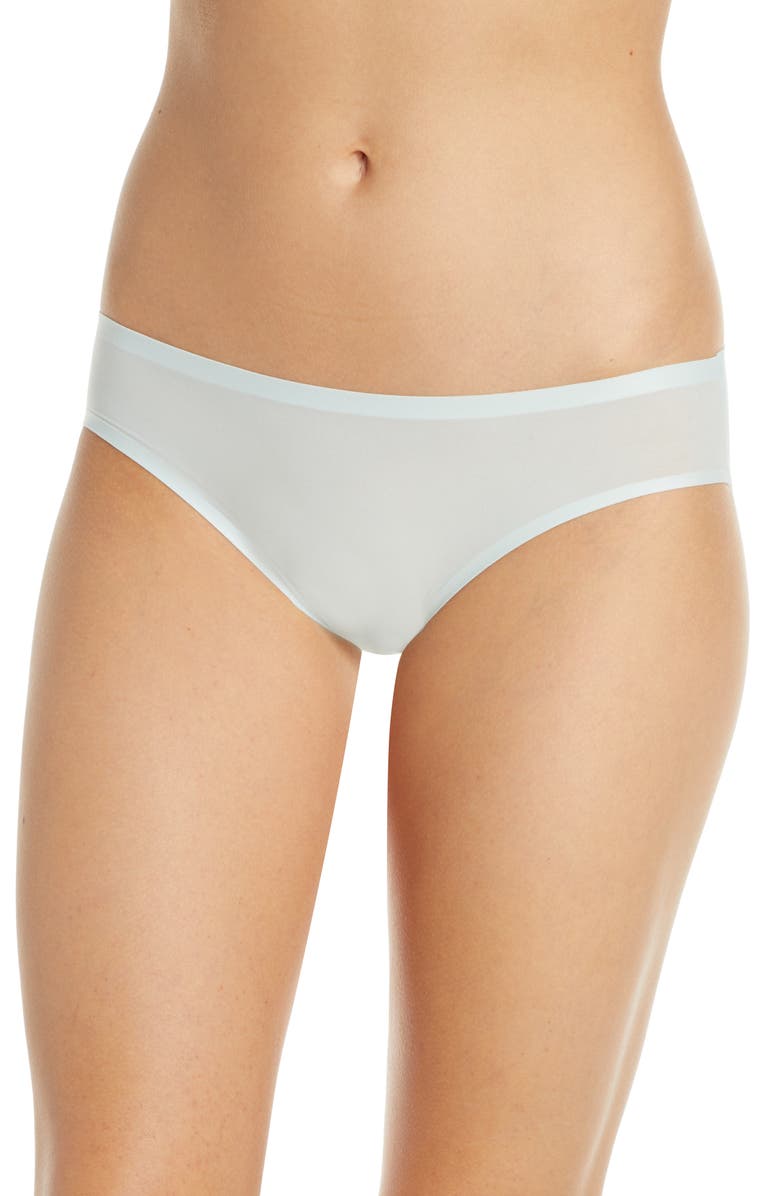 Chantelle is becoming my favorite comfy underwear, so I bought a few pairs since they were on sale.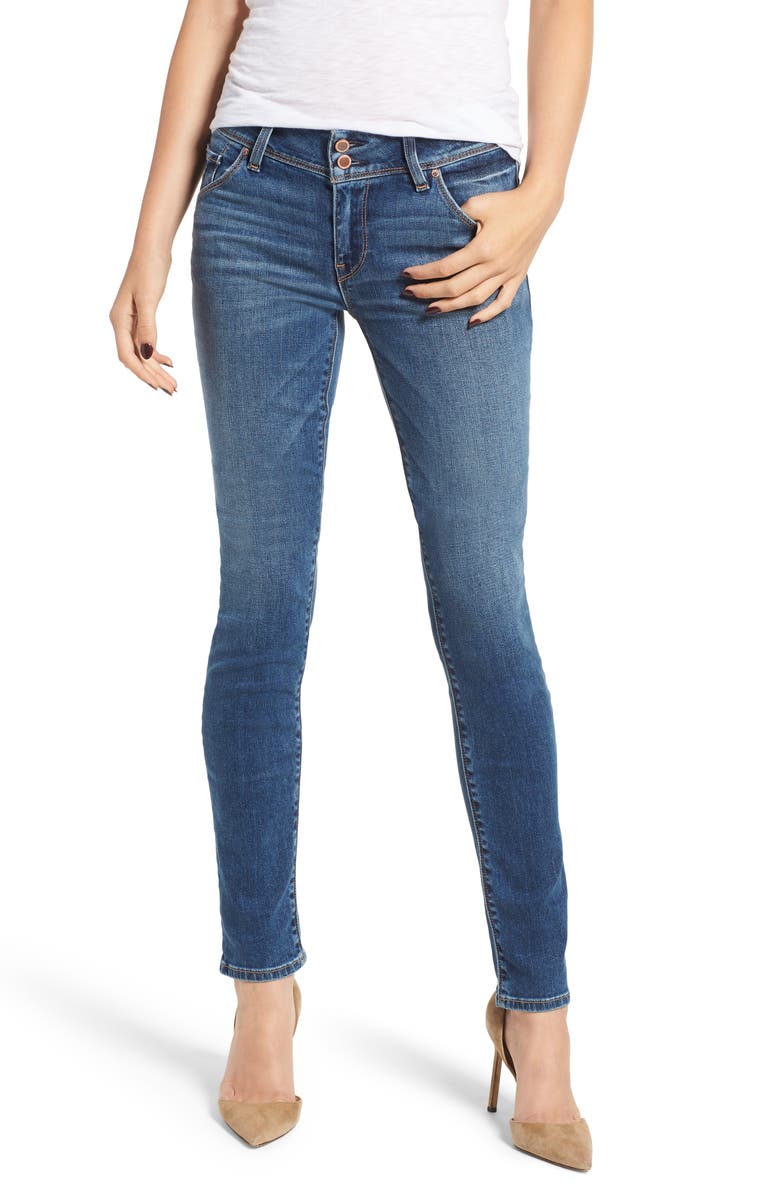 I have a pair of Hudson jeans and they are amazing.
The Hudson Jeans Collin Supermodel Skinny Jeans were so long on me that I could cut the bottom off and donate the rest to a 6 year old for pants.
A bummer for sure.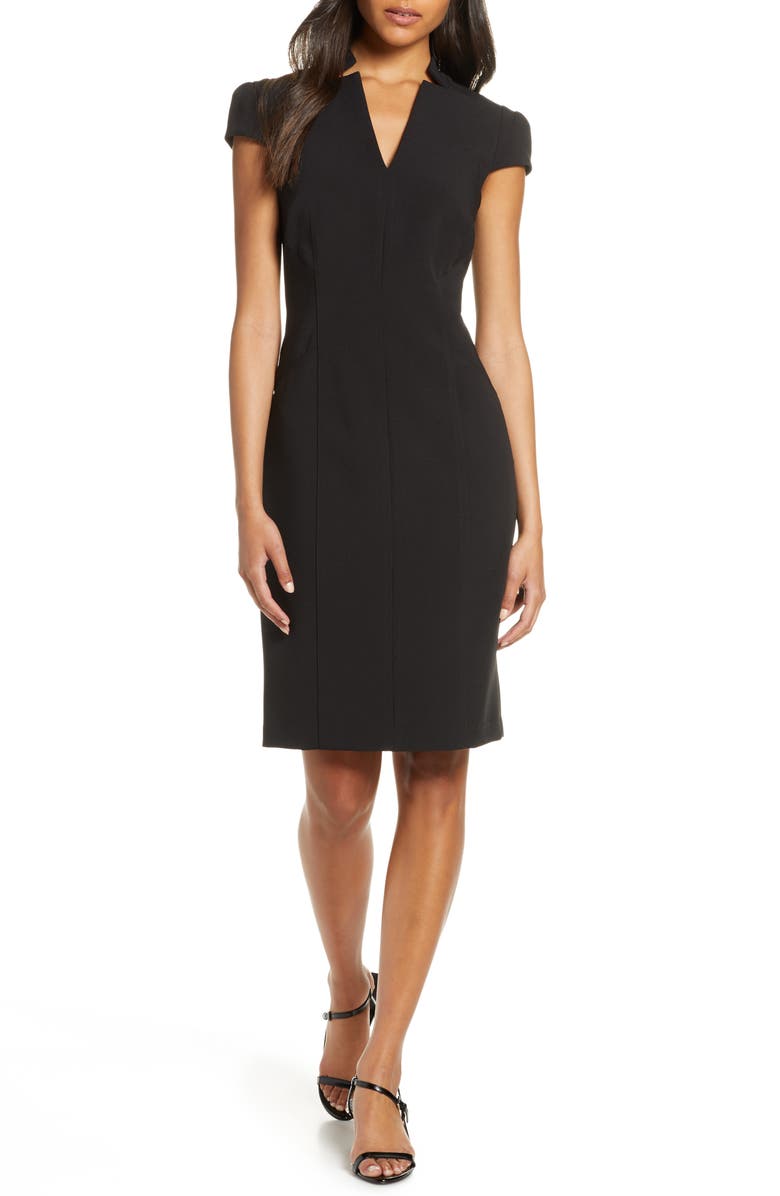 Some dresses aren't me and this Tahari Star Neck Cap Sleeve Stretch Crepe Sheath Dress was one of them.
It is going to be awesome for someone taller than me! 🙂
PHEW!
Hope you enjoyed my shopping spree!