It's Friday! 🙂
I'm linking up with Erika, Narci, and Andrea to share my favorite things this week.
[one]
I had a girlfriends weekend with one of my very best friends from high school last weekend.
We pretty much talked non-stop for about 24 hours.
It inspired me to meet up with some other girlfriends in the coming months.
[two]
I'm having a moment with Grande Iced Vanilla Lattes.
[three]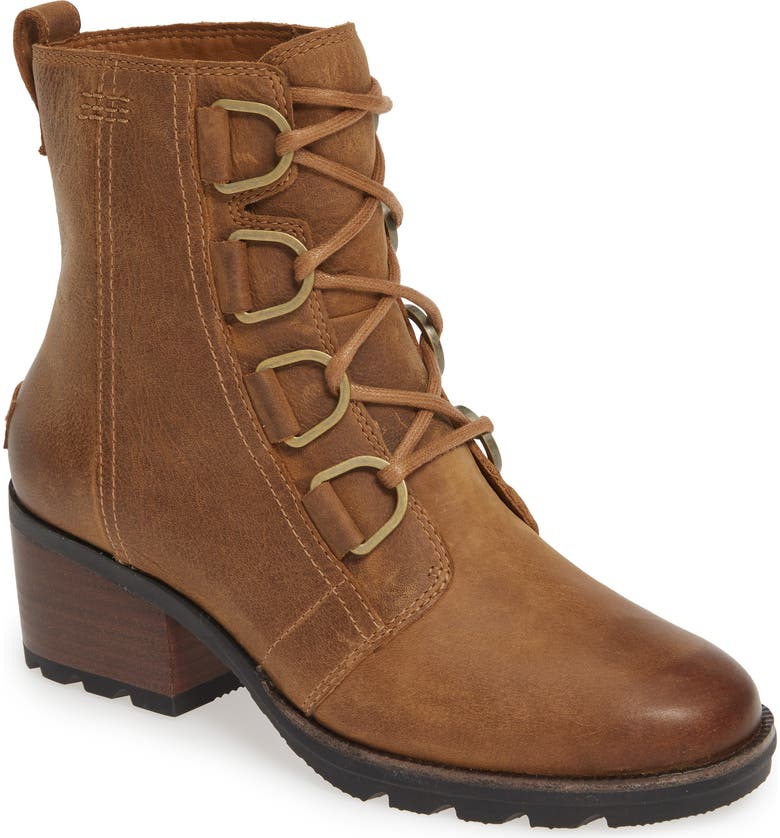 Everyone's talking about the Nordstrom Anniversary Sale and I figured I'll share all my finds once they arrive on the porch next week.
I am super super excited about these boots.
And crossing my fingers that I ordered them early enough and that they don't sell out.
These give me all the fall feelings and I want to wear them to the Thanksgiving parade.
(I need to slow my fall roll here. I'm still LOVING summer!)
[four]
I had a networking lunch the other day and it was pouring, pouring, rain. I really wanted to cancel and not have to go outside.
I paid for this lunch, so I figured I should definitely go to it.
I met a woman there who I absolutely believe the Lord put in my life for a reason. She and her husband are exactly the people that The Hubster and I needed to talk to.
I'm so grateful that we crossed paths and I didn't let a giant rainstorm get in my way.
[five]
I can't stop eating these salt n vinegar almonds.
Pretty fantastic!!
Have a great weekend! 🙂