This one time, The Hubster asked me to stop buying our life savings worth of stuff on Amazon Prime and I looked at him like he had three heads.
Just kidding.
I cannot resist Amazon.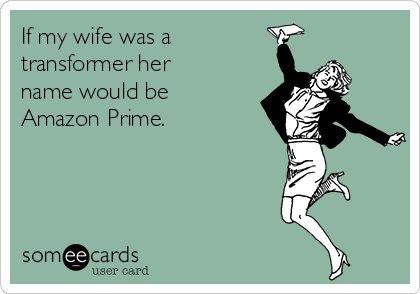 These star earrings are so cute and I love how fun they are for the summer.
We have no bottle brushes in our house and sometimes you just need them for small stuff that needs to be washed.
I figured I could splurge on the $6.99.
I'm a total sucker for some good pens.
I needed another pair of gym shorts for around the house and these adidas ones were perfect and are super comfortable.
I know you're not supposed to just flat iron your hair without putting something on it.
Amazon recommended to me this Thermal Smoother Cream and I hopped right on that suggestion!
I keep seeing bloggers recommend these sheets and thought it was time to get them.
I case you think I just buy what everyone else does, these sheets are good because (1) we have microfiber sheets for Christmas and they're really soft and comfy and (2) I thought we needed a new set of sheets.
My honest opinion on these sheets are that they are super comfy but our bed seems to deep and they come off every night.
It's annoying.
I'm not sure how long these sheets are staying at my house.
My sister-in-law showed up at a family wedding with these adorable flats and I knew they needed to come to my house too.
I'm not a flats girl, but they are super comfortable and have just a little sparkle to them too.
I sized down a 1/2 size and they fit perfectly.
We don't have round pizza pans.
I have no idea why we don't, but we needed them.
This set is reasonable and works great!
Phew – I did some big shopping, as you can see!