It's Let's Look Wednesday and I'm linking up with Mix and Match Mama and A Little Bit of Everything to peek at some of the stuff in our lives!
Today we're talking about a typical day for us.
Spoiler alert: my typical day is super boring!
I took all my pictures yesterday, so pretty much a typical day for me at work.
The day started with a morning meeting and some coffee!
We had a meeting about our updated health insurance benefits, so I had to go over everyone's premiums.
I know…you're loving my excitement level every day.
I had some invoices to approve for entry.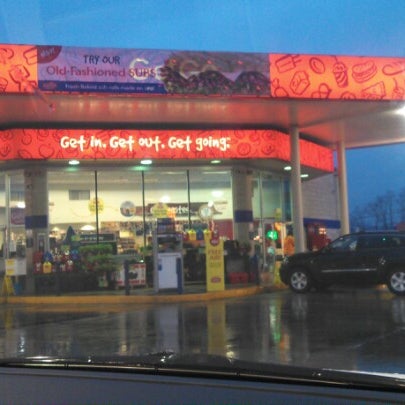 I ran into Get Go for a salami sandwich for lunch.
You're so jealous of my day, right?
I had a phone call meeting this afternoon and you can see I was all ready to take notes.
I get super hungry right before I leave every day. I know it's strange.
But these almonds are sooo good!
And that, Friends, is a normal, super boring day for me!
Can't wait to see your exciting days!