Friday! 🙂
I'm linking up with Erika, Narci, and Andrea to share my favorite things this week.
[one]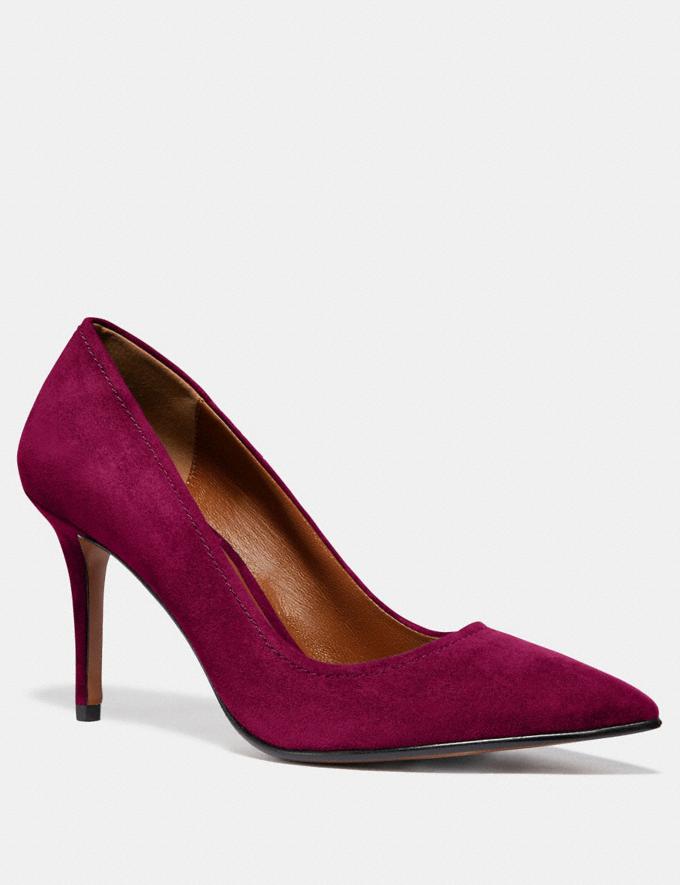 When I was out shopping this week, I encountered a sale at Coach, and I realized that these Waverly shoes needed to be in my life.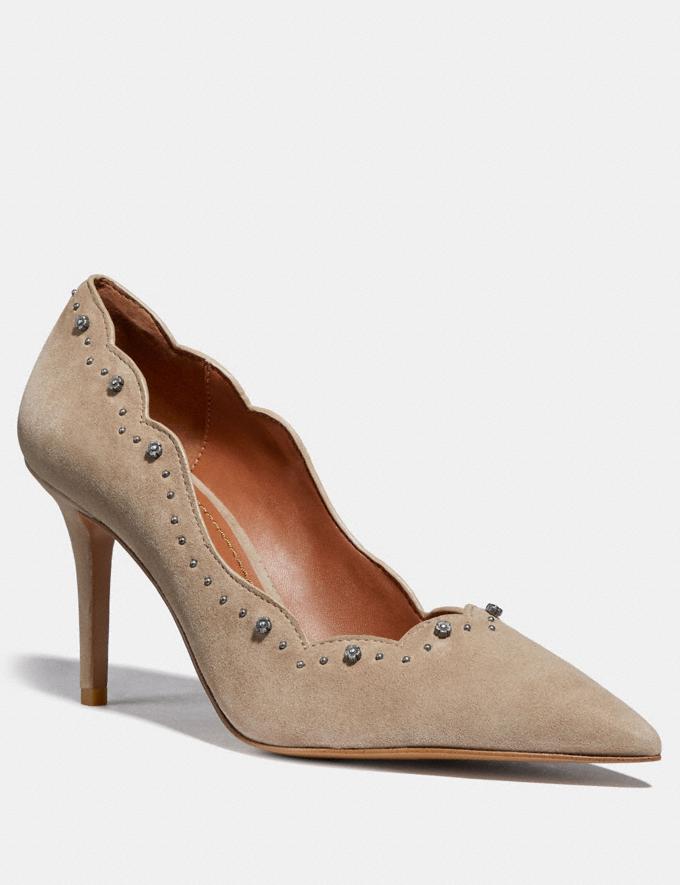 And then when I saw that these shoes were just as adorable, I made sure that I got them at my house too! 🙂
I saved about $180, so isn't that like getting a pair for free?
#shoppingmath
[two]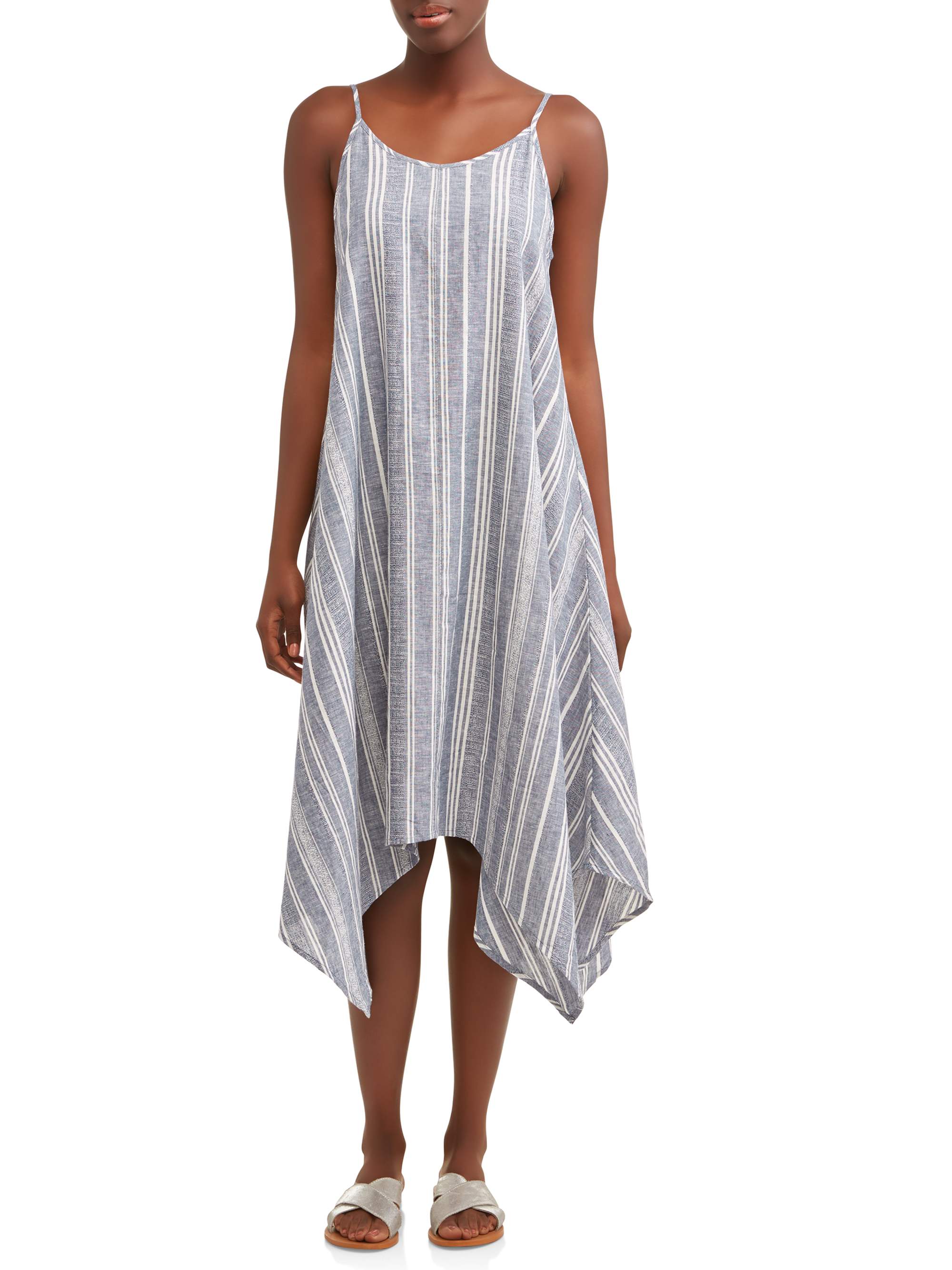 I'm loving, loving, this sundress from Walmart.
It's $16.94, so totally reasonable.
Now I haven't washed it yet and I'm going to assume it's not so much fun after the washing.
I'll keep you posted.
[three]
I bought my mother-in-law a Bogg Bag after I saw that Andrea couldn't stop raving about them.
She can't stop telling me how great this bag is and how she uses it all the time.
I kind of want one for me now.
[four]
I cannot stop with The Bachelorette.
That's all.
We also started watching Holey Moley and it's pretty funny and crazy.
[five]
Yes? Don't we all know this now?
Water is a grown up drink.