Happy Memorial Day Weekend!!
We're heading up to Buffalo to spend some time with our families. We'll be doing some yard work and taking a very special 6 year old out for his birthday!
I'm linking up with Erika, Narci, and Andrea to share my favorite things this week.
[one]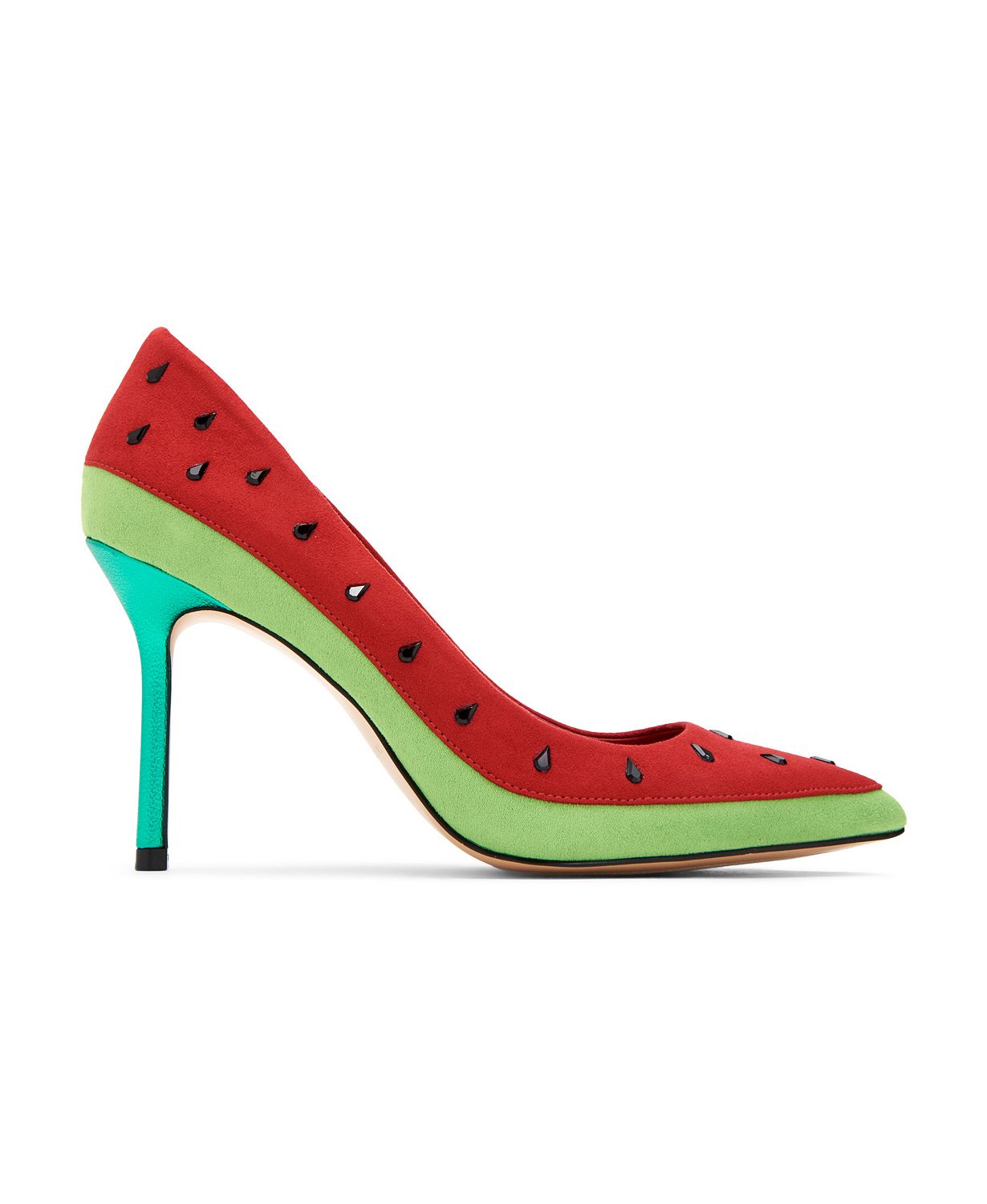 Have you guys seen these adorable watermelon shoes by Katy Perry?
I don't think I need them, but they are so cute and I kind of want them for the summer.
[two]
I got a new car this week!!
I'd like to introduce you to my new car, Wonderbread!
The Hubster helped with the name!
[three]
A super favorite is my adorable niece!
She is so fun and snuggly and we could just hang out with her all. day. long.
Can't wait to see her next month!
[four]
I love spontaneous ice cream dates!
Next time we should share – this was waaaay more ice cream than I should have had!
[five]
I love my Kindle.
I really do. I use it almost every single day.
But there's something about the book aisle at Target or Barnes and Noble that makes me so happy.
Have a great weekend! 🙂