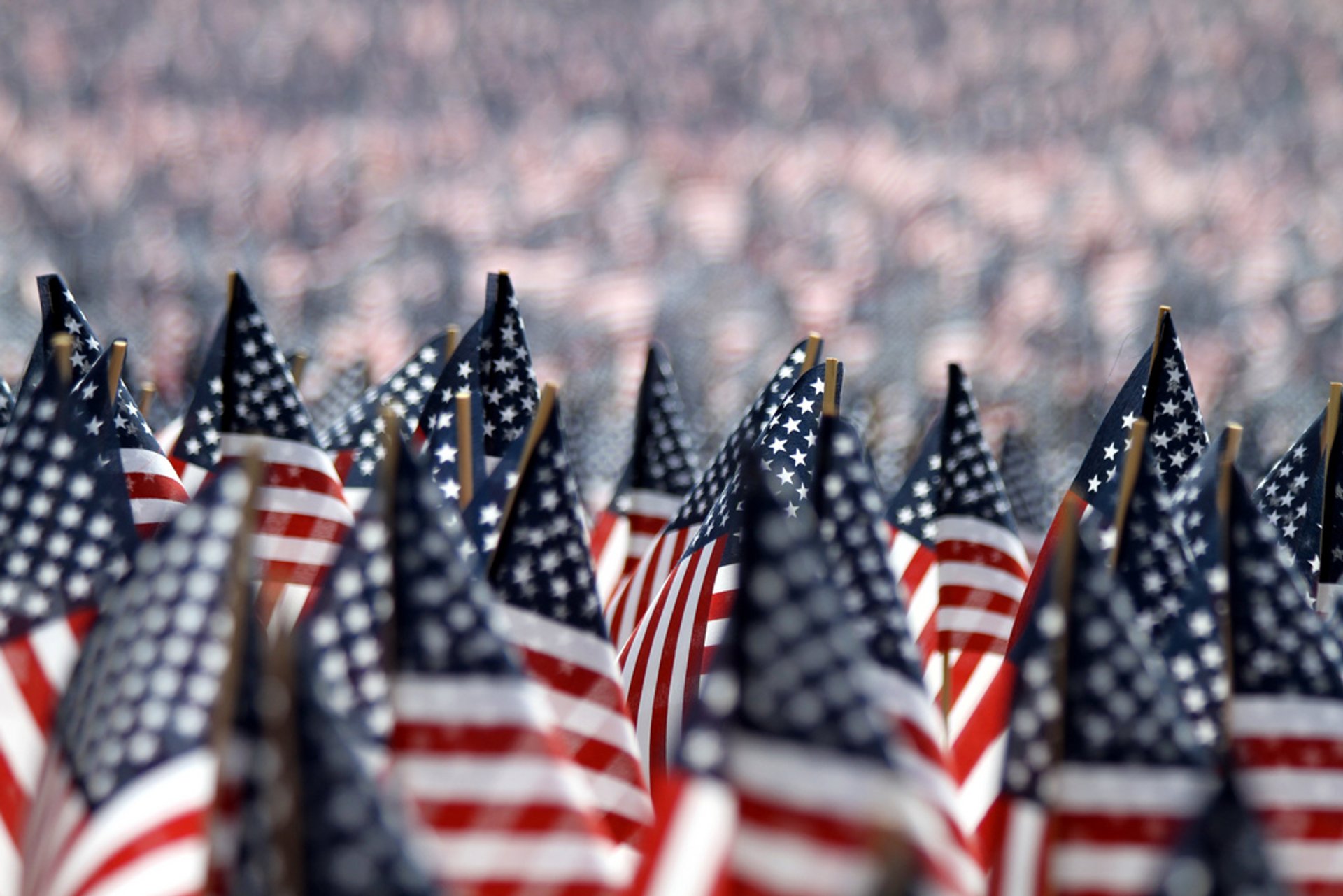 Happy Memorial Day!
Today isn't about picnics, yard work, and being outside. It's about remembering all of those who made the ultimate sacrifice for the country.
Today, I remember my Grandpa. While we didn't lose him in combat, he did serve in WWII and proudly wore his veteran's hat for many years.
He and so many others are a great example of serving your country.
We miss him and feel grateful for his sacrifice.