It's book club day! 🙂
I have a few good ones this month, too!
I have no idea what made me want to read Mrs. Kennedy and Me but it was a really good book.
The sacrifices that the secret service men have to make and how they are all so willing to give up their lives for their protectee, it's amazing.
And coordinating security was probably a little easier in the 60s than it is today!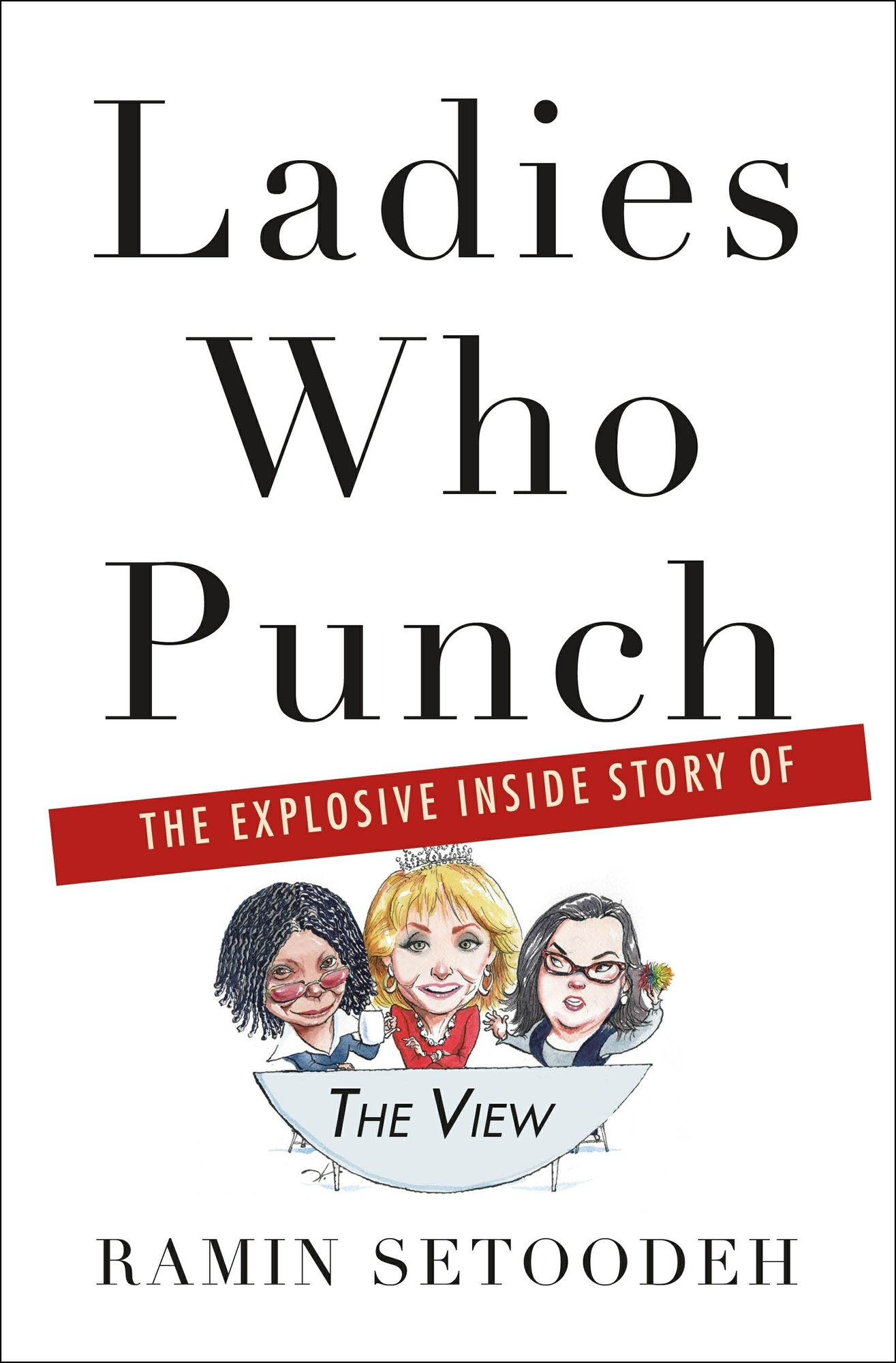 Yikes – The View was a mess!!
I have to say I think that's sometimes what happens when you have all those personalities together. Big personalities together sometimes clash.
It has made for good tv though.
I really loved reading Where the Light Enters. I'm not a super political person, but I really do admire Dr. Jill Biden.
This book was really honest and open about her life. I really enjoyed reading it!