Hurray!! It's the weekend!
The Hubster and I are heading to visit some friends tonight and do a little beer tasting at this annual show we all go to together. I think I'm the only wife going this year (two are preggo and one is home with kids and I don't know where the other one is).
Then we get to meet our sweet niece for the first time on Saturday! She's 4 weeks old today and the cutest, tiniest little peanut. I can't wait to snuggle her but a well known baby hog (ahem…looking at YOU, Hubster!) might not let me get any snuggles in!
I'm linking up with Erika, Narci, and Andrea to share my favorite things this week.
[one]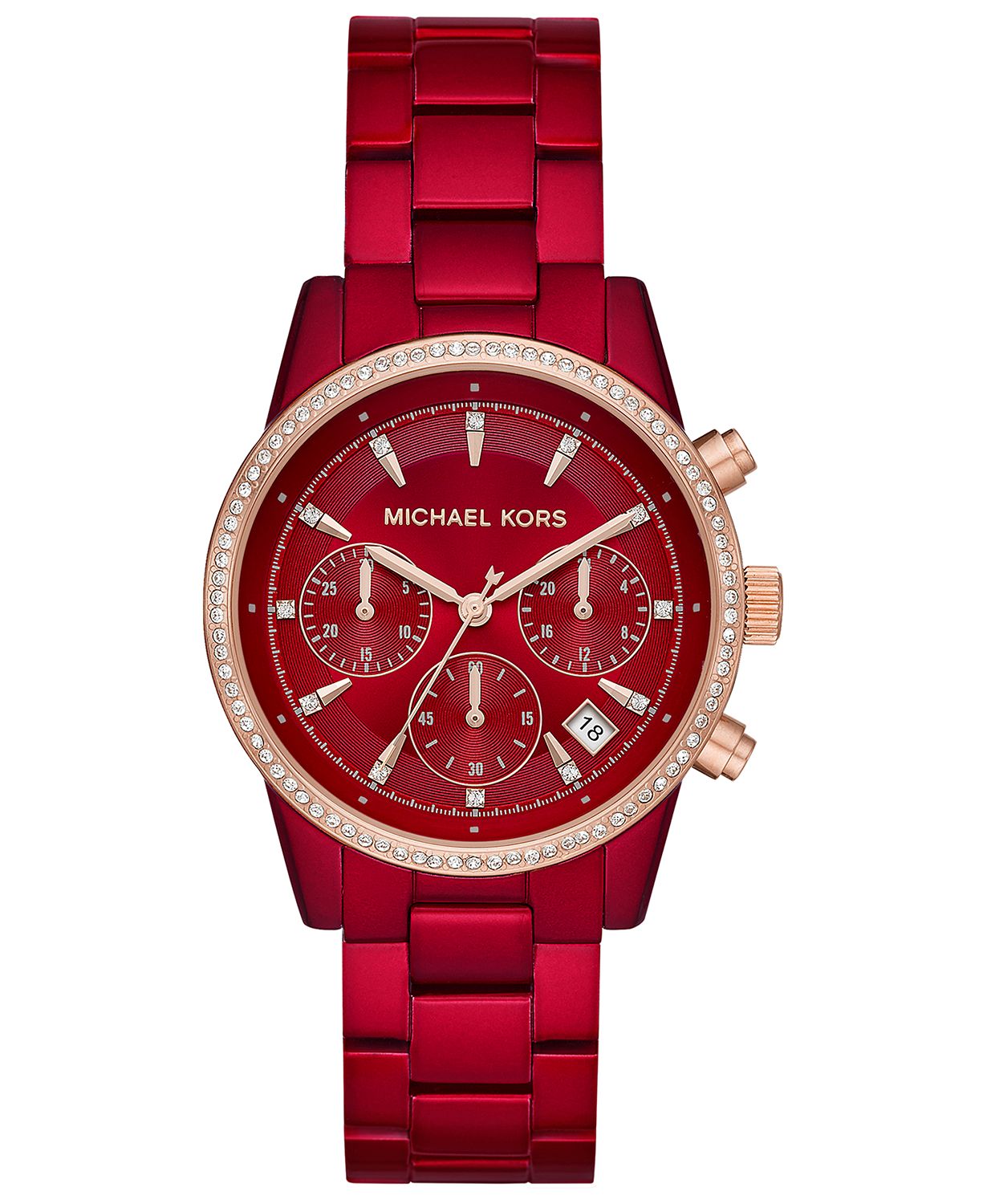 I just bought this watch because I swear it had my name written all over it! (It was also on super rare sale, so I couldn't say no!)
It's giant on my wrist, so I have to get it sized, but I can't wait to wear it this summer!
[two]
I think I've narrowed down what car I want, now I just have to find it and figure out how to get it home.
I'm not buying a super crazy car – it's a Subaru – but for some reason, no one around us seems to have the one I want.
[three]
We have decided that for some strange reason the fountain drinks at Sam's Club taste better than anywhere else.
I mean, I know it's the same Coke as at anywhere else.
But it just tastes better!
It could be that I usually drink it in the middle of the day when I have left work to do work shopping.
But the Sam's Club fountain drinks are a favorite this week!
[four]
I'm on the fence about this one.
I bought the OPI Machu Peach-U nail polish and I don't know if I love it enough to keep it. It looks a little weird on my fingers.
I saw a girl with a nude color manicure the other day and I love how it looked on her fingers.
I don't know if I love it as much one mine. lol
[five]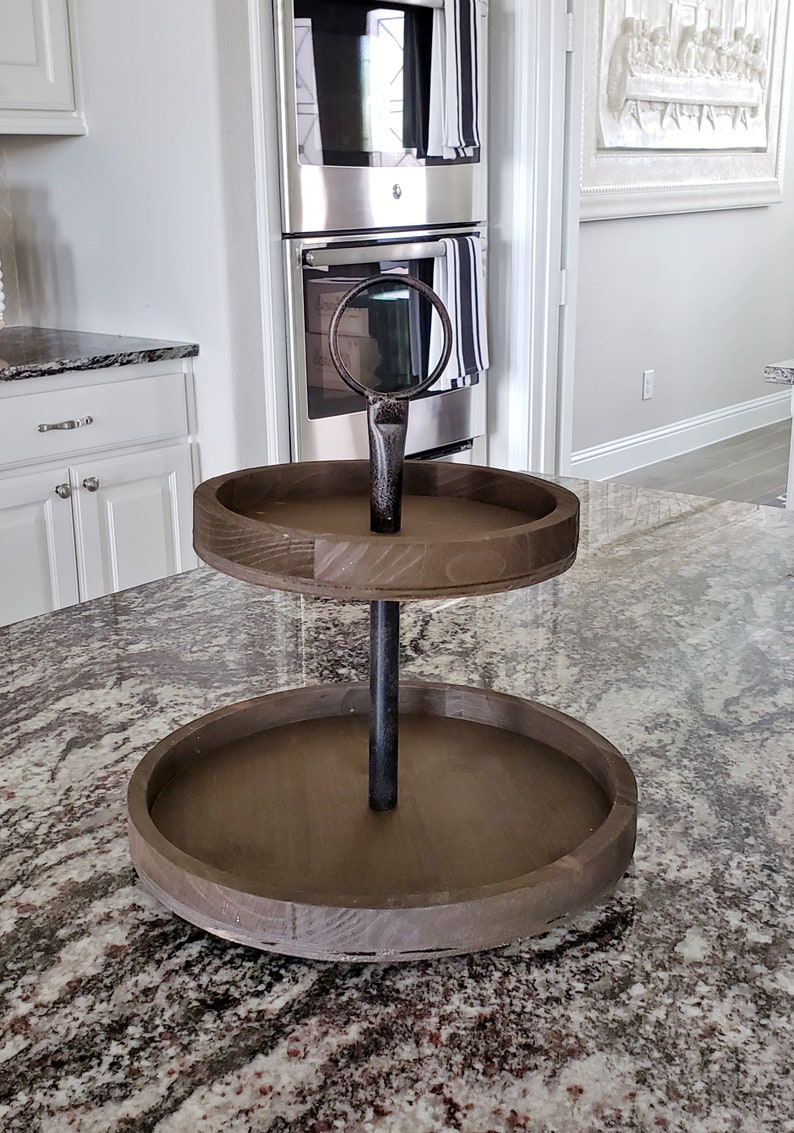 I just bought this wooden tiered tray to hold all my bathroom stuff (contacts solution, latest nail polish, face cream, etc.).
I can't wait until it comes and I can put all my stuff in it!
I love the Etsy stuff – everyone's so creative and crafty!