We made it through the week!!! And let's face it – there was a point this week where I wasn't sure that was going to happen. hahaha
I'm linking up with Erika, Narci, and Andrea to share my favorite things this week.
[one]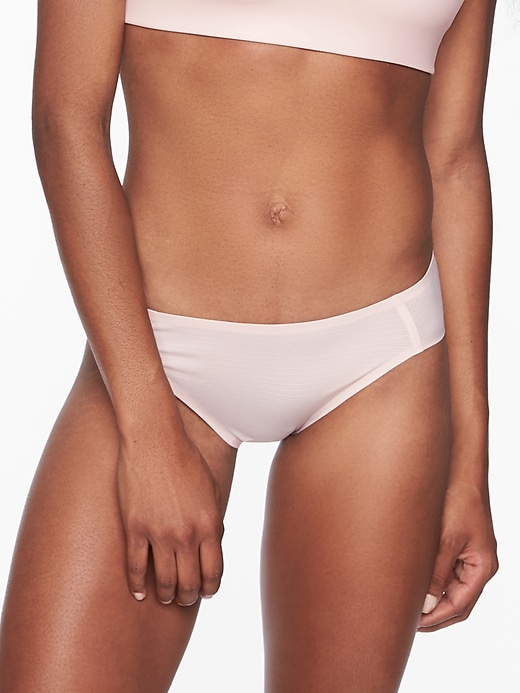 I just bought some new underwear from Athleta and you guys, it's amazing.
So comfortable and feels fantastic.
I highly recommend it!!
[two]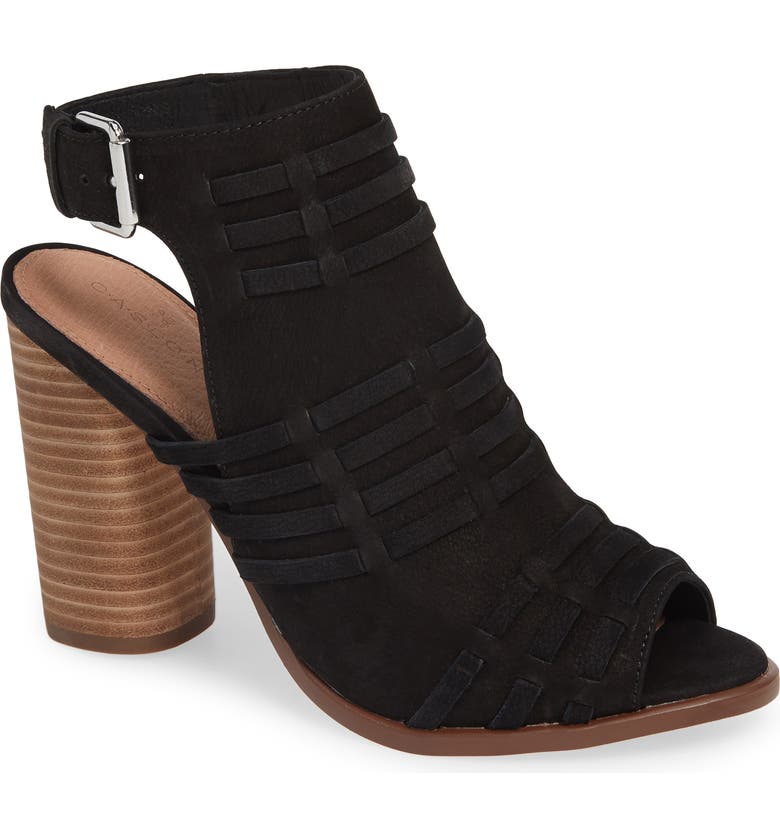 These booties are on sale for under $50 and I am ready to run out and buy them in another color.
They'll be making a few appearances this month!
[three]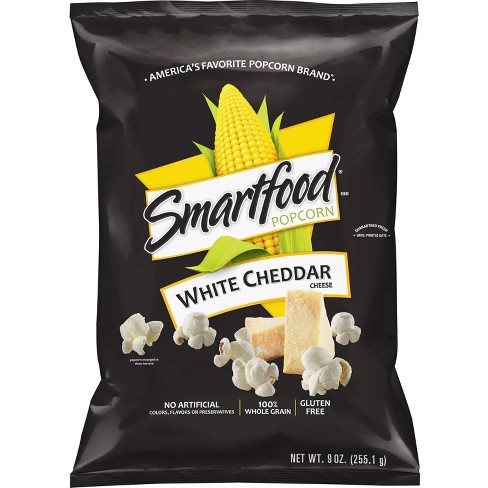 I'm having a moment with Smartfood White Cheddar popcorn.
I'm not sure why I can't stop eating it, but it's delicious!
[four]
Advil Sinus Congestion and Pain is my new best friend.
I don't know if I'm still having allergies or if I have a cold that just won't go away.
Either way, this stuff is a life saver and helps me sleep at night.
[five]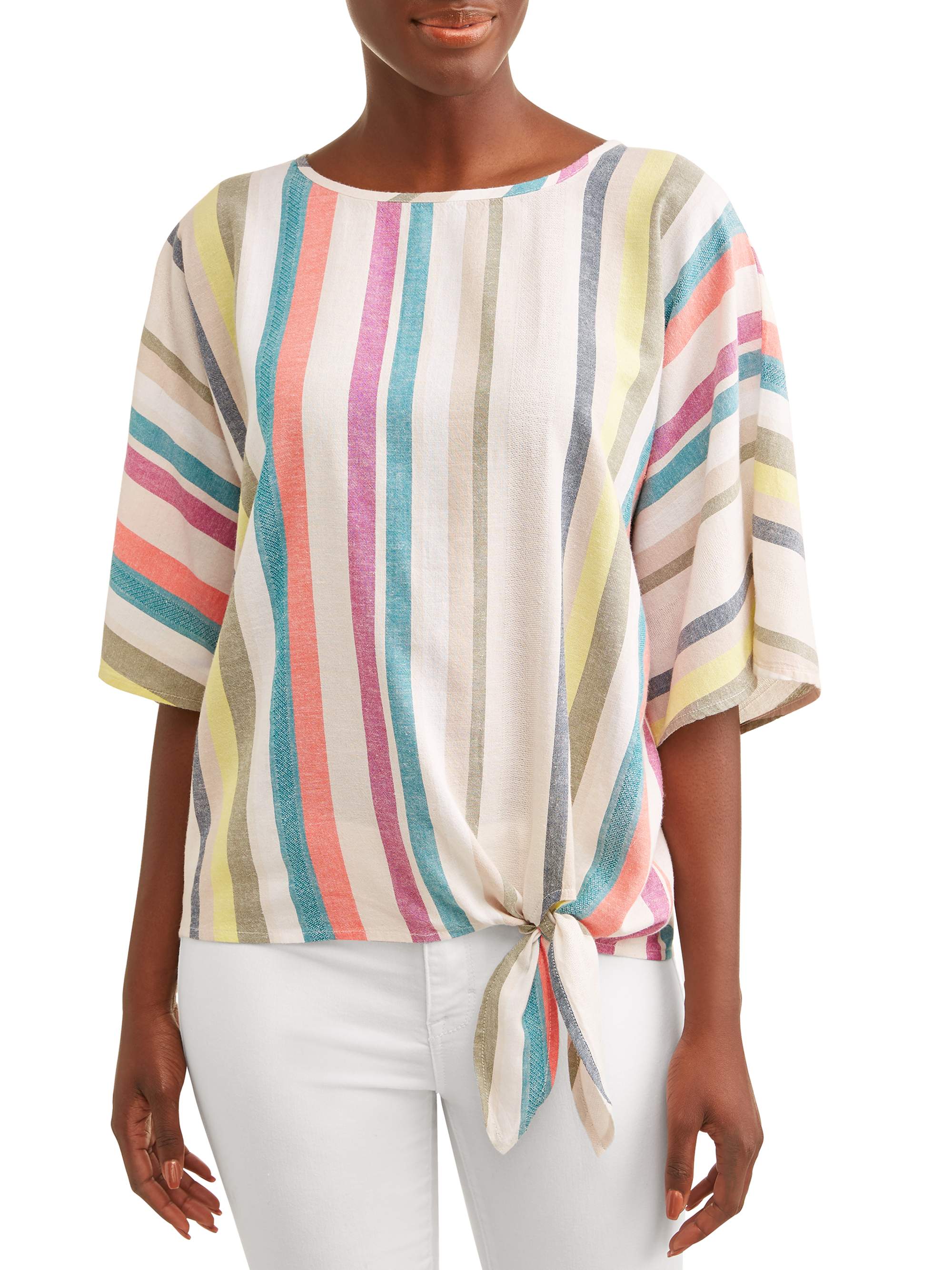 I just picked up this cute top at Walmart and think it'll be perfect to wear this spring.
I'll probably pair it with a pair of green pants.
Have a great weekend! 🙂