I'm  linking up with  Shay and Sheaffer to talk about What's Up Wednesday for April!
April!
Just like that – we're in real spring!
(I was sick last week, so I'm catching up today!)
[what we're eating this week]
Work picnic means we get all kinds of fun stuff. I'm digging this watermelon cutter one of my co-workers has. I mean, how cute are these watermelon pieces?!?
[what i'm reminiscing about]
I want to go back to Key West and the beach.
So bad.
[what i'm loving]
I've been buying tons of baby headbands for my niece.
They are all so cute and I can't stop myself from buying them.
We're also really hoping that she likes them on her head. lol
[what we've been up to]
Eating.
I feel like we're doing a lot of eating.
[what i'm dreading]
Infertility makes you have to make a lot of really hard decisions that you might not want to have to make.
It also involves needles and stuff you just don't want to think about.
Zero fun.
[what i'm working on]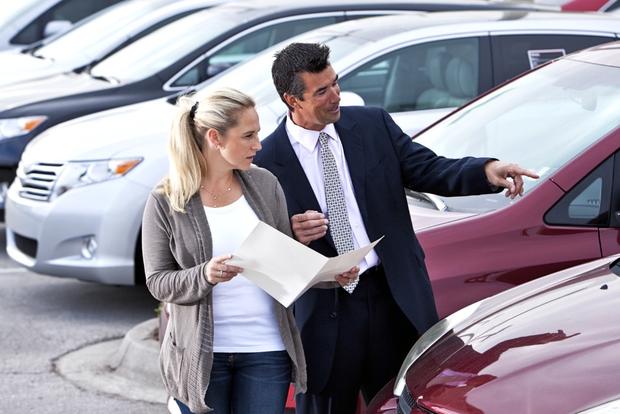 I'm trying to decide what kind of car I want.
We're at the point where I'm tempted to tell The Hubster to pick one for me and I'll be happy.
[what i'm excited about]
We're talking about summer vacation spots and they all sound amazing!
[what i'm watching/reading]
We just watched Patriots Day and it was really good.
I don't know what I was expecting, but it really surprised us. I highly recommend it.
I started reading Water for Elephants and I'm hoping it's as good as I hear.
[what i'm listening to]
I was listening to a 90s countdown a few weeks ago and now I can't stop listening to Toni Braxton's hits on repeat.
I'm happy to report that I still know pretty much all of the lyrics!
[what i'm wearing]
Shirt: Halogen Model V-Neck | Nordstrom
Pants: Halogen Wide Leg Crop Pants | Nordstrom
Shoes: Nine West Tatiana | Amazon
I'm loving this outfit. It's perfect for spring and so comfortable. I'd wear it all the time, but the pants are pretty distinctive and people would realize what I'm doing. lol
If you want to see some of my other outfits, check them out here!
[what i'm doing this weekend]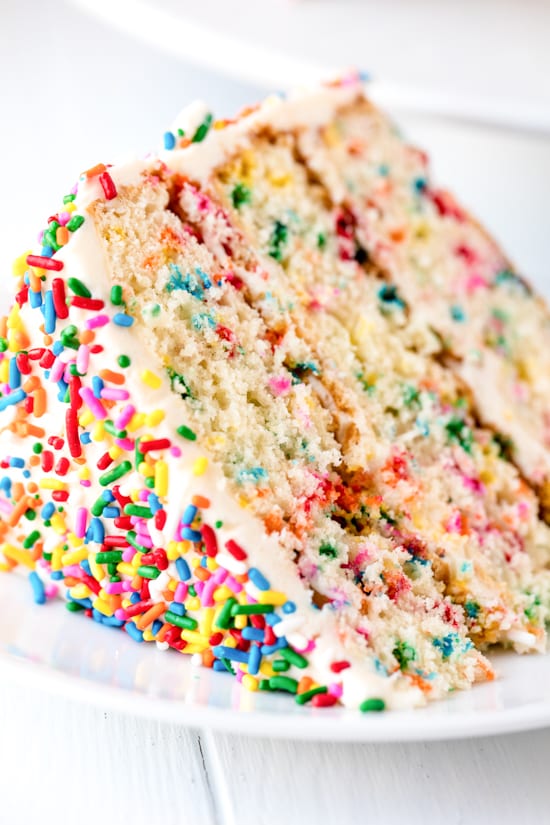 Celebrating my father-in-law's birthday!
And I think early Mother's Day with my mother-in-law.
[what i'm looking forward to next month]
We're going to get some mulch and finish up some yard work.
It doesn't sound fun, but the yard will looks tons better once we do this.
[what else is new]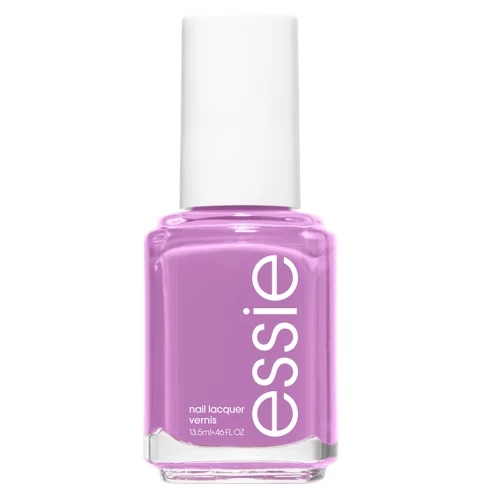 Essie Play Date is the perfect spring nail polish!
I'm a huge fan! 🙂