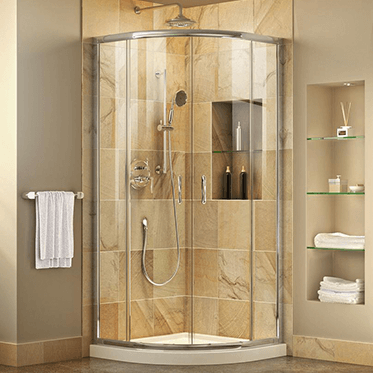 I thought I would share with you my favorite shower products! 🙂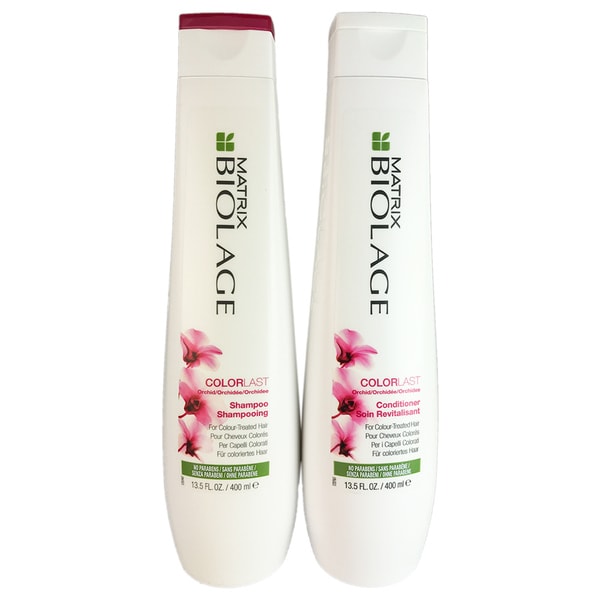 Since I turned 35, my hair seems to have sprouted a bunch of random grays and I can't seem to stop it. lol
Since I now highlight my hair, I am using this Biolage shampoo and conditioner for my hair.
It's paraben free so it's safe for me to use and smells really good!
I am totally in love with this soap.
It smells amazing.
It's all natural.
It starts off looking like a lego so you get a little bit of a massage.
The Hubster even likes it and he doesn't love fruity smelling soap!
I still deal with acne issues on my back so I have been using this Neutrogena Deep Clean scrub and it seems to be working okay.
I also use this cleanser because the combo seems to be doing it's job!
I finish up with this shower oil because it works magic on my dry skin!
It's kind of expense but worth every single penny because my legs don't look like alligator skin in the winter anymore!
So there you have it – my shower routine! What works best for you?