It's Fri-yay!!
And extra fun Friday because I'm on vacation next week!
I'm linking up with Erika, Narci, and Andrea to share my favorite things this week.
[one]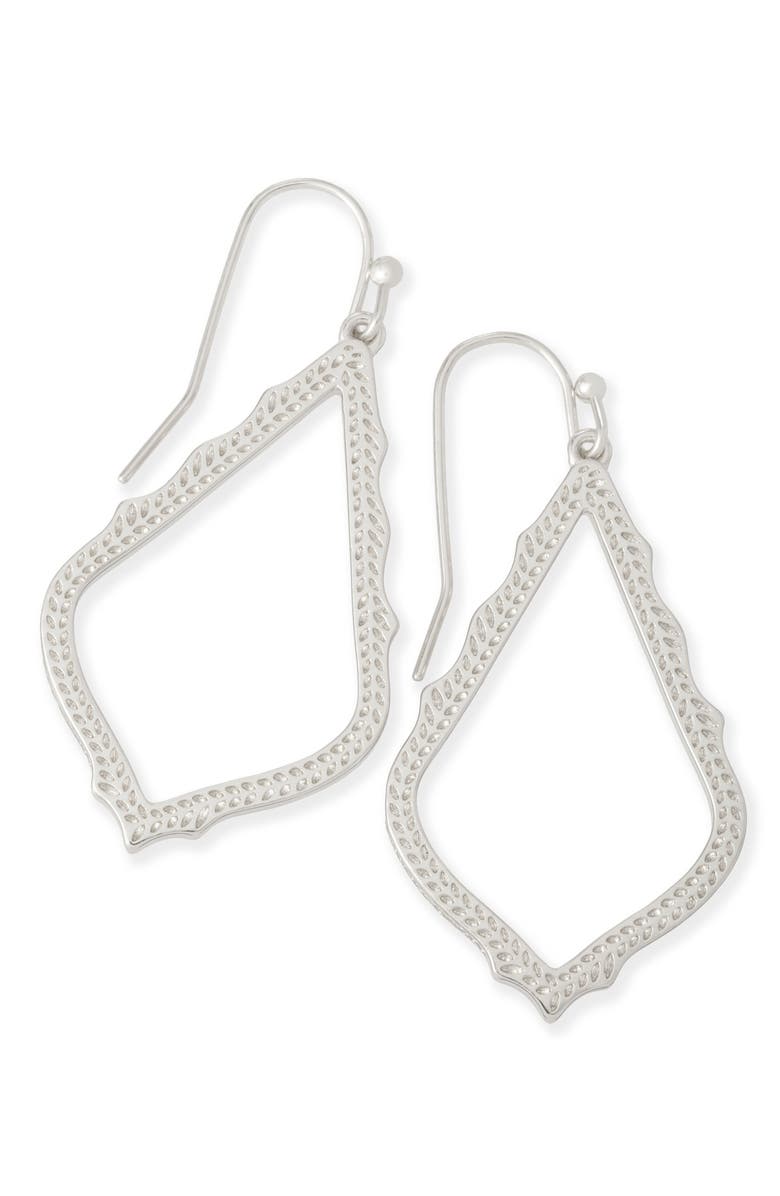 I'm becoming more and more in love with Kendra Scott jewelry. I had a few pieces but then I got some in my Trunk Club boxes and now I'm hooked.
I just bought these earrings and they're not too heavy and I'm a big fan!
[two]
I bought these crispy beets at Walmart the other day on a whim and they are super good! I love putting them on my salads.
[three]
Yep.
I was watching April the Giraffe again.
And her new baby calf is so cute!
Let's be totally honest here – I have spent a really really large chunk of my life watching giraffes on You Tube.
[four]
My brother-in-law had a little bit of a health scare this week and we were all so worried about him.
Mike is one of the best people in my life.
He's the one that's always supportive. He will always find the time to listen to you.
We are so happy he's feeling better and hope this was just a fluke thing and he'll be okay.
[five]
We are eating the leftover corned beef and cabbage with mustard sauce on repeat in my house.
It's so yummy.
It's also a lot of cabbage and well…you know how that goes. 😉
Happy Friday!