Are we all so happy it's Friday?!?!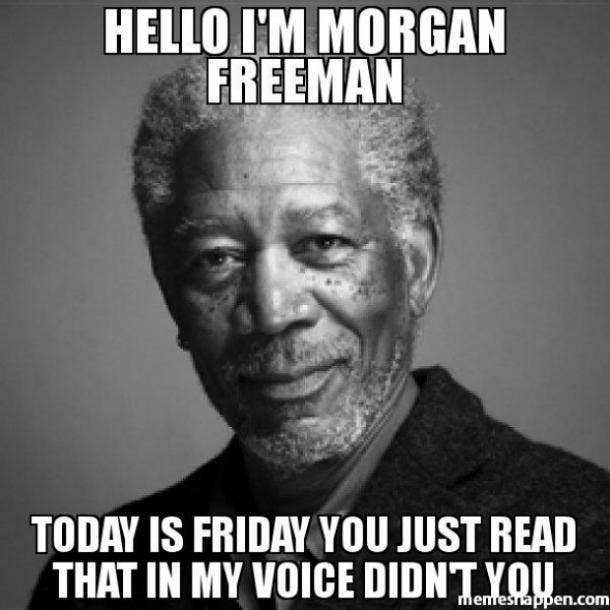 🙂
I'm linking up with Erika, Narci, and Andrea to share my favorite things this week.
[one]
Similar Sweatshirt|Similar Jeans|Scarf|Sneakers|
Basically this scarf is on repeat in my life these days.
I love it!!
It comes in a few other colors and I haven't ruled them out yet.
[two]
My Nespresso has been on constant use this week because it's so cold and I need to stay warm somehow.
[three]
Speaking of cold…I've been wearing these socks constantly because IT'S SO COLD.
[four]
What are all my accountants at?
I love financial statement tie out time.
It's the dorkiest, accountinerdiest thing ever.
But I love it.
There's nothing like having a good financial statement tie out and looking at it the next year and having everything point you in the right direction.
Okay…geek out over.:)
[five]
I painted this unicorn with my goddaughter this weekend for her birthday.
She specifically pointed out that we could hang it on our fridge when I got home.
Unfortunately (and weirdly), my fridge isn't magnetic.
So I hung it on my file cabinet where I'll see it every day.
Have a great weekend everyone! 🙂