We made it to Friday!
Whew!
You guys might think, well of course, but where I live, the high was like 10 degrees and my office hovered around 50 degrees, so there was a good chance that I was going to freeze to death. 🙂
I'm linking up with Erika, Narci, and Andrea to share my favorite things this week.
[one]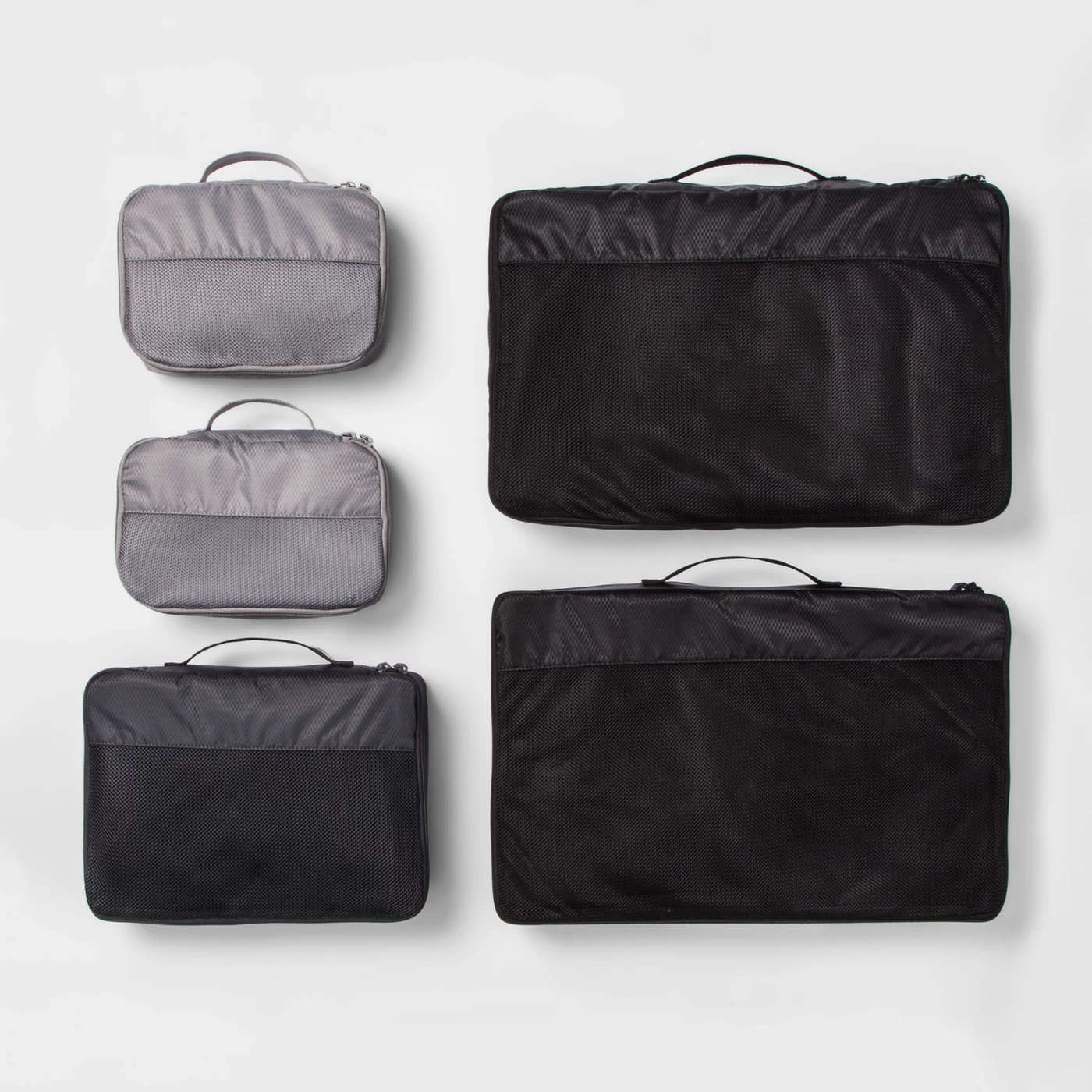 A few weeks ago, I saw Shay had done a post on packing cubes and when I saw how much stuff she was able to fit into them, I totally freaked out and bought myself some.
THEY ARE LIFE CHANGING AND I DON'T THINK I'LL EVER NOT USE THEM.
Now, I bought packing cubes from Target in a hurry and they aren't the cutest. (See these ones that I'm eyeing up.)
I'm sure that once I convince The Hubster to use them, I can get him to pack his stuff in these black ones and I can get the adorable pink ones. hehe
Either way – these are amazing!
[two]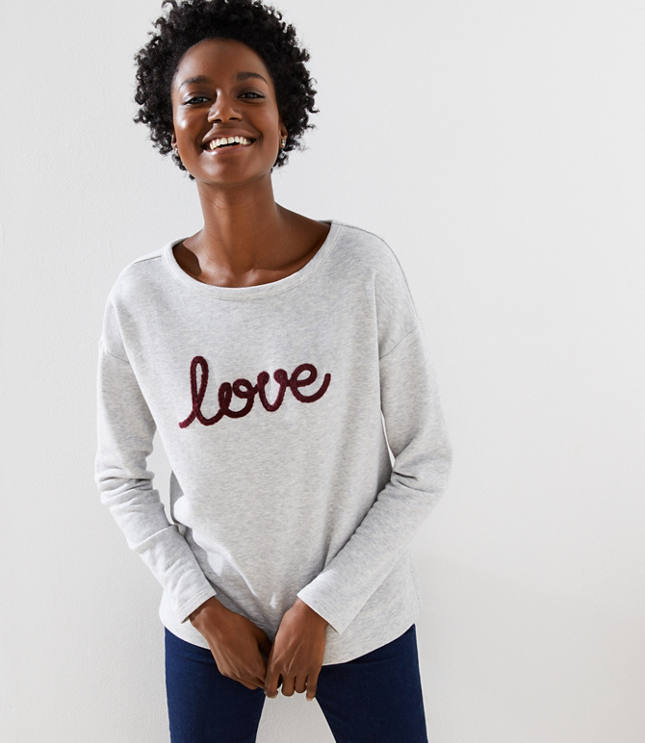 I am loving this sweatshirt. 😉
It's really comfortable and totally in season!
[three]
Has anyone else tried Goji berries?
They are supposed to be super healthy and I bought some on Amazon and will try them out.
Let's face it.
I'm usually the person that tries healthy food and then turns to chips and queso the next day.
[four]
I love me some good Bachelor drama.
Not the petty stuff.
But when the girls go all whackadoodle and say crazy stuff.
Like, Hannah B's inner monster.
That right there made my whole week.
[five]
Is everyone else loving The Masked Singer as much as I am?
My DVR malfunctioned this week and I was super bummed we didn't get to watch it. (I'll have to look at the on demand thing.)
The Hubster got last week's guess right!
I'm also convinced, convinced that the peacock is Donny Osmond.
Anyone else have guesses? (Please don't spoil the ones that have been revealed for anyone else who may not have seen it.)