Hi Friends! 🙂
I know it's been a really really long time since I've last been around. So much is going on and I'm hoping I can start being back here on a more regular basis. I have missed you all!
What better way to be back to normal around here than with a What's Up Wednesday? I'm linking up with Shay and Sheaffer to talk about what's happening.
[what we're eating]
It's apple season around here!
So I have been stuffing my face with as many honey crisp apples as I can get my hands on.
Add in some caramel dip and it's the best snack ever!
[what we're reminiscing about]
My sweet niece loves ballet.
She started taking dance classes this year.
She decided she wanted to do pointe and since she didn't have pointe shoes, she put pink erasers into the toes of her regular ballet shoes.
I mean…she makes me laugh all the time.
[what i'm loving]
I know it's still the end of September.
But it's never to early to make sure you have the best Christmas decorations!
[what we've been up to]
The weather has been amazing around here lately. So we broke out the big screen and watched a movie and had a fire.
It was pretty fantastic and I think we're going to be doing it again!
[what i'm dreading]
Nothing really these days. We're just plugging along.
[what i'm working on]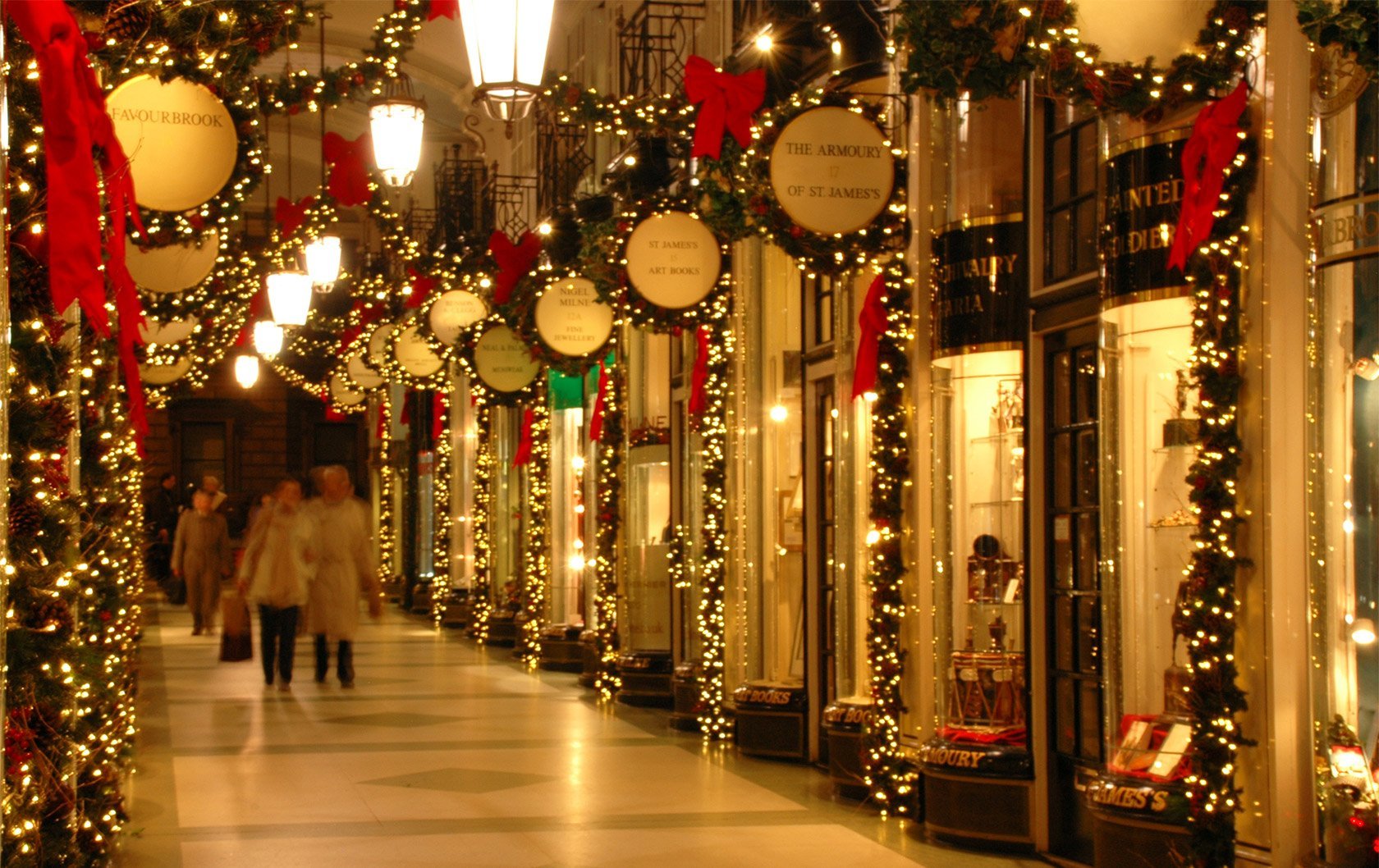 I want to be done Christmas shopping by Thanksgiving.
So I had better start now! 🙂
[what i'm excited about]
I love finding hearts that just happen when you're out and about.
For instance, this one happened when the sun hit the booth I was sitting in.
So cute.
[what i'm watching/reading]
I totally forgot Virgin River came out again, so I started watching.
I want to figure out where they tape it and go there. It's so beautiful!
My book club is reading Too Good To Be True and it's really good.
I thought I knew what was happening but there was a total curve ball at the end.
I didn't think I'd love thrillers but lately I've read some good ones.
[what i'm listening to]
It's been so quiet in my office lately so I've been listening to Scandal while I work.
I'm on Season 6 and I think I liked the first couple of seasons better.
[what i'm wearing]
I've been wearing the heck out of my Sam Edelman Beth pumps.
They are so comfortable and I can wear them all day without my feet hurting.
[what i'm looking forward to]
Halloween costumes are back this year!!!
We've got a good one planned for this year's party.
[what else is new]
We have exciting news!!!