It's Nordstrom's half-yearly sale and you know that means some good finds! 🙂
Come on in and see what I'm adding to my cart!
Really cute wedges for summer?!?
No brainer!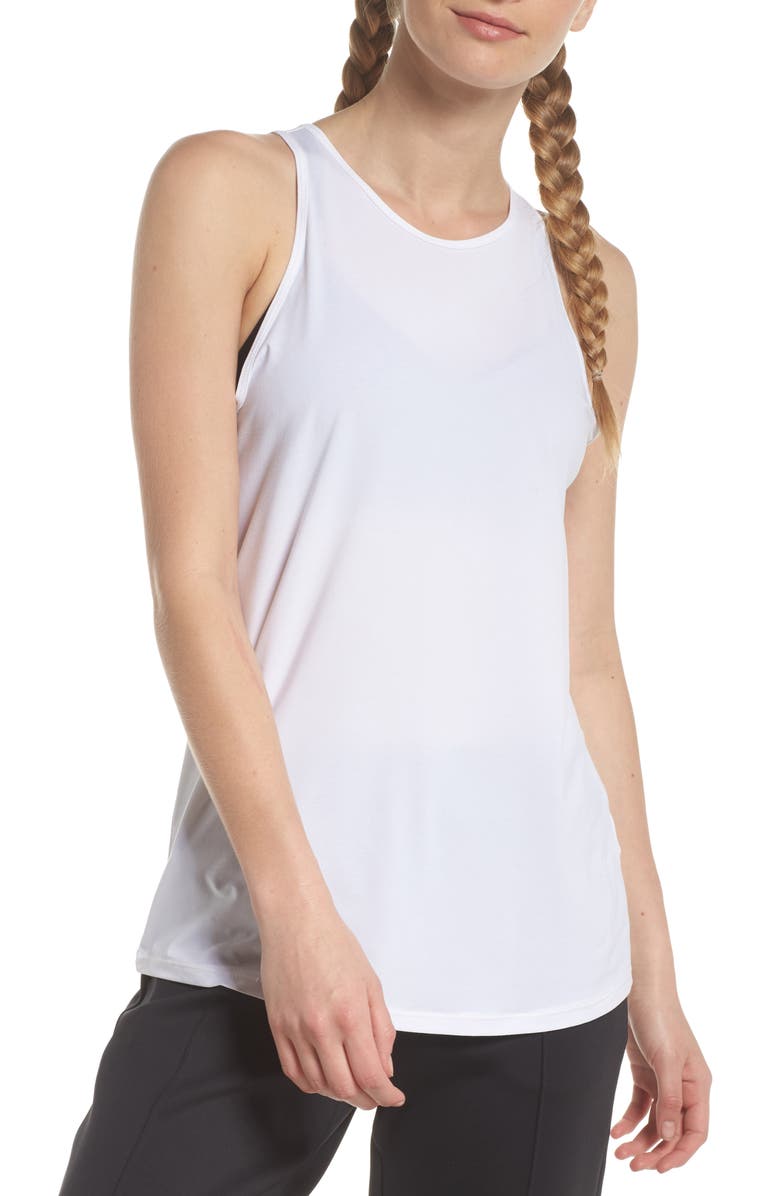 I have these tanks in every color.
They're so comfy and easy to work out in.
Basically, all of Zella's stuff is on sale.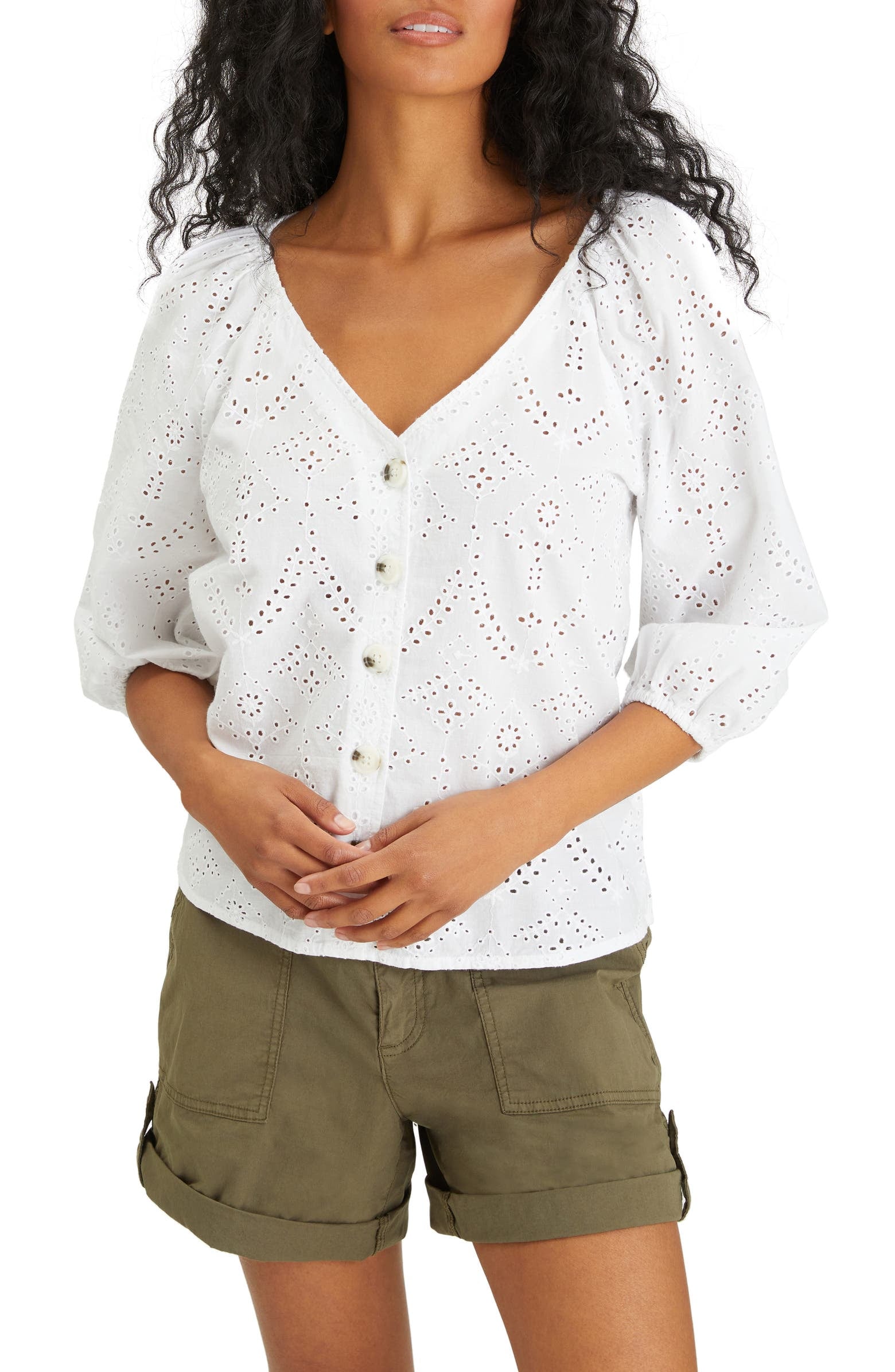 It's already a little hot to be wearing this top by me, but it might be cute for a cooler summer night dinner out.
Who doesn't need these cute heart earrings that are 60% off?
They make great birthday, graduation, Christmas presents.
(Yes, I Christmas shop all year long.)
Asking for me…are Hammer pants back in?
I know the 90s are back…but I was a little surprised to see these.
My fashionista sister-in-law would tell everyone to grab this drapey jacket while it's on sale.
She's all about layering and getting funky colors in your wardrobe. And yes, I totally know this is not funky colored, but I think you can achieve her goal with this jacket.
What are you guys buying? Can't wait to see them!