It's Friday!
The weather here this week has been amazing and it's feeling like summer here.
It's the first weekend of the farmer's market, so we're going to hit that up tomorrow morning. I'm hoping to get some tomato plants and some fresh veggies. We're also hoping the chicken guy will be there because his fresh chickens are so tasty.
Clearly we're big farmer's market people.
I'm linking up with Erika and Andrea to share my favorites from the week.
[one]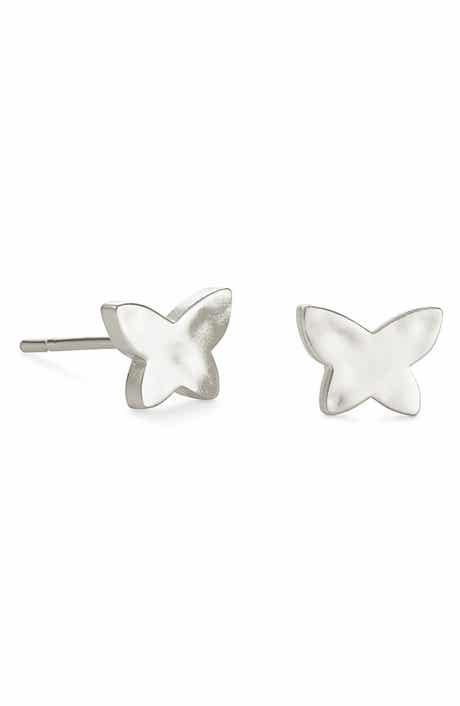 These butterfly Kendra Scott earrings just make me happy and they scream summer to me.
[two]
The Hubster and his friend are planning a fishing charter in a few weeks.
My father-in-law and our friend's dad are also going.
Should be a fun time for them.
I'm a little jealous that they'll be on the water for like 6 hours, but it's clear this is a boys trip and no girls are allowed. hehe
[three]
I've been looking for a pair of black block heel slides and I think I found the ones!
These Steve Madden ones are so comfy and not tight on your feet at all.
I did size up a half size.
[four]
I have to go on a quick road trip for work about 3 hours away.
The last time I did this, I found a giant Home Goods and bought myself some really cute stuff for the house.
Me thinks I'll be popping into that store again!
[five]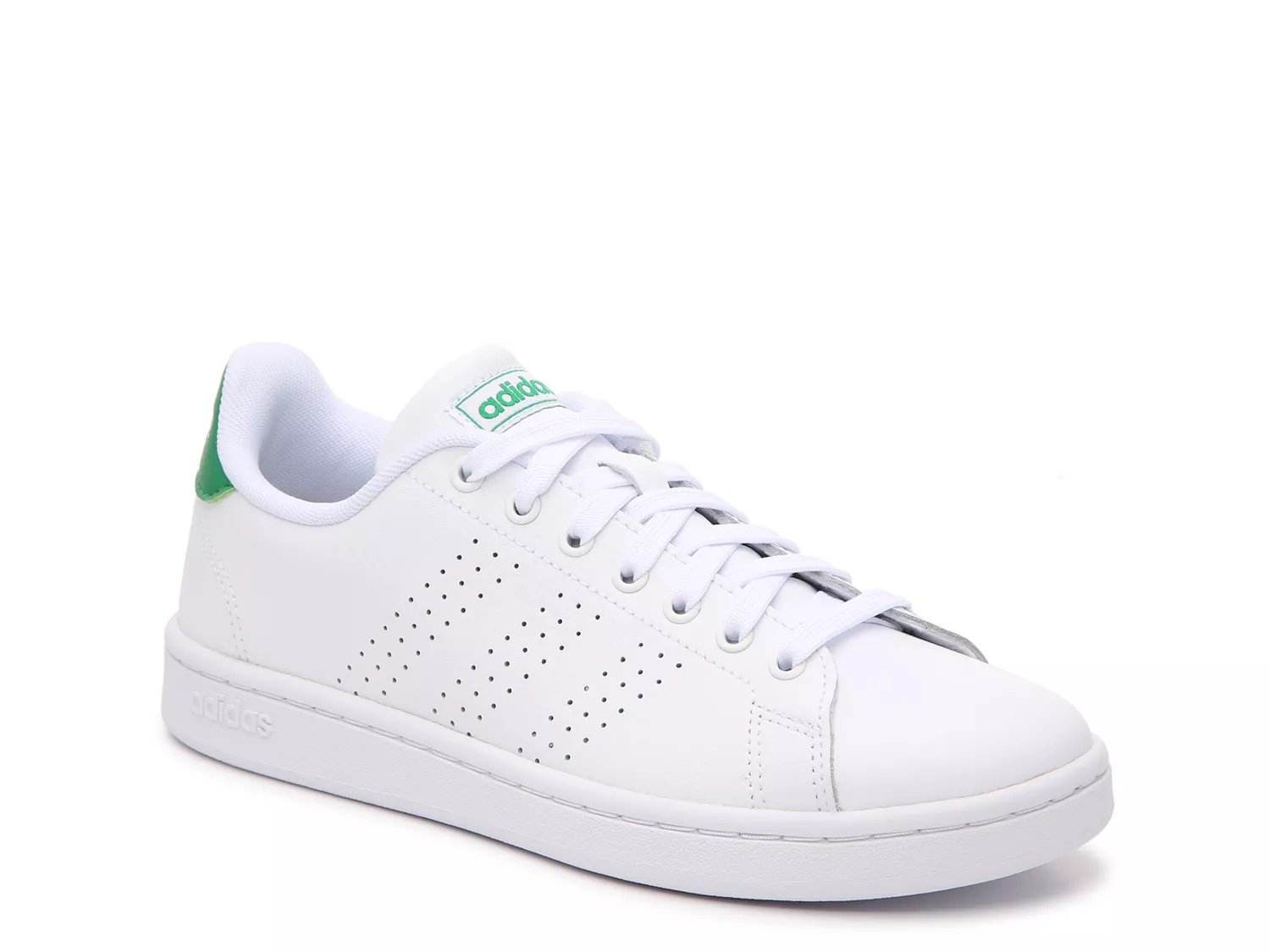 These sneakers didn't *need* to come to my house, but they are so so so comfy.
Plus they were on sale and I mean, how could I say no?!?
Have a great weekend!