Every third Tuesday, I link up with Fancy Ashley and Erika for Tuesday Talk.
Today, let's talk about perfume.
I really want to be a perfume person, but I'm just…not.
Some of it has to do with allergies.
Some perfumes make my eyes water and sneezy.
Some perfumes make my skin itch. (I know…weird)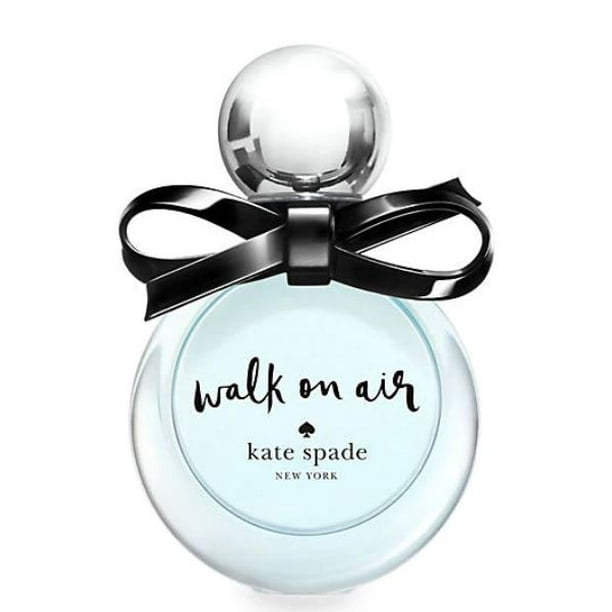 I smelled this Kate Spade perfume a few years ago and bought a bottle.
I wear it like once per year.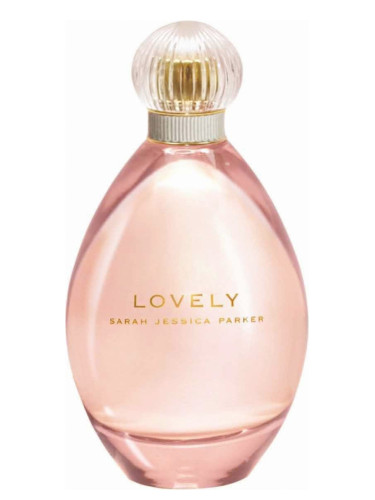 I also have a bottle of Sarah Jessica Parker's perfume.
But here's the thing…
Where do you put it on? Your wrists? Your neck? Spray in the air and walk through?
How many sprays? one? two? (three is for sure too many)
Is there a mild perfume out there I could wear daily?
Help a girl out! I know you guys know!!