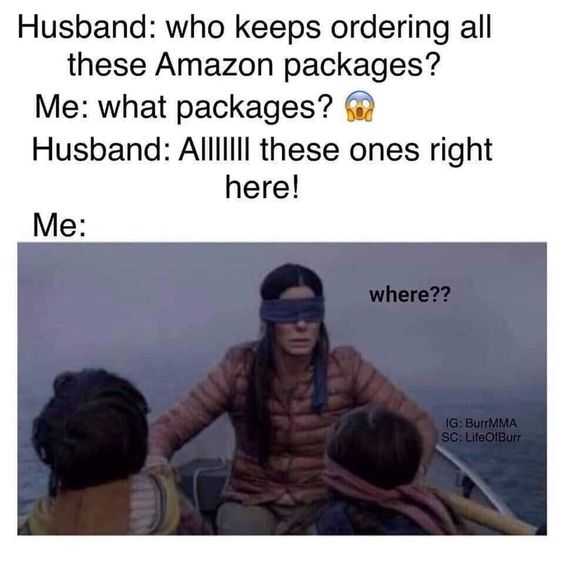 Every time I say I'm going to cut back on my Amazon purchases, I do for like 2 days and then we're back to normal! haha
Come on in and see what's been coming to my house.
Mix and Match Mama suggested these sunglasses holder and I realized that we're constantly looking for ours and never finding them.
I'm so glad I got them because we found a similar pair when we were in a surf shop for WAAAY more money.
Hi, I'm a nerd.
I need a number pad for my computer.
I got a new laptop and my old one didn't work with my new computer.
We got this super cute purse for our Minnie loving niece.
Listen, if we're stuck wearing masks now, I might as well wear cute ones.
Plus, some places are requiring the paper ones and not accepting cloth ones.
Sooo…pink masks it is!
This shirt was suggested to me and I decided to follow Amazon's suggestion.
Can't wait to have somewhere fun to wear it!