Every third Tuesday, I  link up with  Fancy Ashley and Erika for Tuesday Talk.
Today, let's talk about Uggs.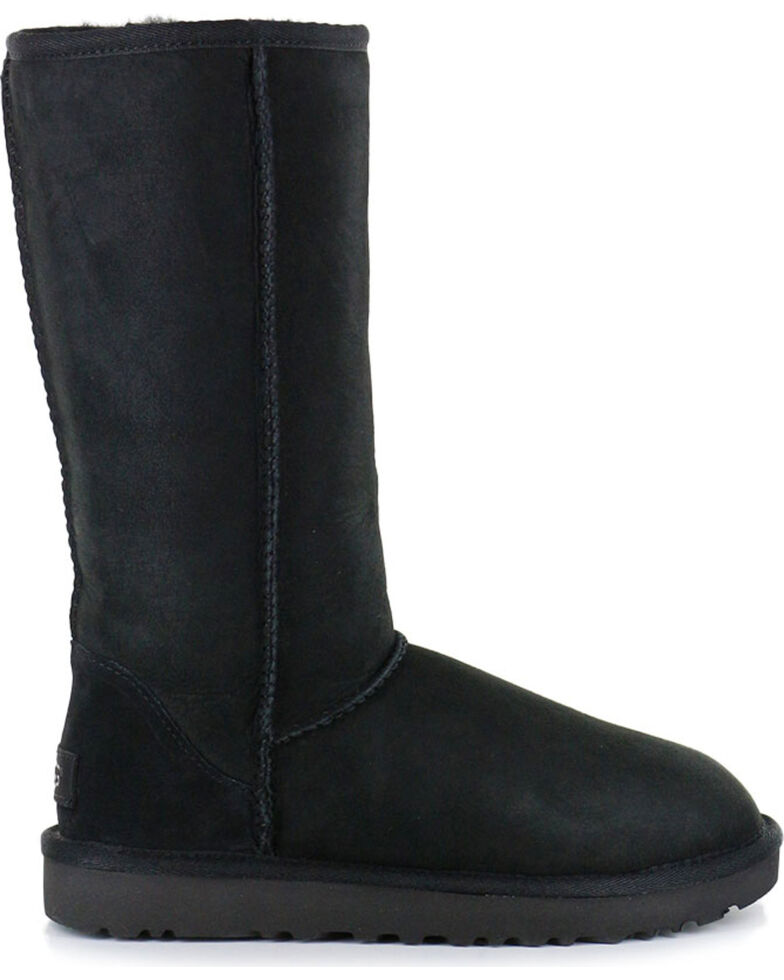 Now that I think we are past Ugg boot season (fingers crossed), it's time to figure out what we're going to do with them.
How do you clean your boots?
I haven't had this issue in the past, but this year I have salt stains.
They aren't bad.
Do I get suede cleaner? Do I take them to the dry cleaner?
What do you guys do?