It's Target Tuesday!!
Can you even imagine if they served margaritas while we walked around Target?
Oh my gosh – sounds like heaven!
Anyway, come on in and see what I've been buying!
I am super excited to wear this dress.
I can't wait to break out some peep toe booties to go along with this flowery girl.
The store didn't have this fun dress in my size, but I think anyone will look awesome in this one.
I have zero need for this bag, but somehow I knew that I needed it anyway.
I love the color and I can totally fit all my overnight stuff in there.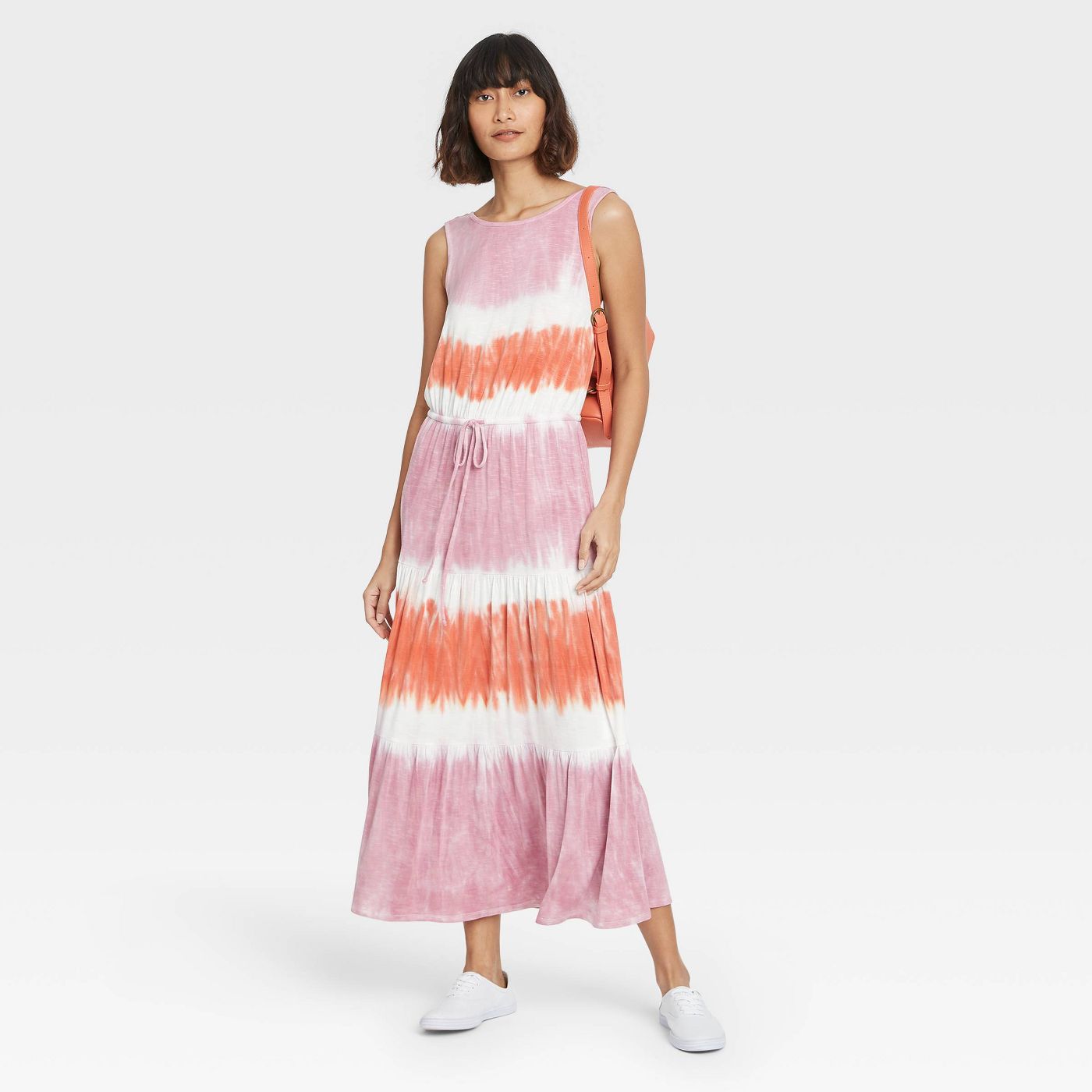 Are we all so glad that tie dye is still in?
This dress just seems like it's going to be so much fun to wear to brunch.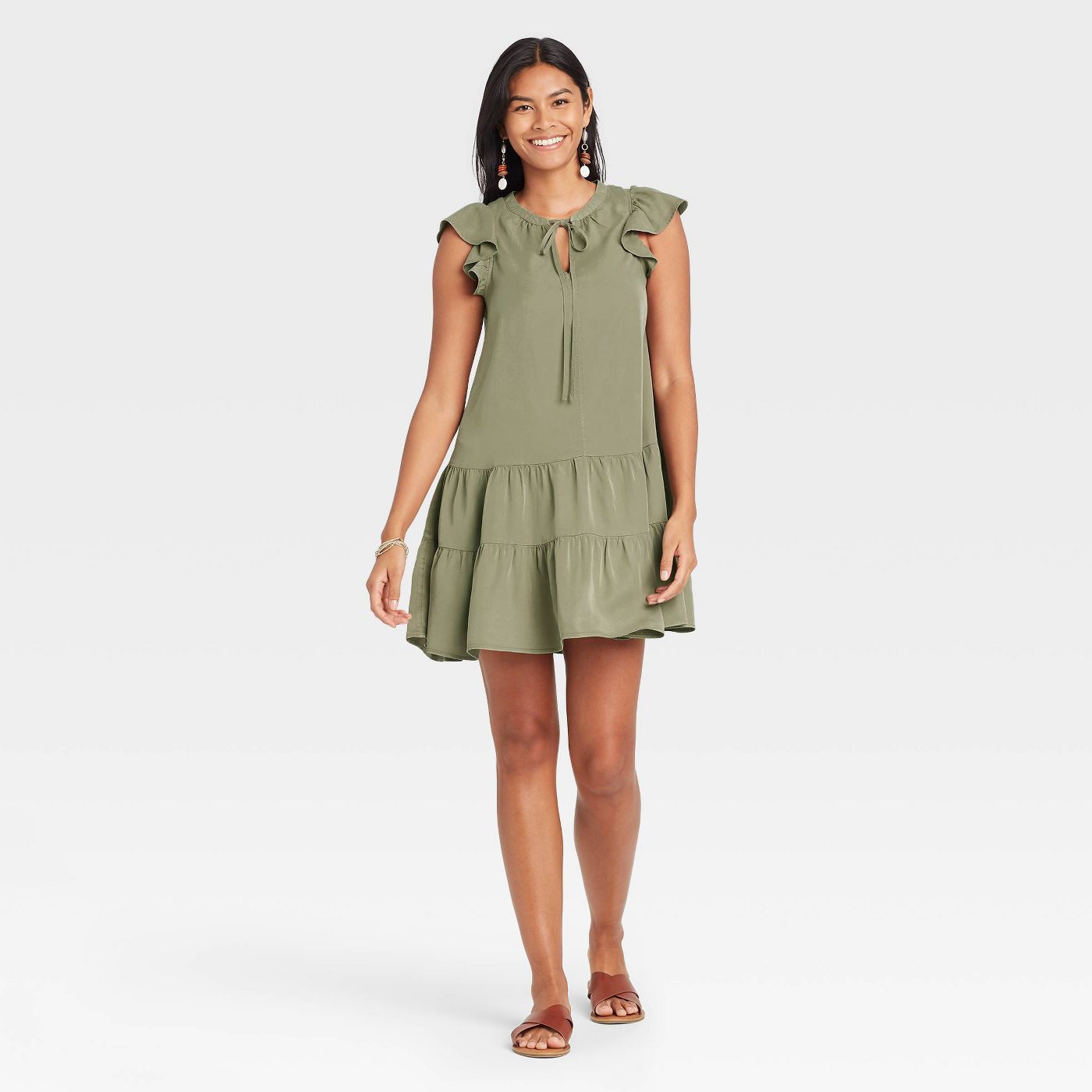 I didn't really need to buy this one either, but I'm a sucker for olive green these days.
If you need a fun dress, this one will be here for you.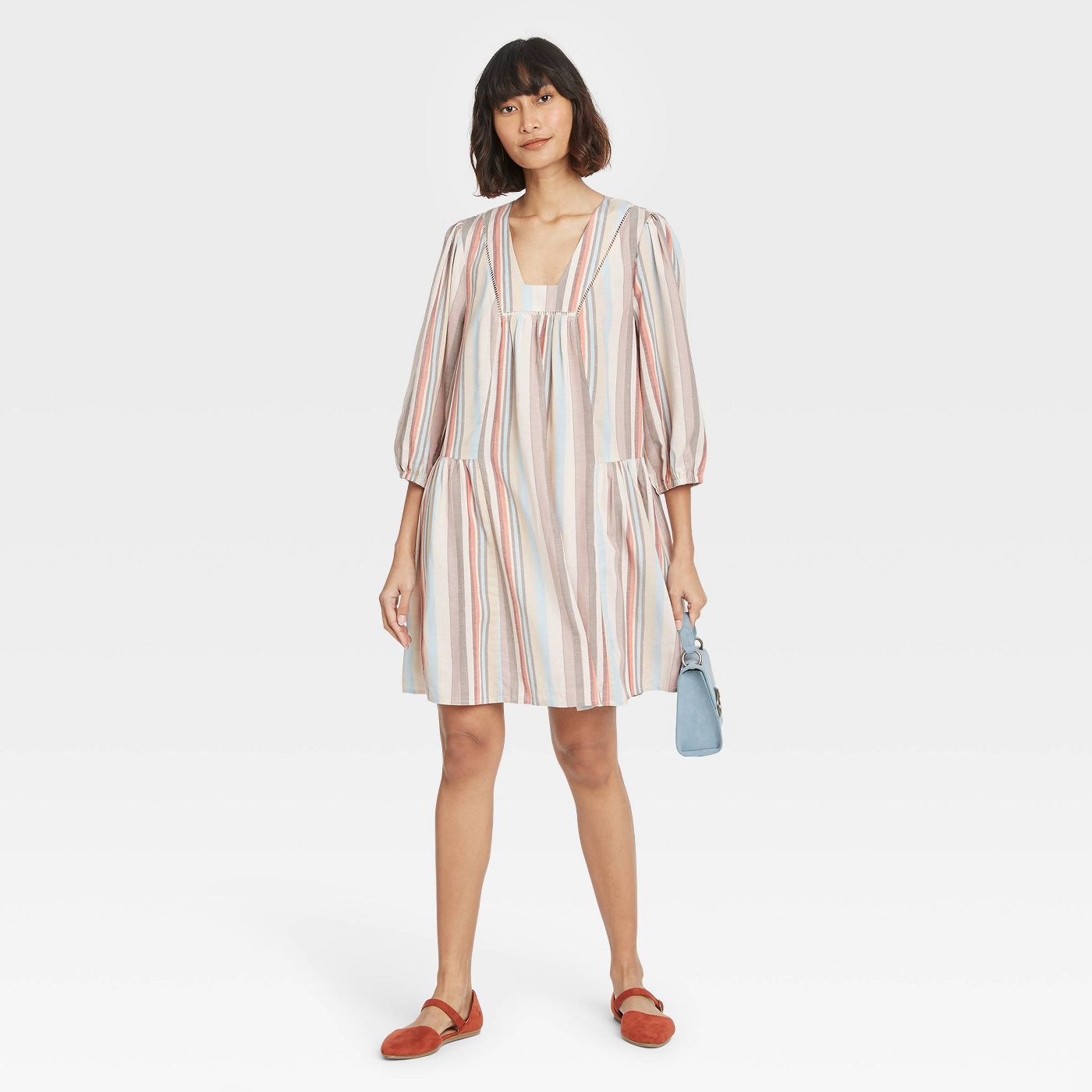 I wanted to buy this dress, but I know myself.
It wasn't going to look good on me.
But I know it's going to look super cute on someone else.
🙂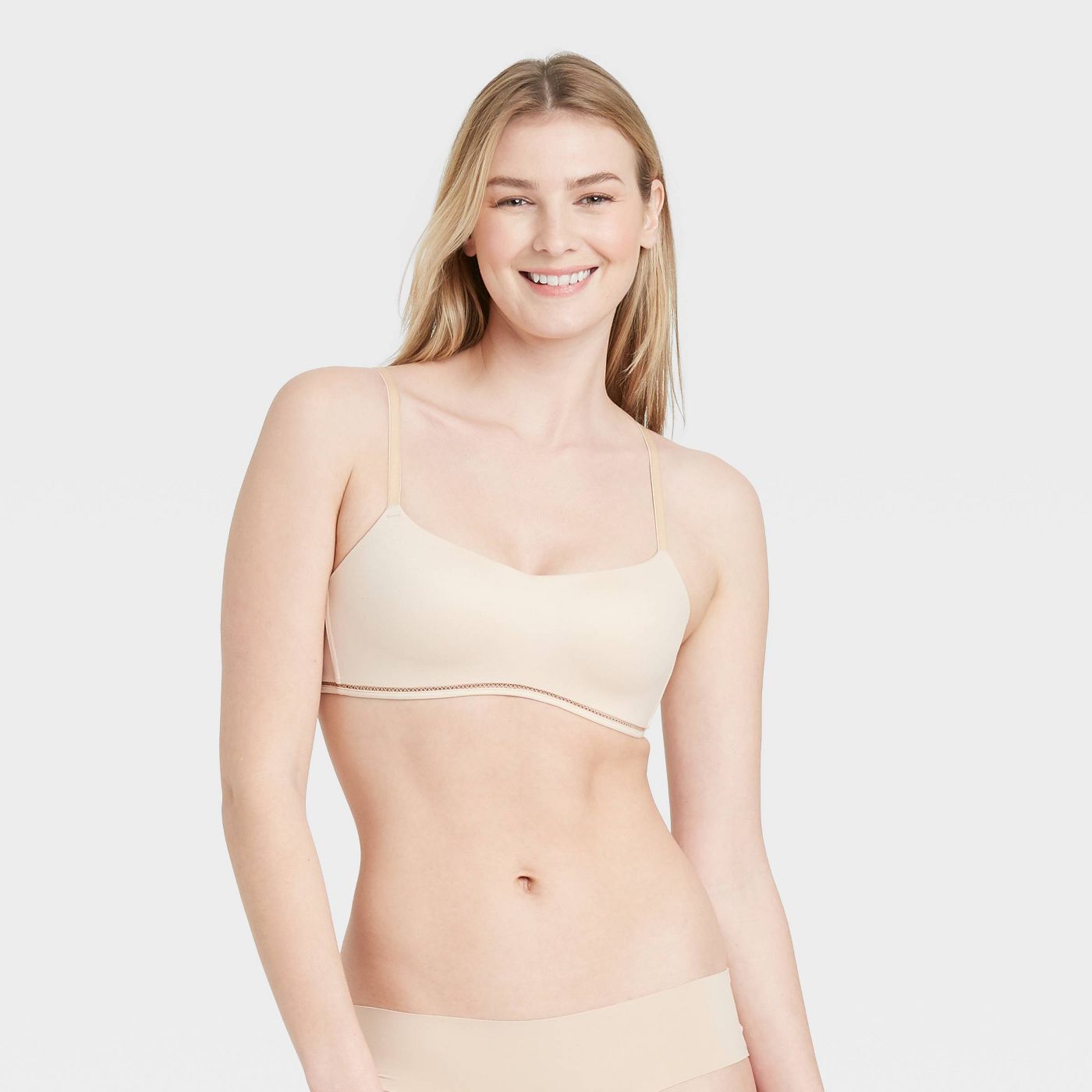 I think we can all agree that the best thing to come out of the last year is the availability of wireless bras.
I mean, who wants to wear uncomfortable underwires when we don't have to?
Target of course comes through again with this adorable and comfortable bra.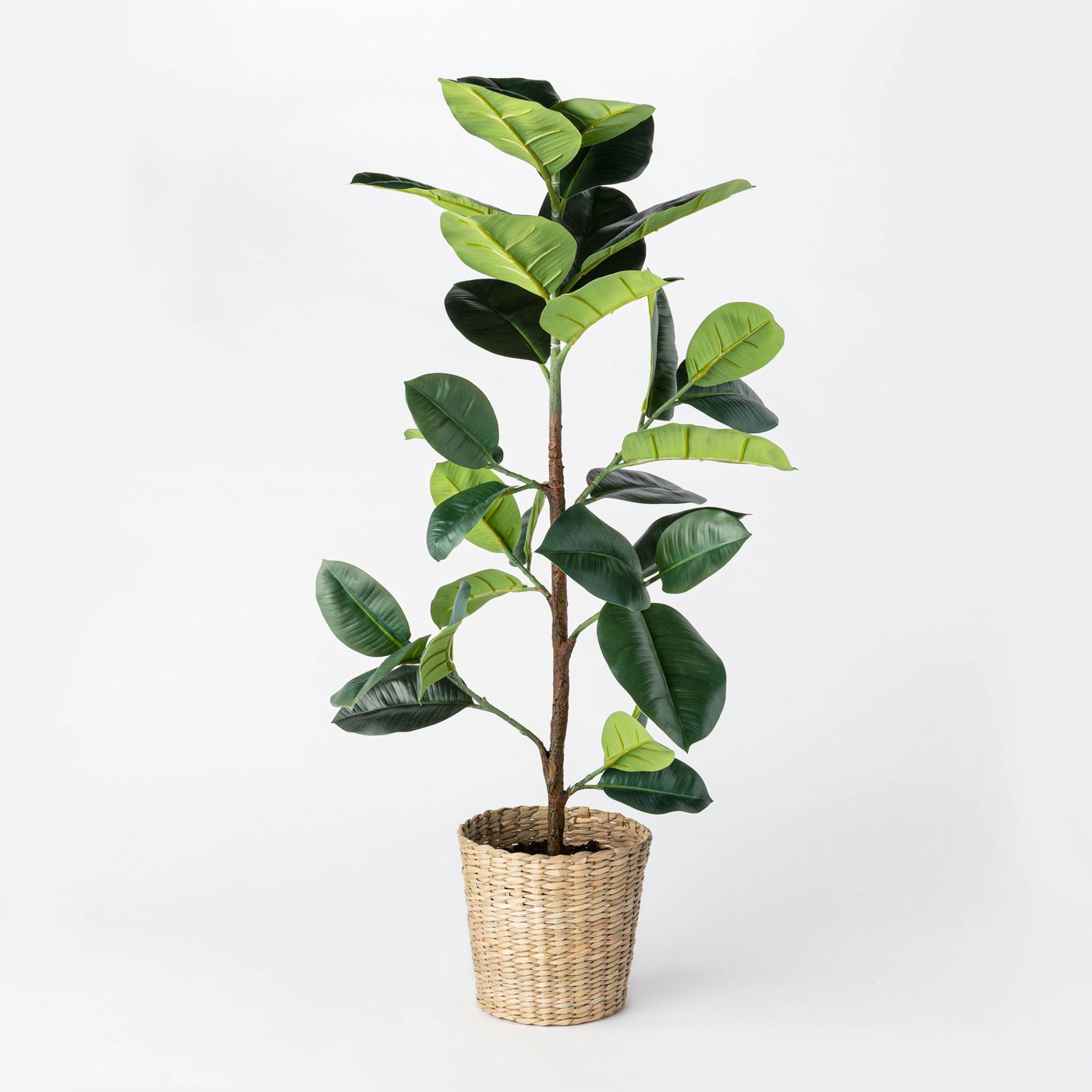 I have been wanting a plant to put in my staircase and since I have a black thumb, this plant will be the perfect thing.
The Hubster is going to die laughing when it ships to the house.
My Target trip was one of the first trips I took out of the house after covid and quarantining for 2 weeks.
Of course I had to make a stop in the pen aisle.
Writing tools missed me! hahaha
What are you guys buying at Target this week?