It's another Friday!!
This week was a killer for me.
I thought I would be okay to go back to work, but the first couple of days back and I was so pooped. Like I made it all day, barely, and got home and had to take a nap immediately.
This COVID stuff is no joke.
But now I'm feeling more back to my regular self (minus smell, taste, and I'm coughing whenever I talk, so everyone is enjoying that I'm a quiet person now).
I'm linking up with Erika and Andrea to share my favorites from the week.
[one]
I'm wearing this JCrew coat on repeat.
I love everything about it – the color, the lightweight ness of it, and how it fits.
The weather is starting to get warm now, so I'm not sure how much longer I can wear it. But you can believe I'll be wearing it as long as I can!
[two]
(Sorry – I'm not sure why this is so big.)
I saw these sandals and knew immediately that I needed them.
They are on their way to me.
I need the weather to warm up (even though I'll have to say goodbye to the jacket above) because I want to wear these so badly!
[three]
Let's just say – I know exactly what my future child will do with her purse.
Because if I thought I could get away with this, I would do it. 😉
[four]
Oh my gosh – how cute is this treat?
I need to try to do this.
[five]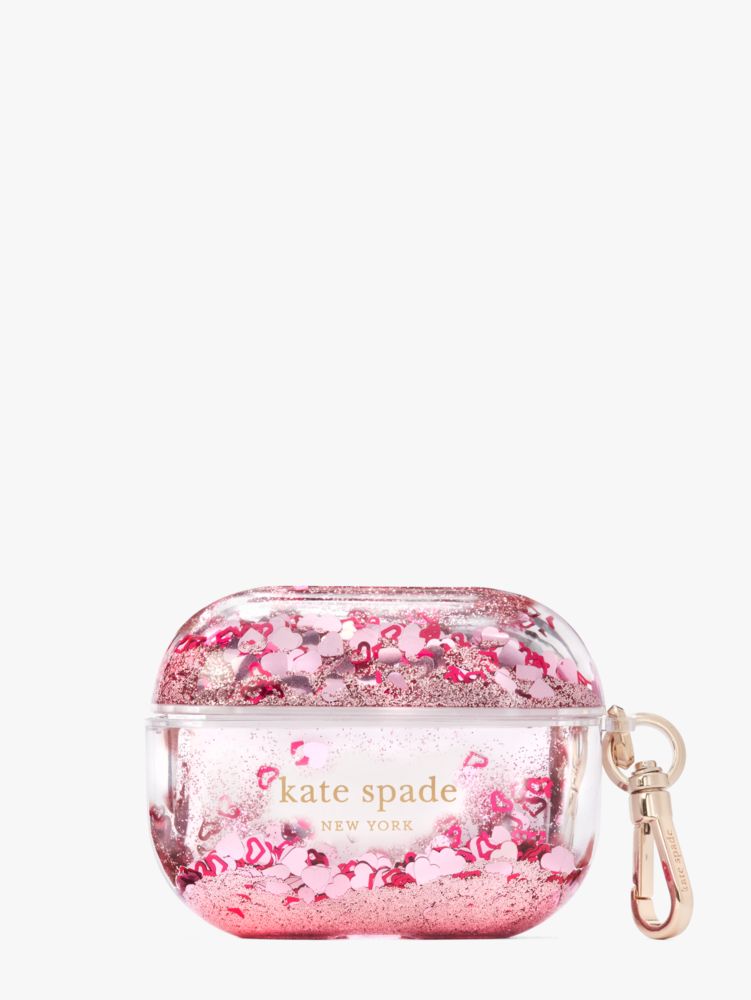 I just bought a new pair of AirPods because one of mine fell into a sink full of water.
(shakes head)
But now that I have a new pair, I decided it was necessary to get this super cute case!
I can't wait for it to get here!
Have a great weekend everyone!!