Today's favorite thing is a really weird thing but I love it!
Raw Sugar Lemon Soap from Target!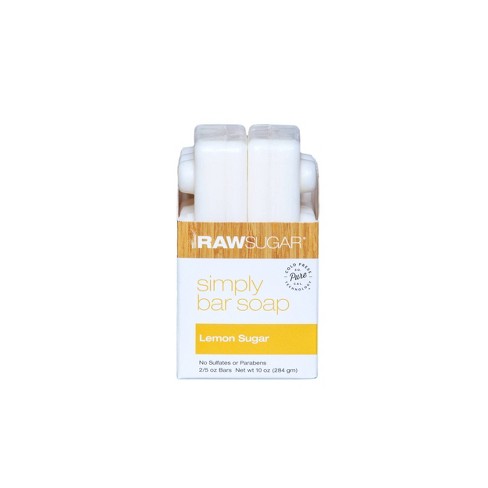 I started using this lemon soap a few years ago and now we can't use anything else.
It actually looks like a lego, so you get a little massage for a few days after you get a new bar out.
And the smell is pretty great.
The Hubster likes it and doesn't mine smelling like fruit. hehe
He drew the line at flower scents.
What are your favorite soaps?