My first Target Tuesday of 2021!
I'll be totally honest, I haven't had a lot of time in Target this year.
My trips in there have been super quick with The Hubster waiting in the car while I ran in and grabbed a few things.
But fear not, online shopping has me all set!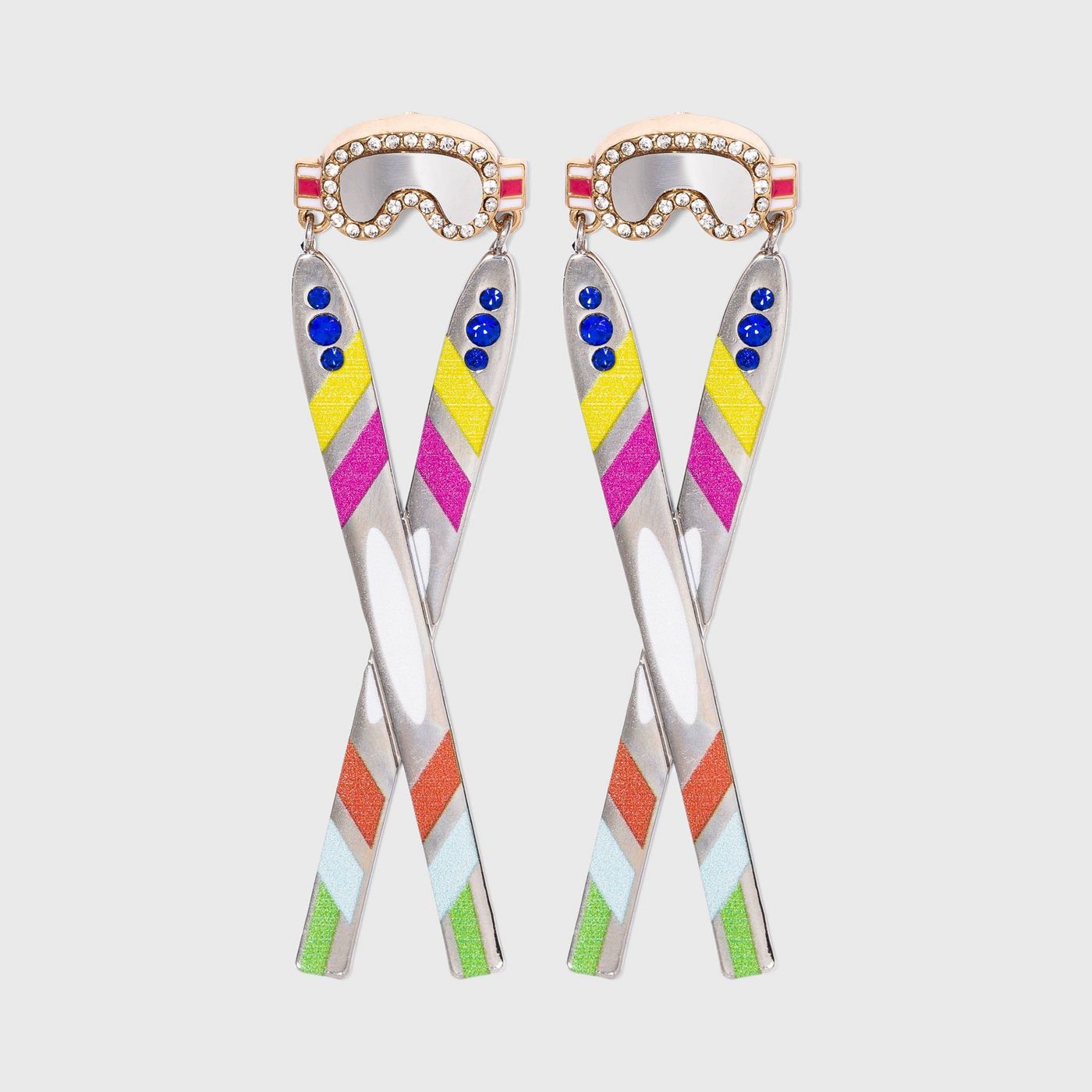 I mean, these earrings are so darn cute and I am thinking that we might try to go on a quick ski trip.
Even if we don't go on a trip, I'll wear these to a fun dinner.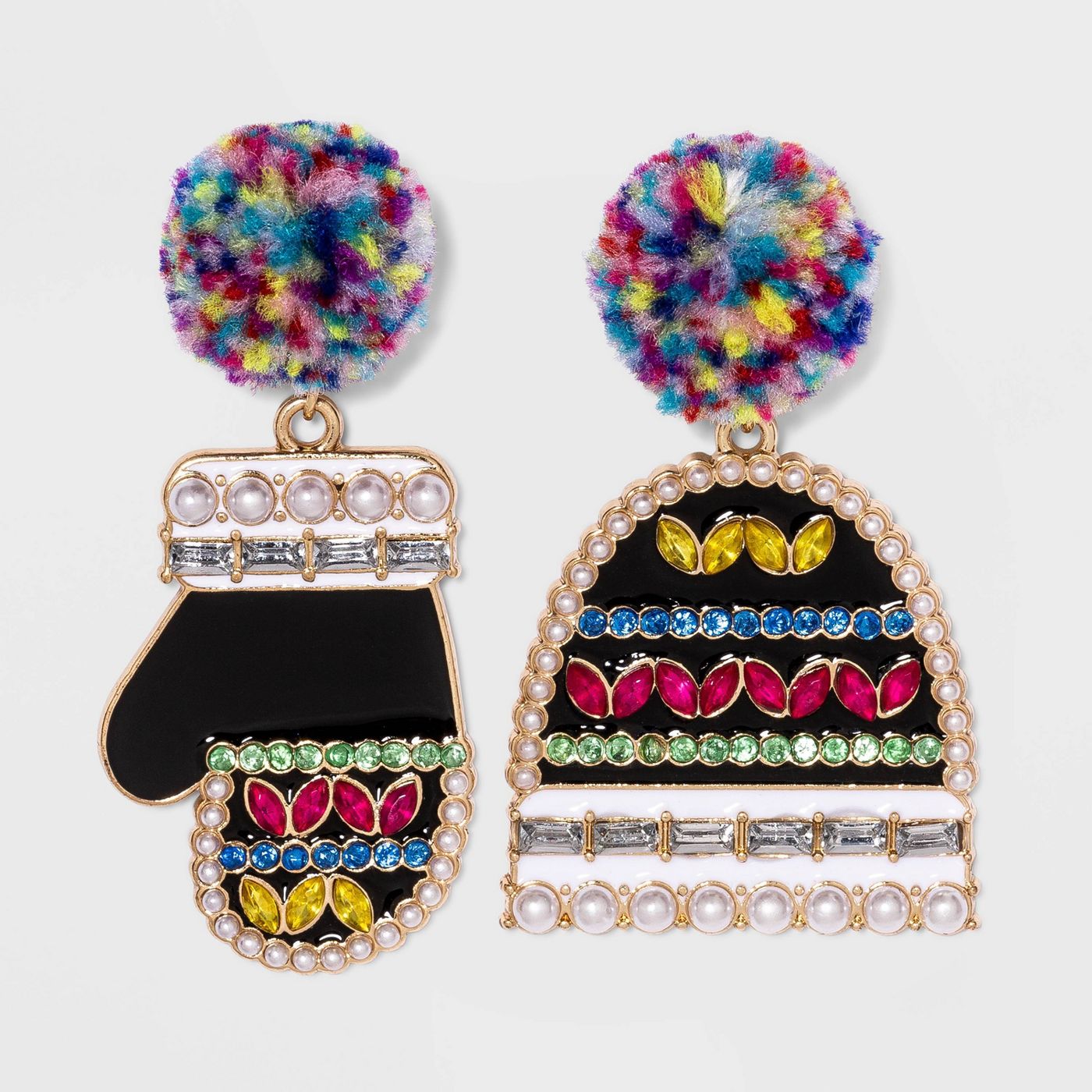 I also needed these mitten and hat earrings.
I think the next time it snows, I'll be putting these on my ears!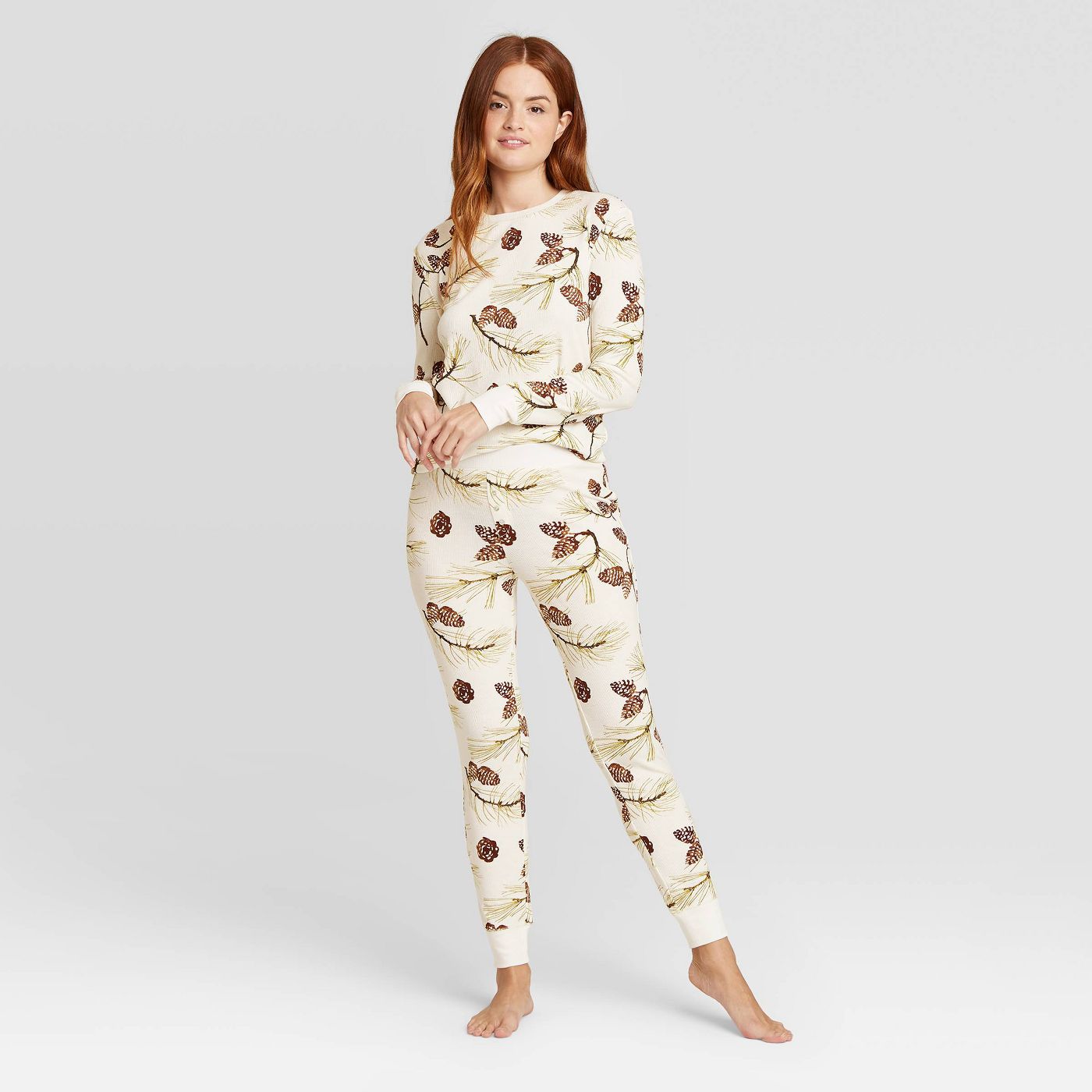 I have these jammies in red and white striped but for $7.50, it's so worth it to have another cozy pair for winter.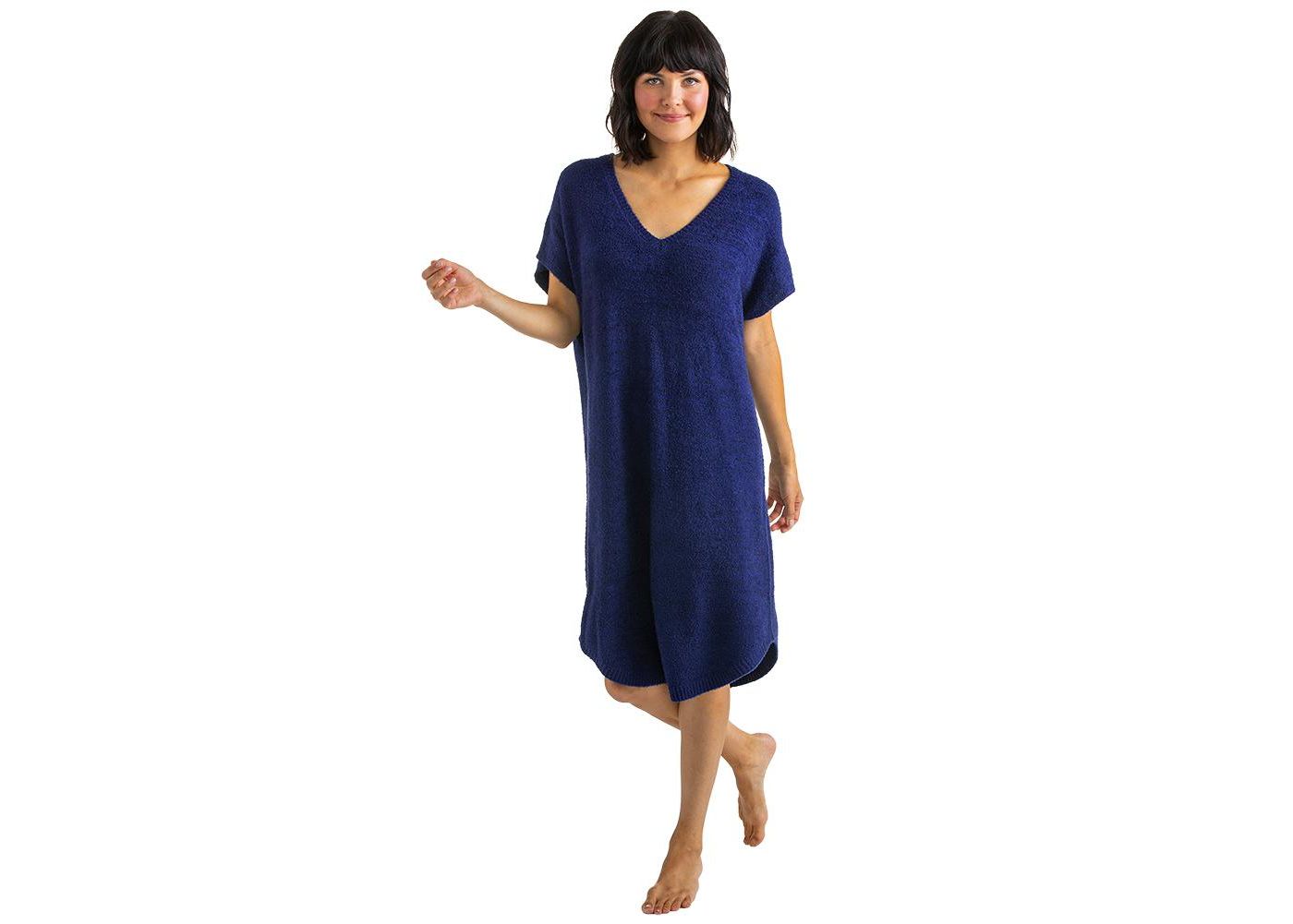 This nightgown is a little bit expensive for me in general and I usually don't end up spending $99 on one item of clothes at Target, but this looks super super cozy.
I'm wondering if it's like Barefoot Dreams nightgowns but a little bit less expensive.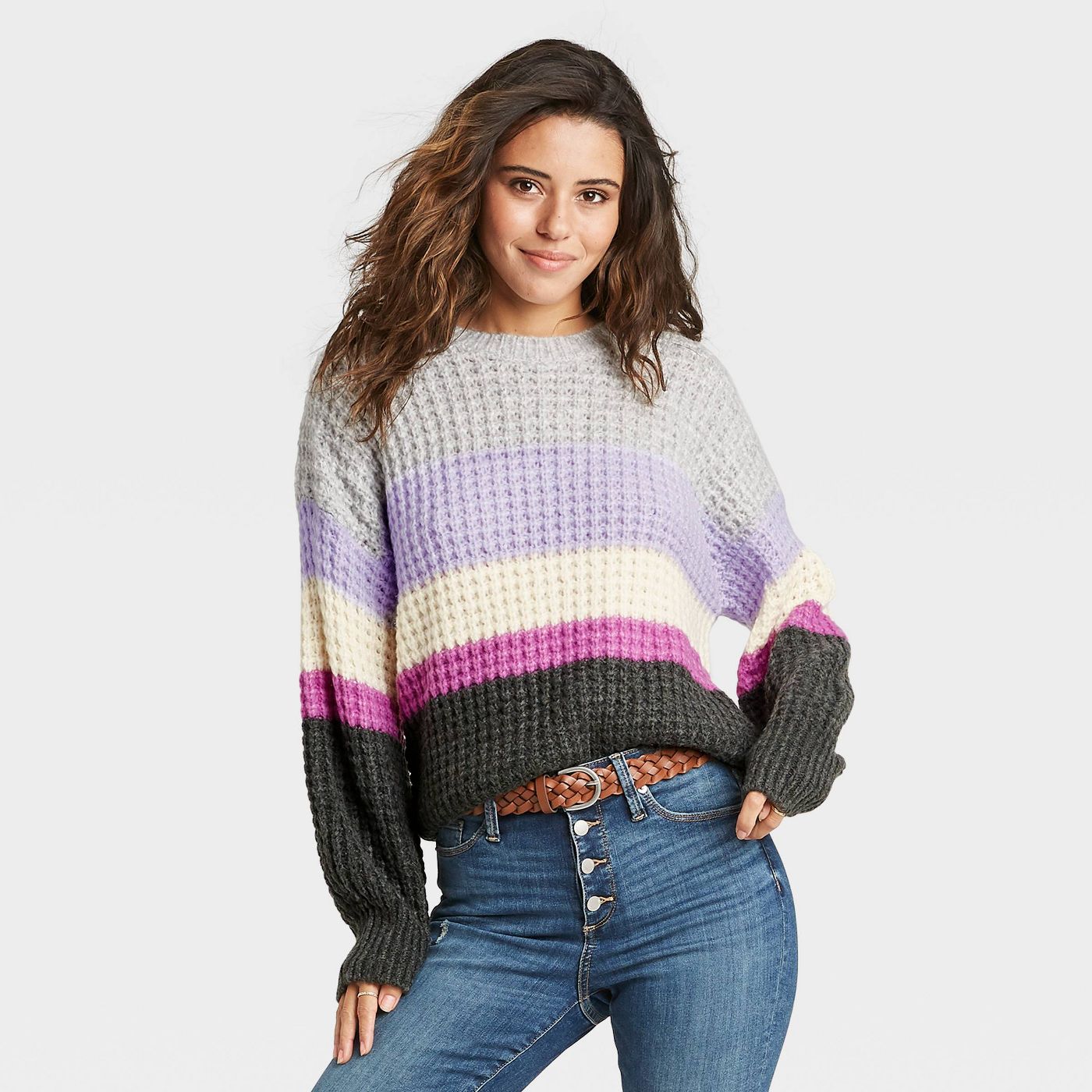 I need this super cute sweater in all the colors.
What have you guys been buying at Target?