It's the week before Christmas! 🙂
I am hoping I can get The Hubster on board with driving around this weekend to look at some lights.
I even found a new neighborhood to try.
I'm linking up with Erika and Andrea to share my favorites from the week.
[one]
In a last minute impulse buy, I picked up these super cute earrings.
They should be in my mailbox when I get home – I can't wait!
[two]
I cannot stop with these jammies.
I now need them in every single color.
[three]
Oh my gosh – this Bills fan is sooo excited!
We're 10-3.
We could win the division for the first time in 25 years!
Go Bills!!
[four]
How much Buffalo plaid is too much this time of year?
I'm really wanting these boots. Like really wanting them.
And how many more sherpas can a person buy before it's too many?!?!
[five]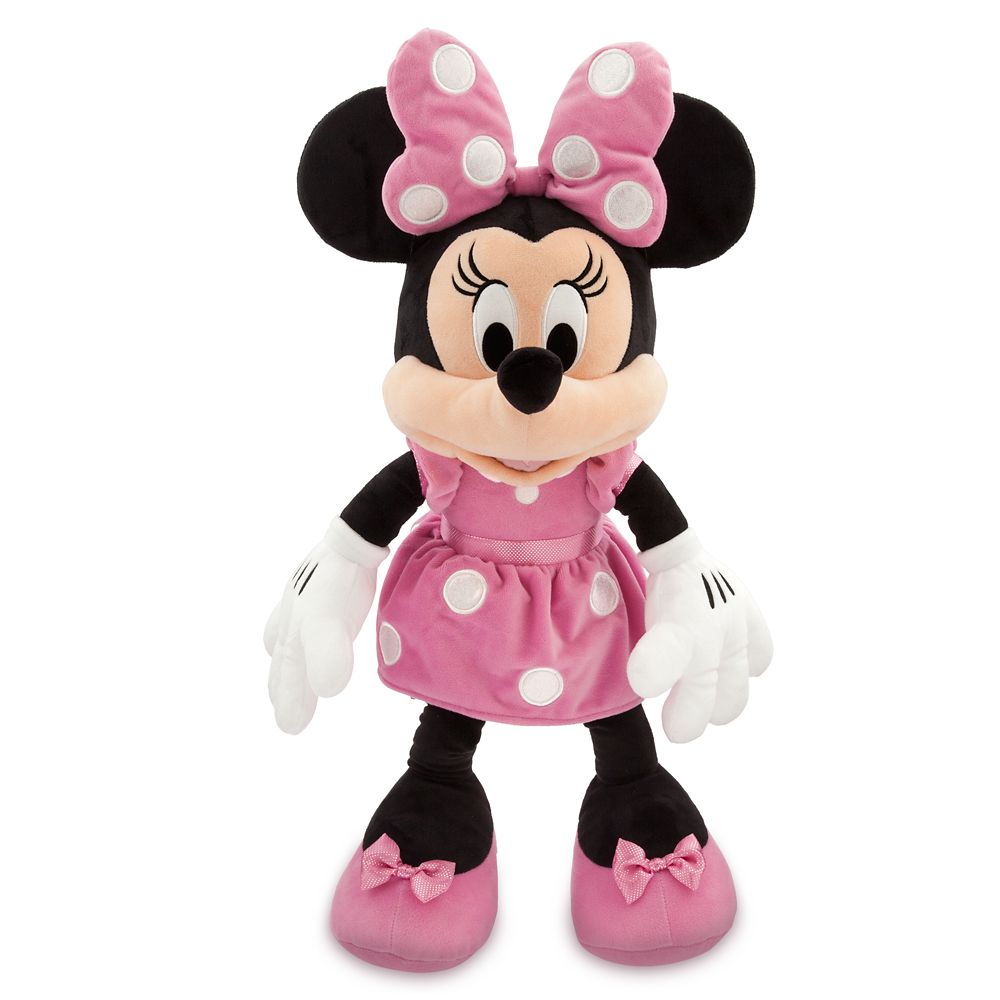 My niece has an absolute love for Minnie.
We were FaceTiming with her the other night and she totally lit up when they showed her the Minnie doll.
She holds hands with her. They take naps together. Minnie is basically her height, so they go for walks around the house today.
It's adorable.
I can't wait to see her actually meet Minnie.