Every year I like to share my favorite Christmas pajamas because it's one of the best things in the world.
Jammies and Christmas?!?!
Yes!
I'm a sucker for Vineyard Vines shirts because they feel like you've had them for years but really it's brand new.
I couldn't resist this Christmas shirt.
I bought a men's medium so it would fit large and cozy.
I probably should have gone with a small.
Live and learn.
And really these shorts are just perfect to match.
Because I have to match my jammies.
Because I'm a weirdo.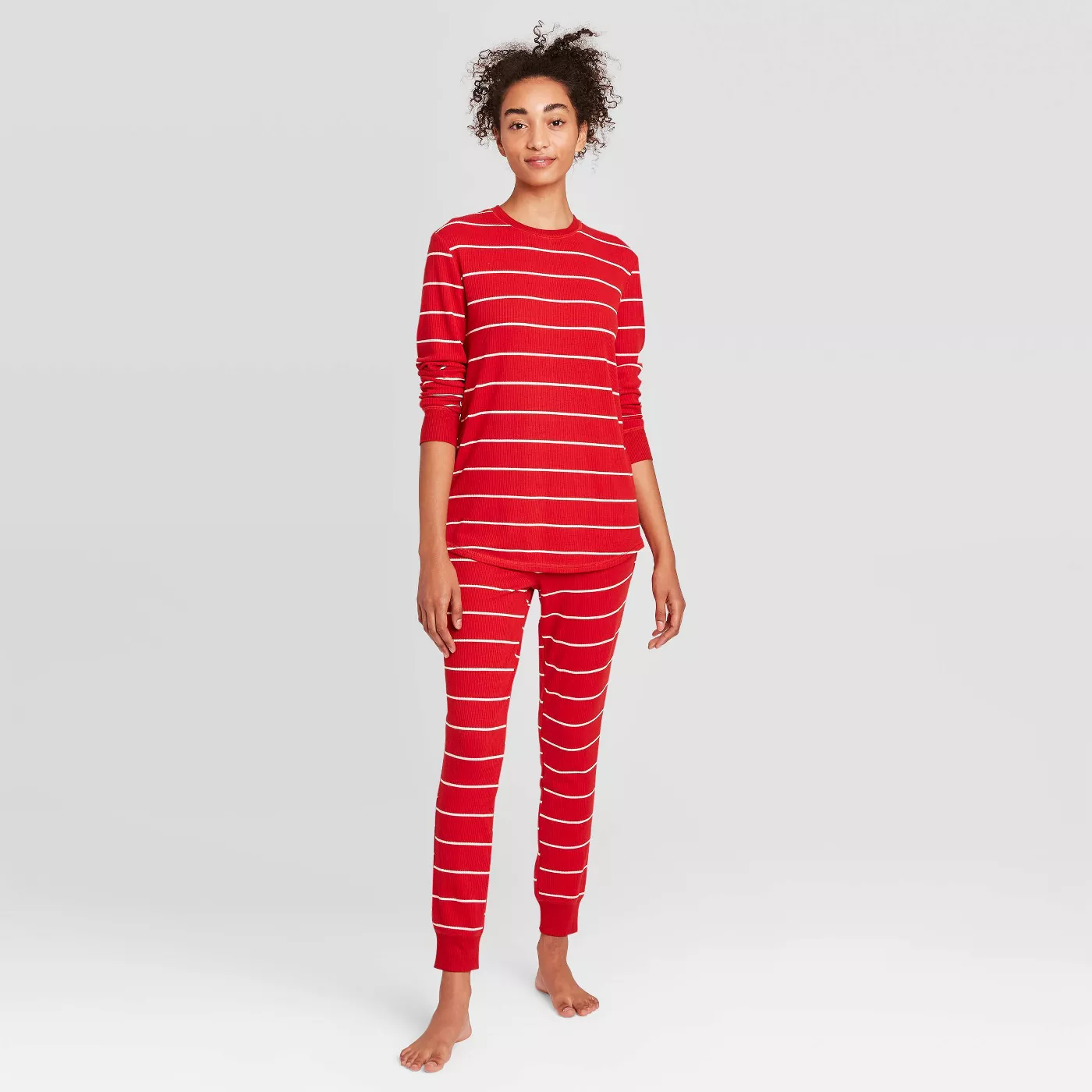 I had been lusting after this set when I saw it in my store the other day.
I told myself I didn't need them.
But then they arrived at my house a few days later.
Midnight app shopping me was up to no good! 🙂
I got this plaid set for The Hubster and I for Christmas this year.
Because 2020 is a weird year and we're all doing random weird stuff, we decided that we would wear our matching family Christmas jammies for Thanksgiving.
So my mother-in-law, sister-in-law, niece, and I will be wearing these cute jammies.
I got us plain red shirts to wear with it.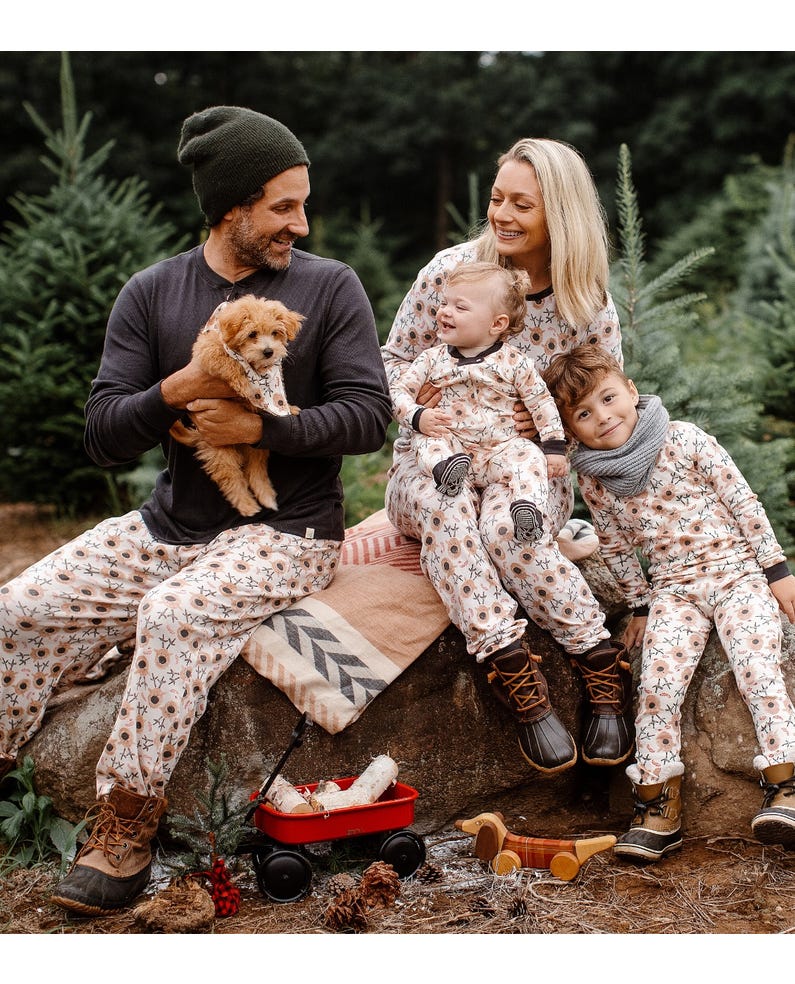 I had no idea that Burt's Bees made Christmas pajamas but now that I've seen them, I'm mentally ordering all their patterns for my family.
These reindeer ones are just adorable.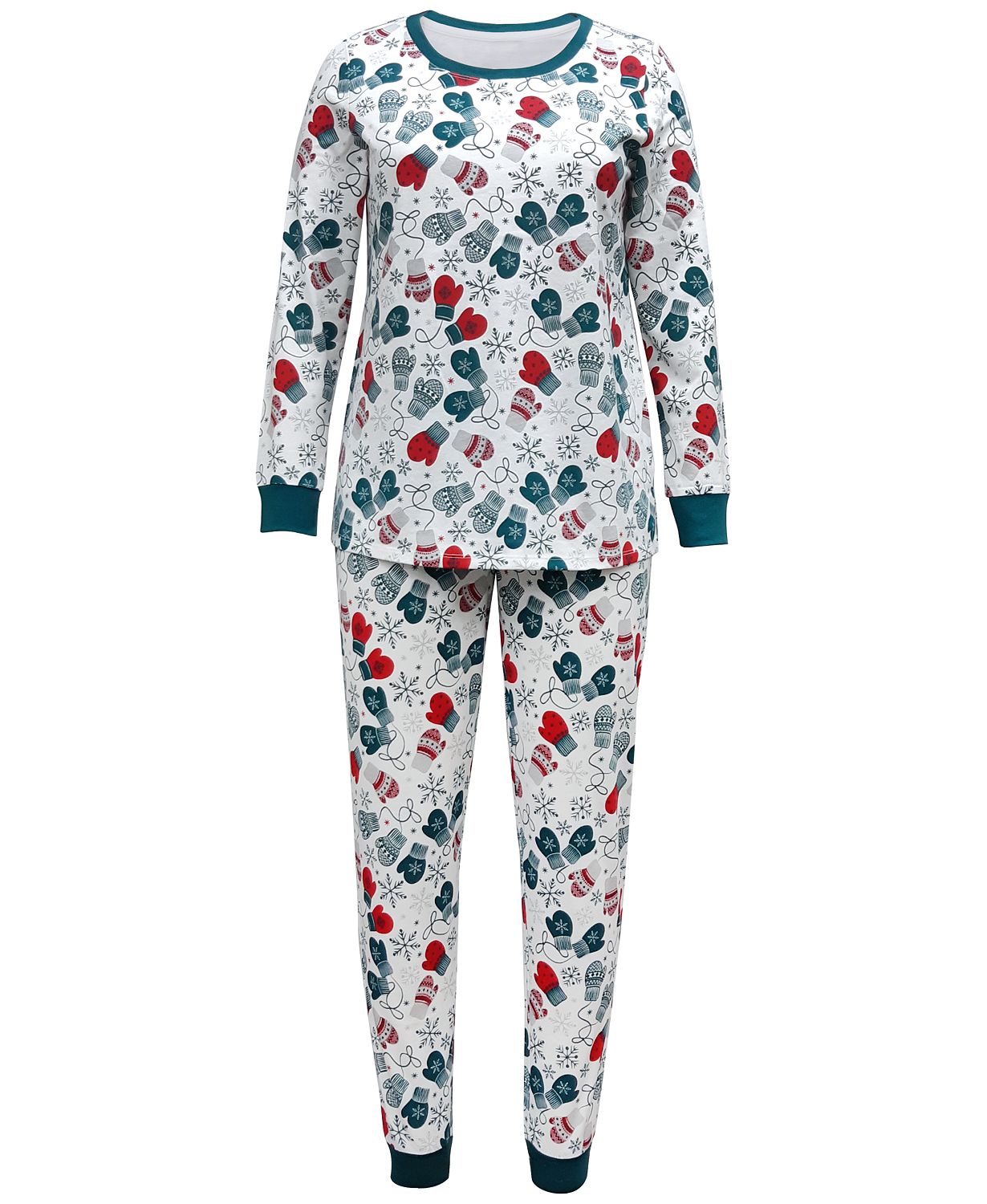 The mitten jammies?!?!
I'm going to need these, too.
If you have other suggestions for cute jammies, leave it in the comments. I'm totally down for all the new styles this year!