It's the weekend!!
Weekends are so different for us now. We aren't running around trying to visit people or travel. I miss the travel. But it is really nice to be able to just be at home more.
Another weekend with no plans is a favorite for me! 🙂
I'm linking up with Erika and Andrea to share my favorites from the week.
[one]
How cute is this handwarmer mug?!?!
I picked it up when I was buying some Christmas presents and I love it!
I kind of want to get it in red.
I'm also looking for a left-handed one. I realized I drink with my left hand at work more.
[two]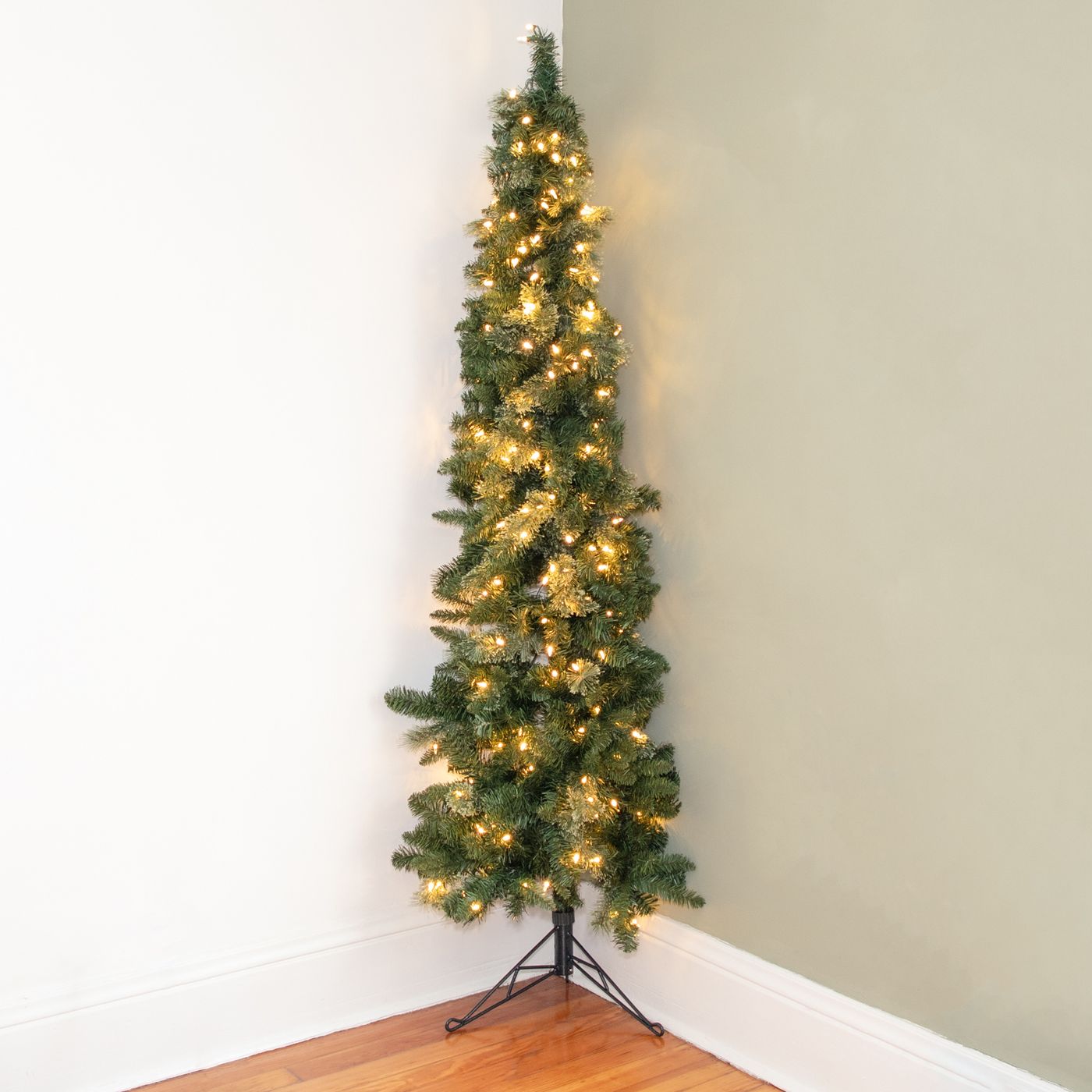 I just ordered this corner tree and I can't wait for it to get here!
Do I put it in the corner of our room? Do I put in on the landing?
So many choices!!
[three]
These cute jammies are coming to me for the holiday season!
Old Navy needs to stop releasing cute pajamas.
My wallet can't handle it.
[four]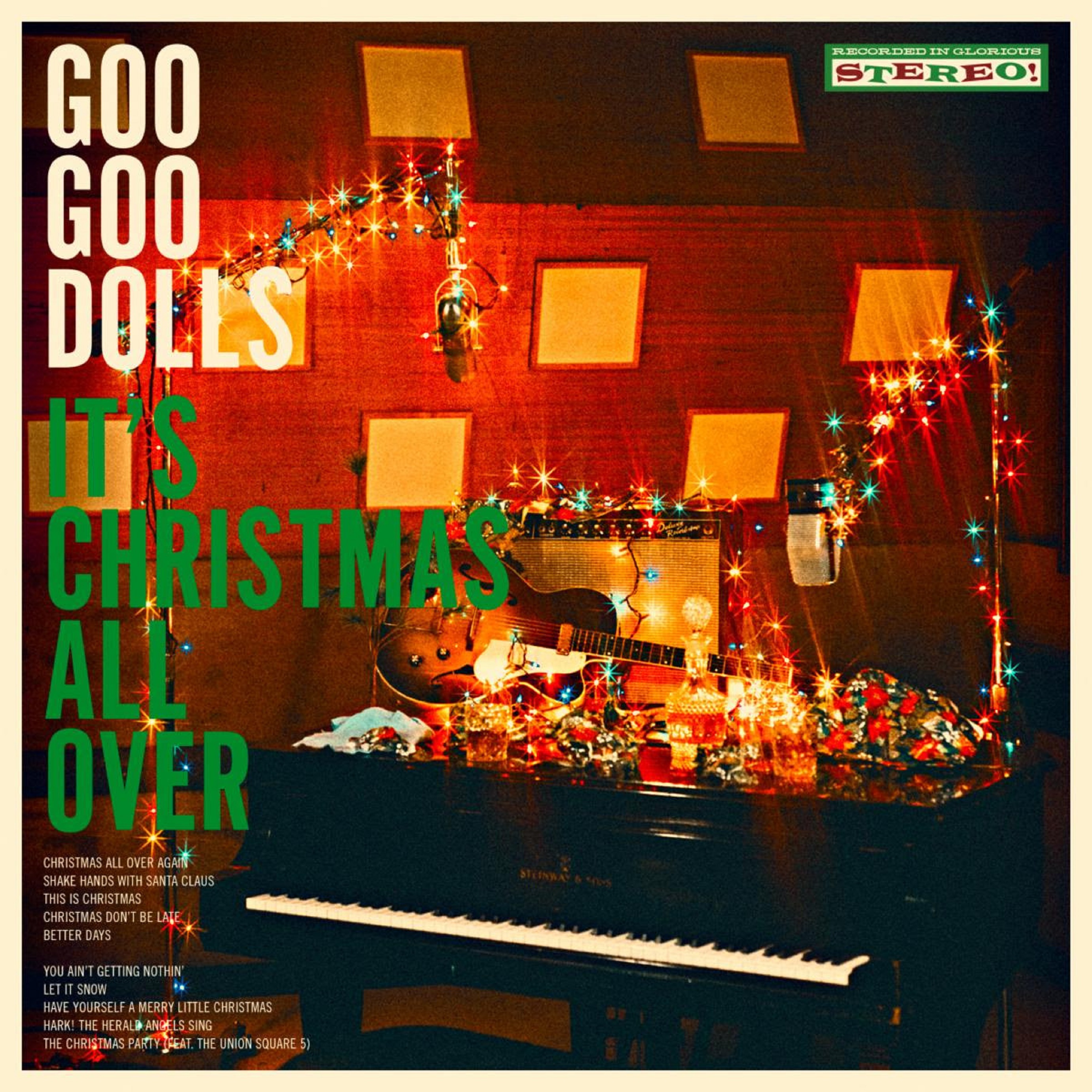 Goo Goo Dolls Christmas?!?!?
Yes!!
I'm loving it!
Not only are they from Buffalo (#buffalove) and my high school spanish teach knew them (they were not pretentious at all) but I just love their music.
I was wondering which new Christmas album I would get this year and it looks like Goo Goo Dolls is it! 🙂
[five]
How lucky are we to have had Alex Trebek in our lives for so long?
We used to have to go to bed at 7:30 on school nights when I was really little and my Dad would watch Jeopardy! while we were "trying" to fall asleep.
The theme song is basically a soundtrack to my falling asleep as a child.
My Grandfather watched Jeopardy! every single night for at least 30 years.
So thank you, Mr. Trebek, for providing years of entertainment to my family and enriching our brains. May you rest in peace.