Actual footage of me and The Hubster in Target recently.
hahahaha
It's Target Tuesday and I found some super fun stuff! 🙂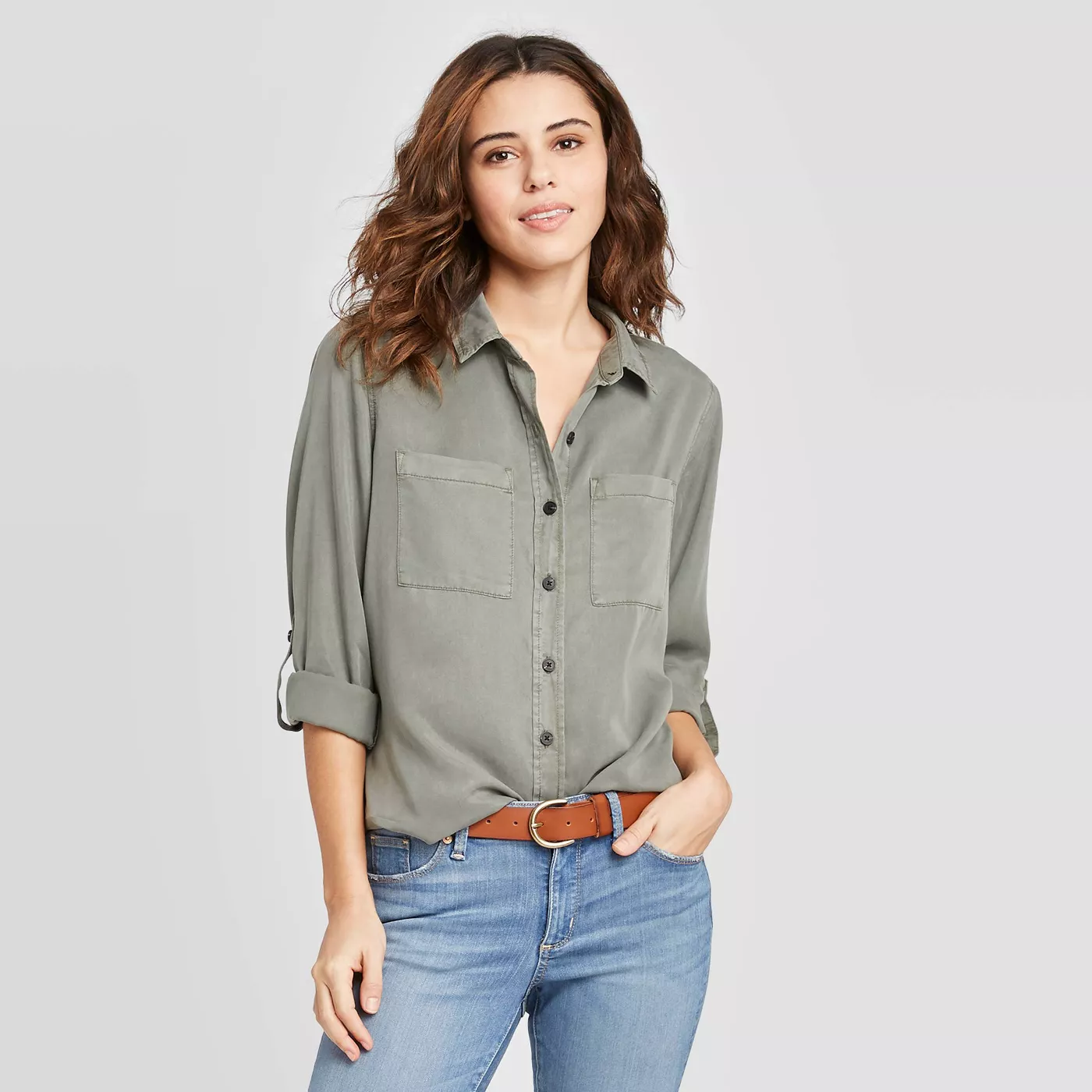 I have this shirt in the green color but it now comes in pink!
I highly recommend it because it's really soft and washes really well. You can dress it up and it looks great with jeans too.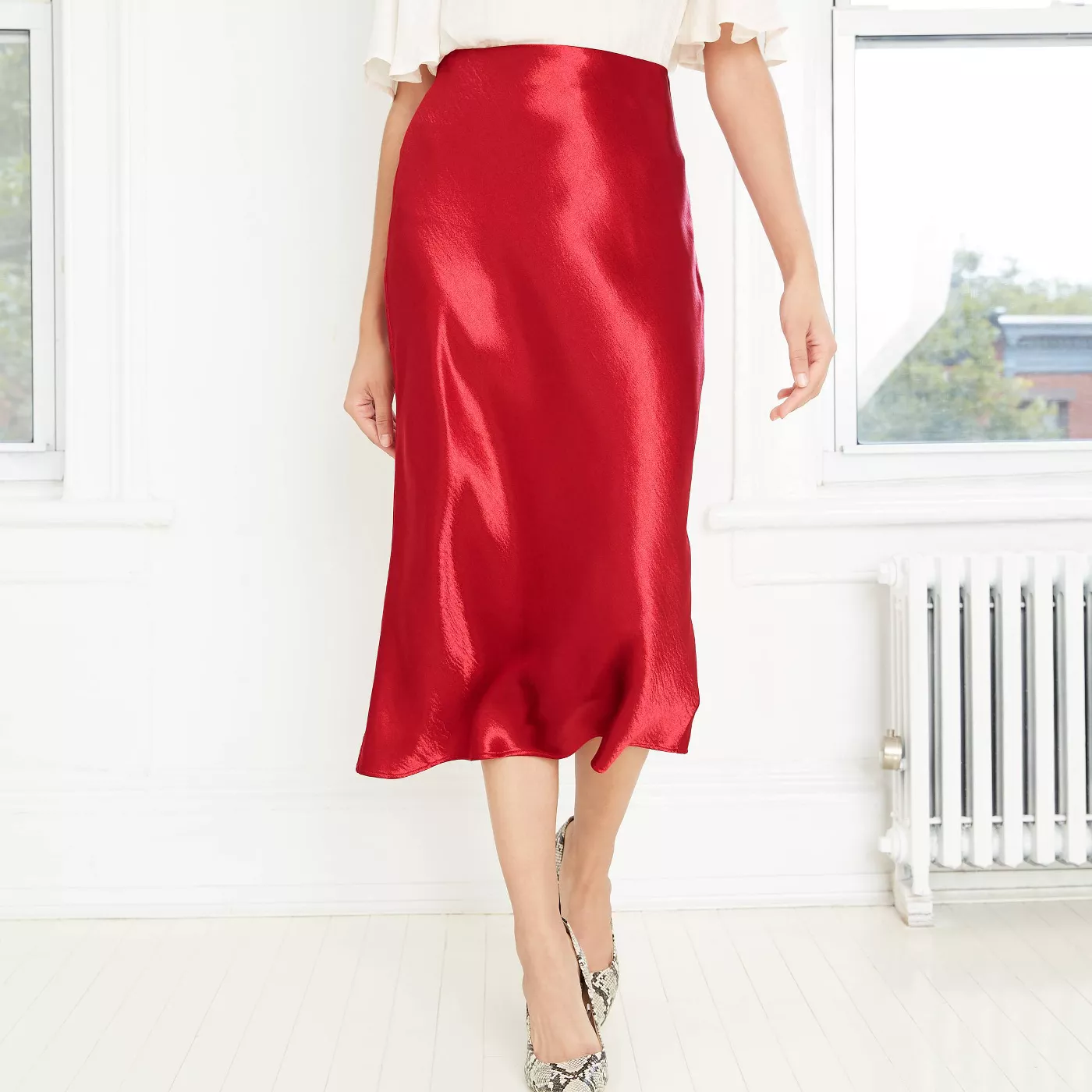 There aren't really very many holiday parties this year, but it might be fun to wear this red skirt for your family.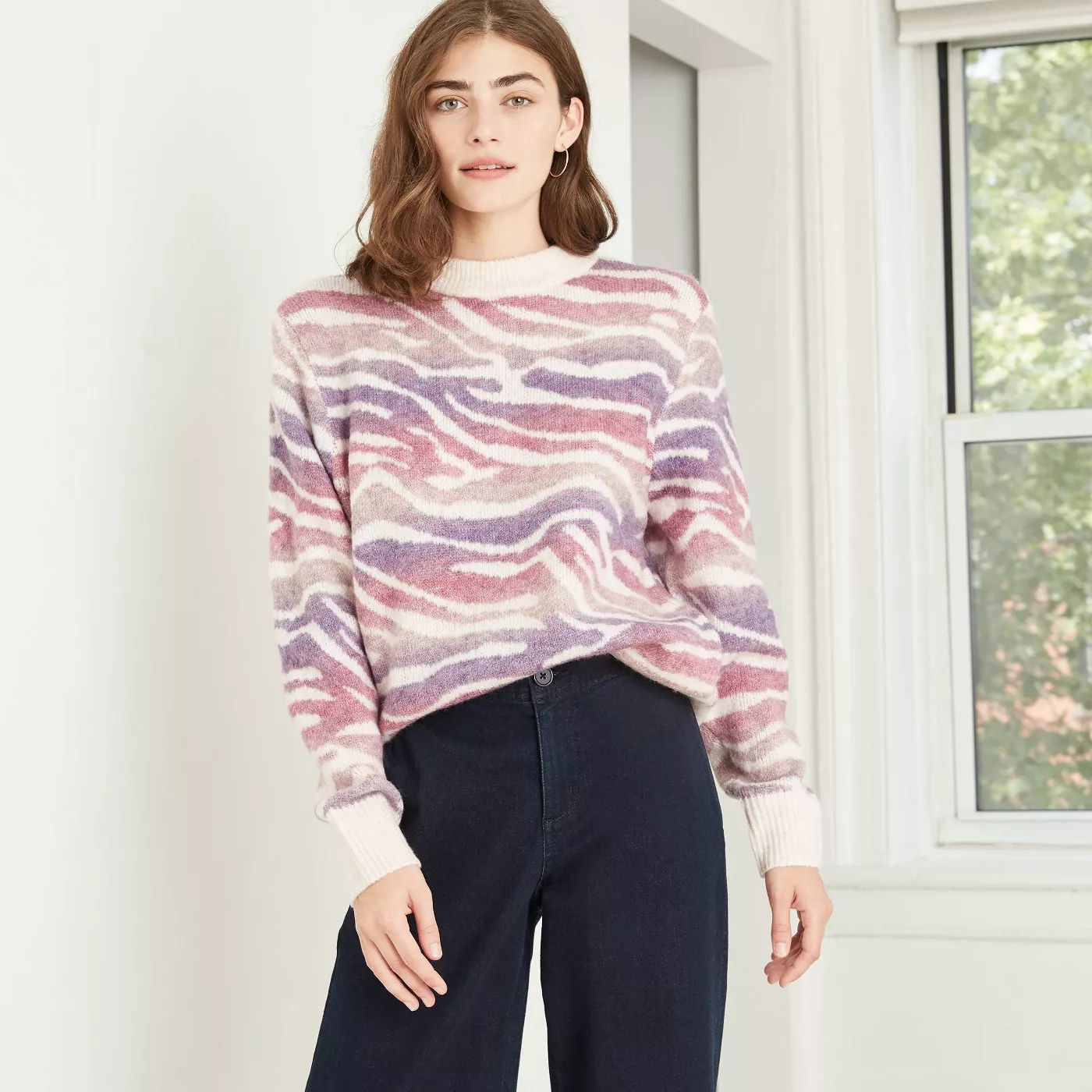 It's totally possible I wore this sweater in one of my school pictures. I'm glad I was so fashion forward.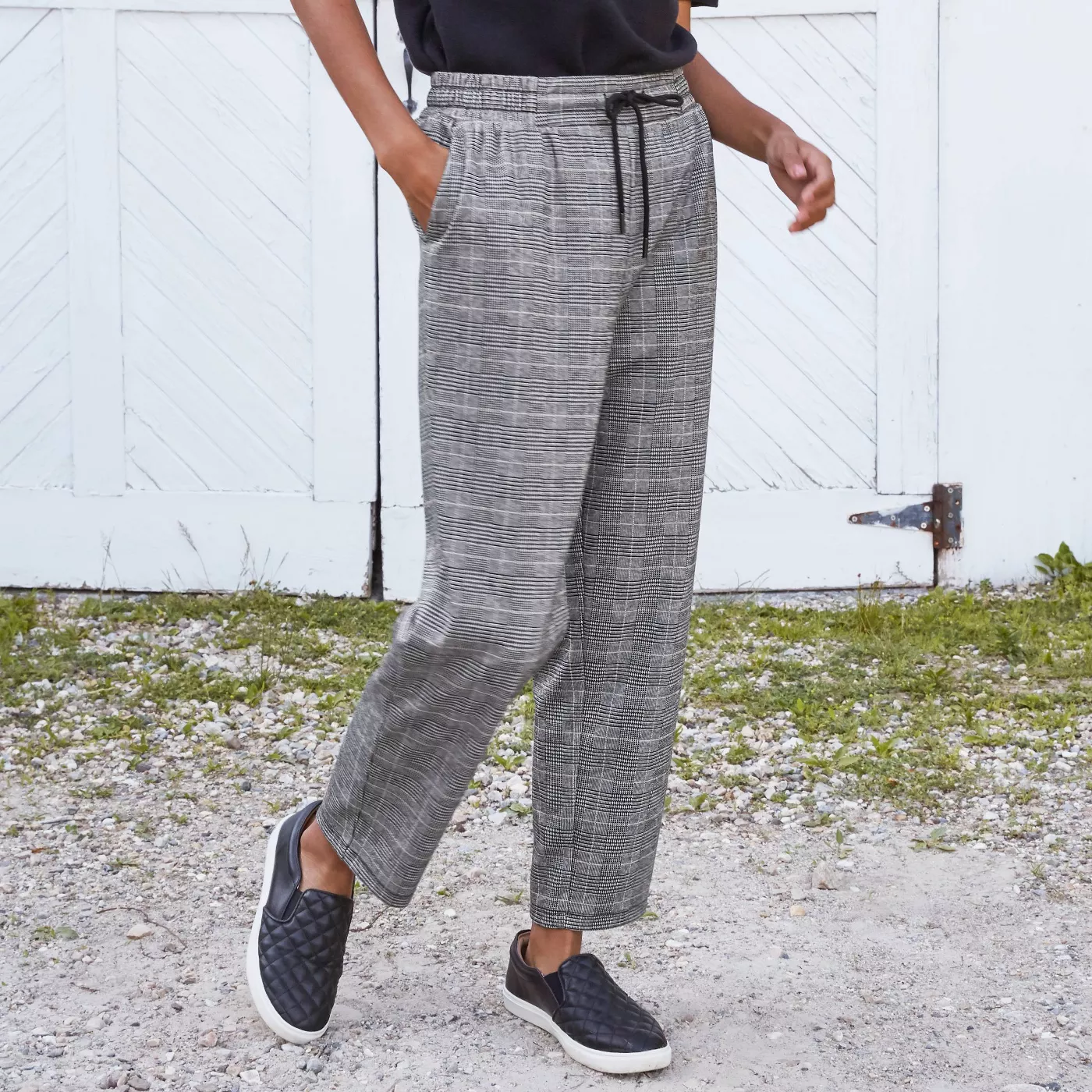 This might be something we all have to run to Target for. These are work pants that feel like sweats.
I know everyone's on Zoom now and they only see the top part of you, but hey, if you want to look put together but really you have on sweats…WINNER!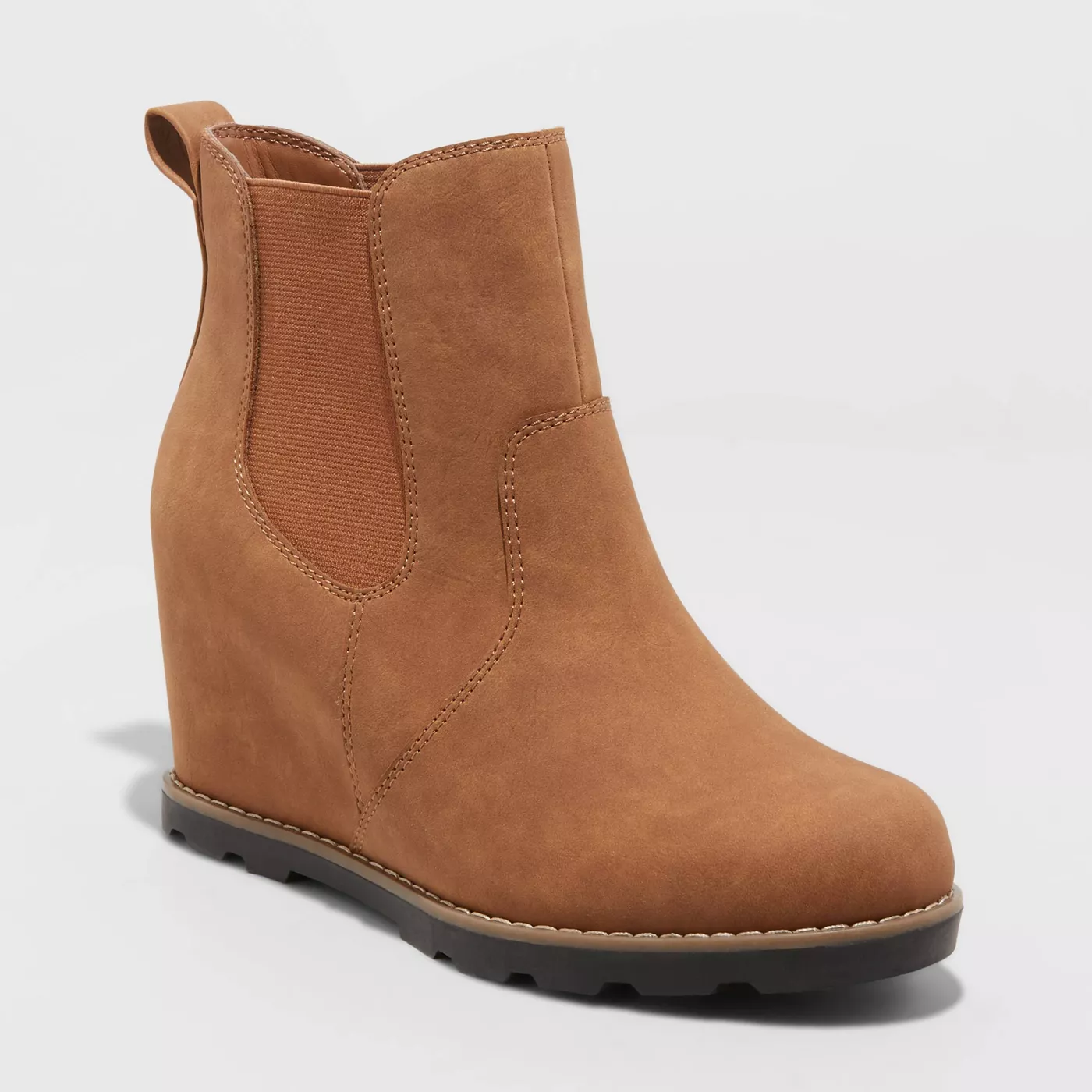 These boots are only $39.99 and they are an awful lot like Sorel's, which run about $200.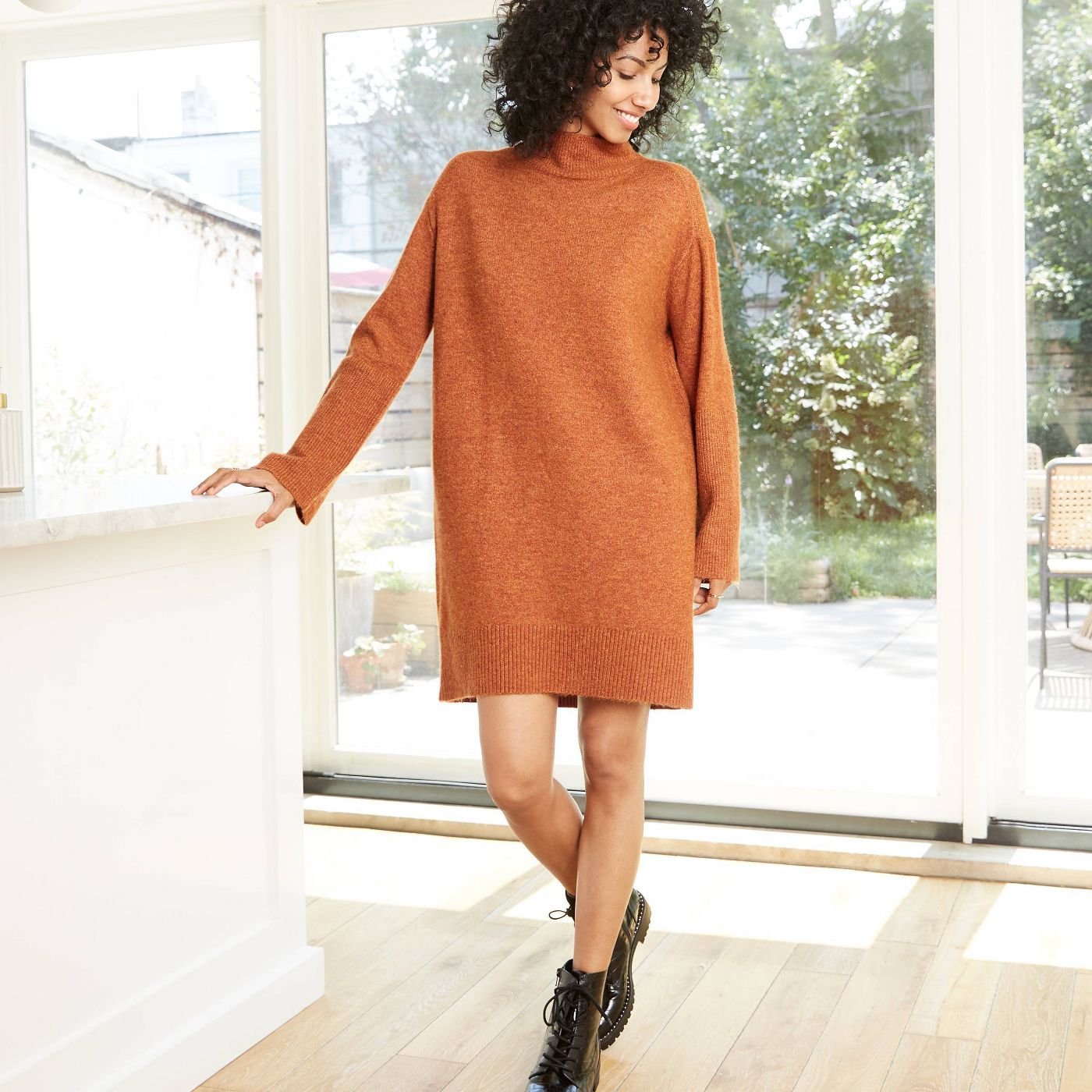 I just bought this dress in pink and green (yes, like the shirt above…I have a problem!).
I highly, highly recommend it.
So comfortable. Looks super cute with leggings or tall boots.
Love it!!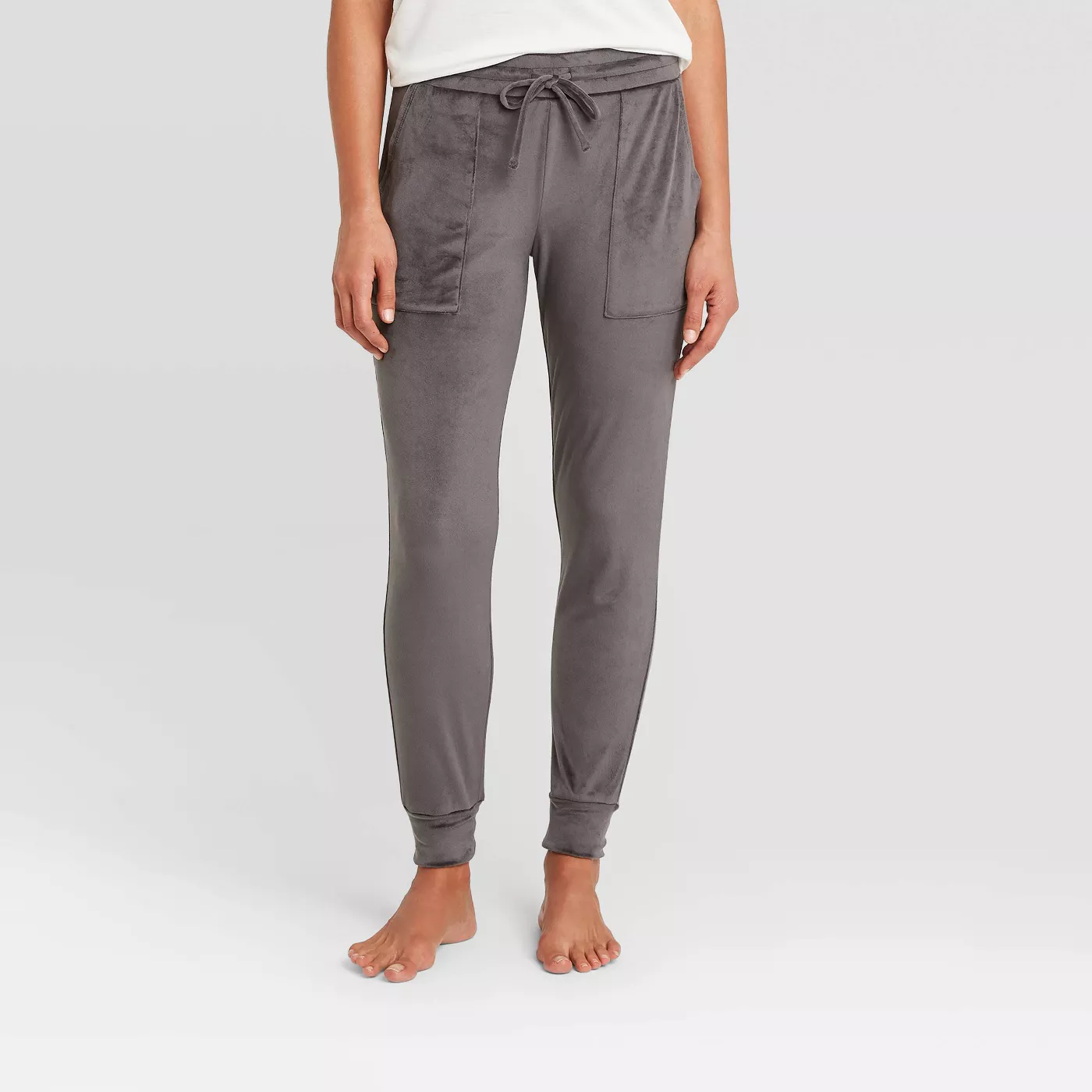 Finally – I cannot, cannot, stop wearing these pants.
They are the softest things ever on your legs and you'll never want to take them off.
I need to get another pair!