Every time I leave the house and look to make sure I have a mask, it kind of feels like I'm Batman.
I also can't believe I'm writing a post about masks.
But hey, it's 2020, so it's how it goes, I guess.
The Kitsch masks are by far the best masks for me.
They're not too heavy, don't tug on my ears, and I've been able to wear them comfortably for hours in a row.
They also wash and dry nicely.
I bought these Atheta masks after hearing how great they were for exercise.
I do like them.
But I don't love them.
Does that makes sense?
They're in my masks rotation, so that means they aren't awful.
(I have some that are awful and I can't wear them anymore.)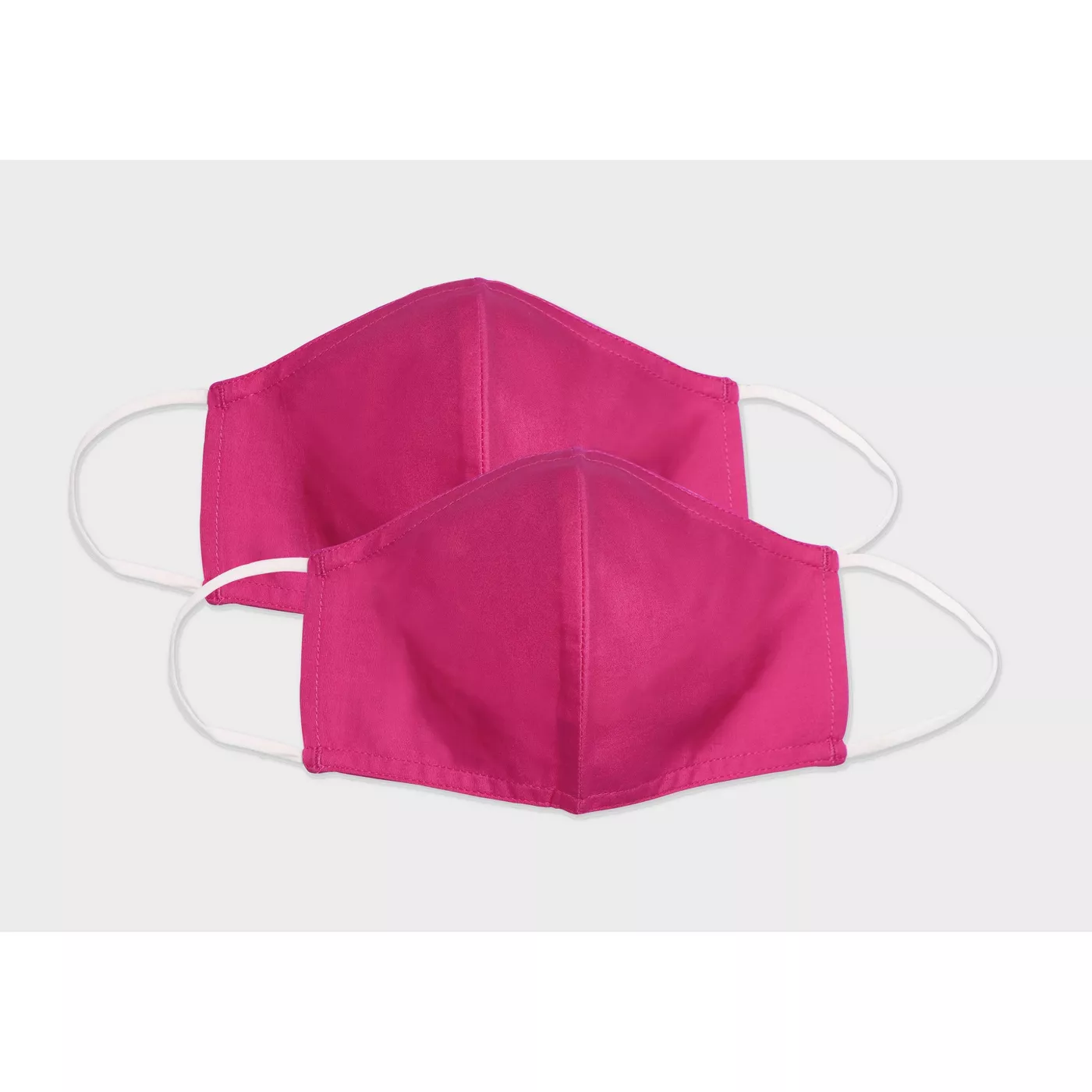 We also have a few of the Target masks.
They are pretty good and comfortable.
The Hubster's elastic keeps getting all stretched out so it won't stay over his nose. But he otherwise likes the Target ones best.
What have you guys been wearing?