Welp.
The Hubster just admitted that either he or I will have to work for a long time to feed my Amazon addiction.
That's step 1. 😉
Come on in and see what I got this month!
I bought this carpet cleaner for work because we needed something to just spot clean.
This does not disappoint!
It doesn't get like super ground in stains, but when someone drips coffee from the kitchen to their desk and leaves a 50ft trail, this cleaner is my go to!
I think this stick on wallpaper will look super cute on the wall in my bathroom.
The Hubster does not agree.
It's going on the bathroom wall. 🙂
I needed a cute pair of slippers for the camper and these are soo comfy!
Who wouldn't want this super cute sweater for the fall?
Not me!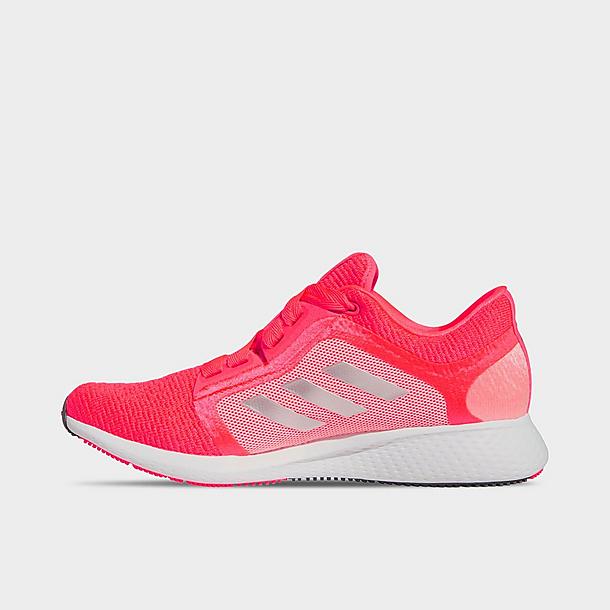 I've been trying to take walks at night after work and my regular sneakers were starting to hurt my legs.
I thought I'd try out running sneaks even though I'm not running.
So far so good.
And I made a new policy with myself that my workout shoes are going to be pink. Because I hate working out. But at least my feet will be cute.
Everyone had super cute rugs outside their RVs, so I picked this one up.
It looks super duper cute!
No explanation needed for this mug.
Or this one.
I needed a monitor stand and this was reasonably priced and adjustable.
Perfect!
I didn't have a good pair of Halloween earrings.
Now I do! 🙂