We made it to the weekend! 🙂
I'm excited for tomorrow because my parents are coming to visit for the day. We haven't seen them in person since mid-July, so it will be nice to hang out with them for a few hours.
I'm linking up with Erika and Andrea to share my favorites from the week.
First though, this is my 200th post!
Edit: 200th Friday Favorites post.
Thank you for visiting and reading my little corner of the internet. Sending all of you the best this weekend! xo
[one]
I'm back on my Peloton!
I had to take a really long pause from biking (per doctor instructions) and it felt so so so good to be back on my bike.
[two]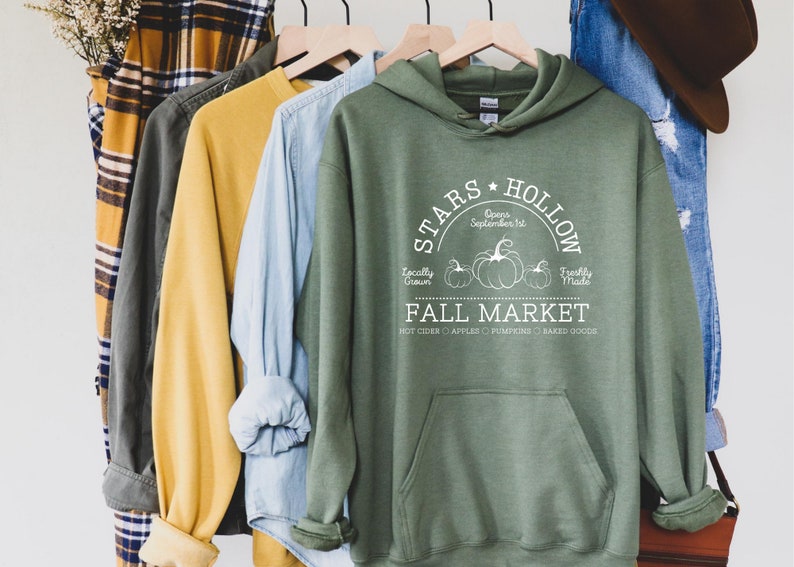 Is there anything more fun than a Stars Hollow hoodie?
I'm pretty excited to wear it tonight while we're just relaxing.
[three]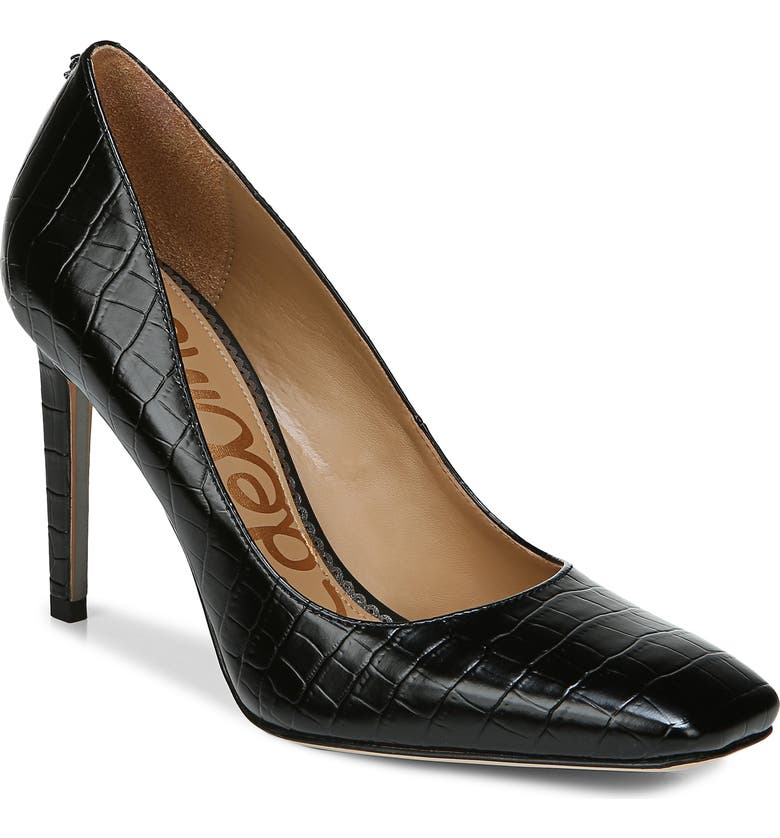 I just bought these Sam Edelman Beth shoes and I AM IN LOVE.
They give me total 10th grade vibes because these are exactly what my stenography class teacher wore every day.
Even though they're high, they are super super comfortable.
I'm eyeing up the green pair for Christmas!
(Also, I usually wear pointed toe stilettos and my dad and The Hubster call them fence climbing, cockroach killing shoes. The Hubster wanted to know how I would kill any cockroach shoes if they don't have a point. Boys just don't get it.)
[four]
It's my brother's birthday!!
He turns 36 and I can't really believe that we're in our late 30s! Yikes!
We sent him a present and we'll hopefully see him in a few weeks to celebrate.
Miss him!
[five]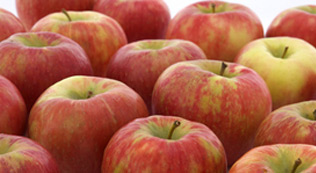 We've been eating honey crisp apples non-stop around here.
They are so delicious and we have to figure out how to get some more!