Every third Tuesday, I  link up with  Fancy Ashley and Erika for Tuesday Talk.
Today, let's chat about deodorant.
I've used Dove deodorant, well forever.
It's always been perfect for me.
Except you aren't supposed to be using antiperspirant because of the whole aluminium, cancer thing.
So I had to stop.
And I'm not super loving my new options.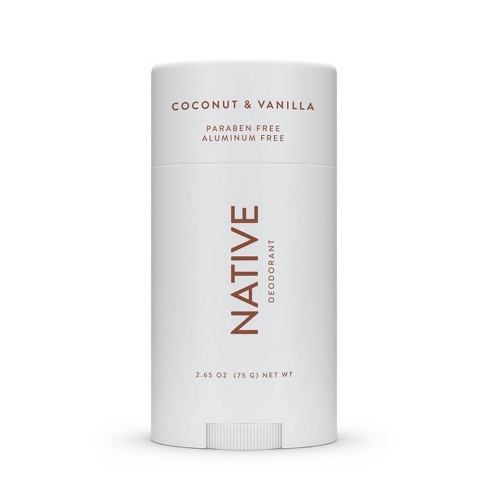 I'm using Native deodorant now.
It works okay.
There's no harmful chemicals in it.
But I miss my Dove.
Anyone have any other good recommendations?