It doesn't even feel like Friday today – we were off Monday and Tuesday.
So it's Friday and I didn't feel like I had to earn it this week.
Yay!
Before we really get anywhere, I wanted to remember what happened 19 years ago.
It's hard to believe it was 19 years ago in some ways but on the other hand, it's been a long 19 years. And I imagine it's still just as hard for all the families of the victims.
Today, I'm keeping all of them – the victims, the first responders, the families, the healthcare workers, all who were affected, in my prayers.
I'm linking up with Erika and Andrea to share my favorite things this week
[one]
Our camping trip last weekend was so much fun.
We really enjoyed ourselves and can't wait to do it again!
[two]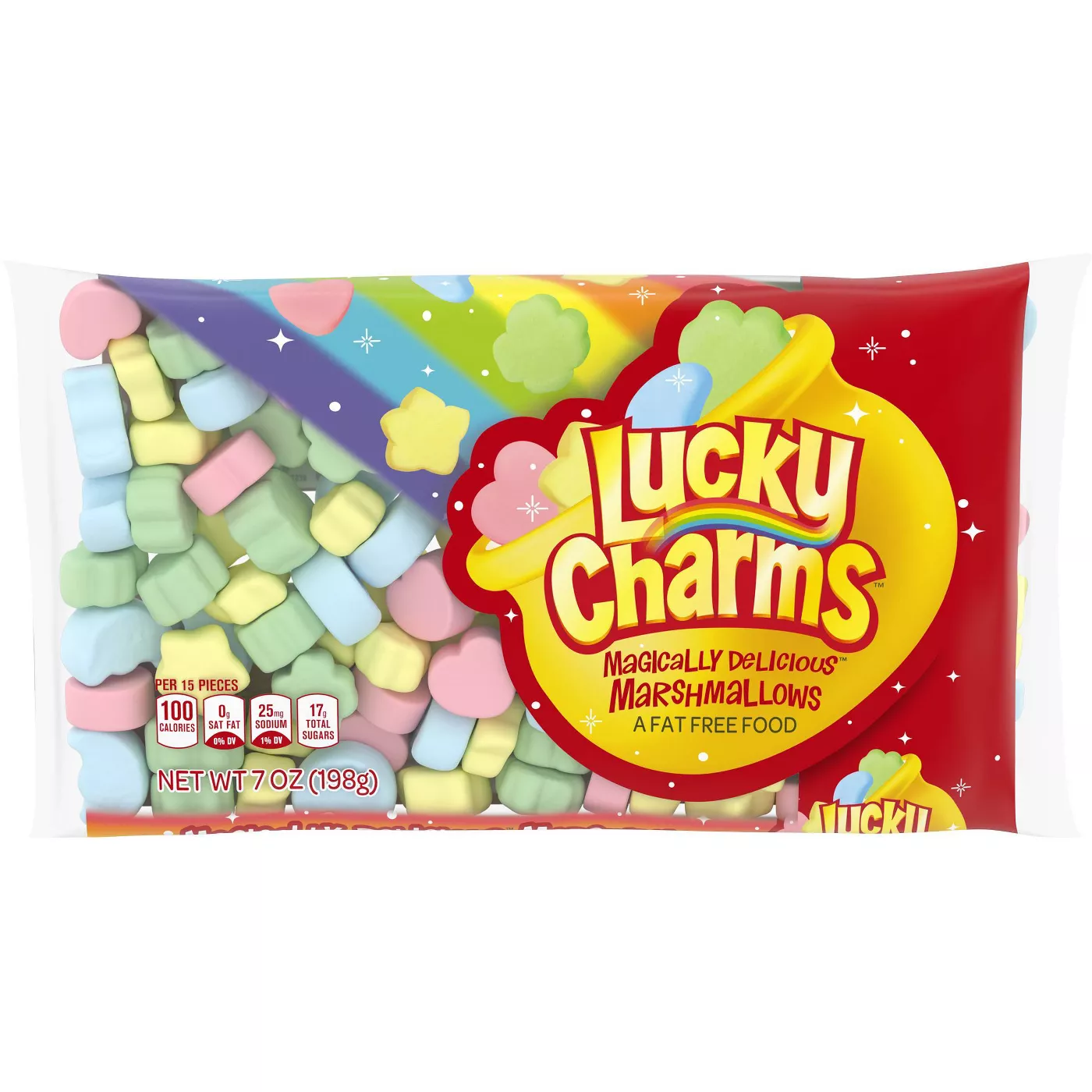 Because my taste buds resemble a second grader, I'm excited that you can now buy Lucky Charm Marshmallows!
[three]
I'm kind of embarrassed to admit, but I watched Top Gun for the first time this week.
I didn't love it. I didn't hate it.
Tom Cruise looked like a baby though!
[four]
I just discovered these DIA bracelets and I'm loving them.
I have a set in rose gold and in sterling silver.
They're pretty versatile and I wear them all the time.
[five]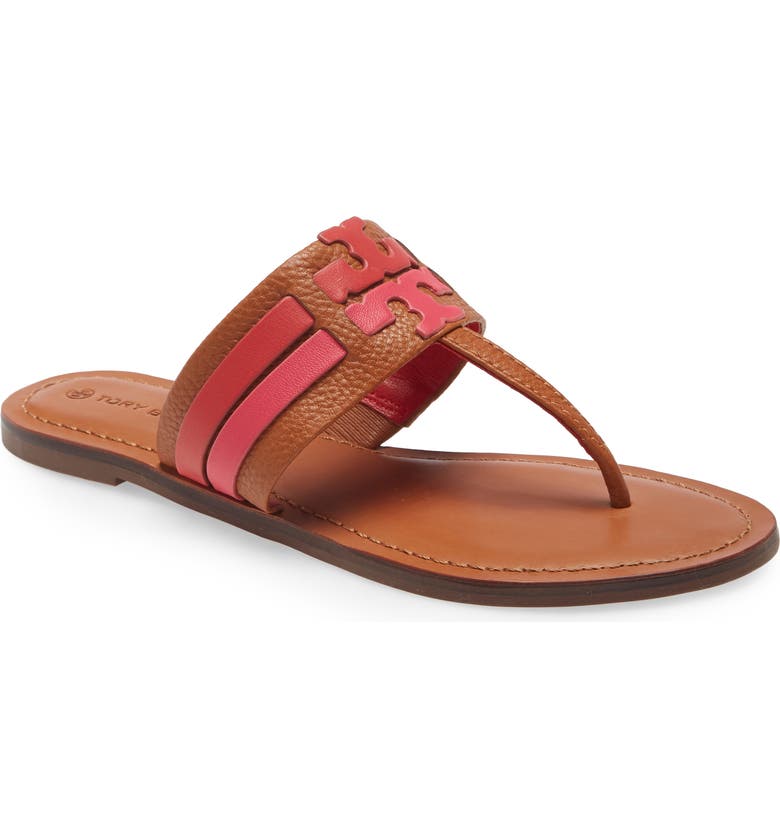 These adorable Tory Burch sandals are under $140 and are perfect to transition into fall.
I see me wearing them with a cute pair of jeans and a short-sleeved shirt.