Oh Target – you get me every single time.
While I'm still super bummed I can't try anything on to share, I did find a bunch of cool stuff to show you this month.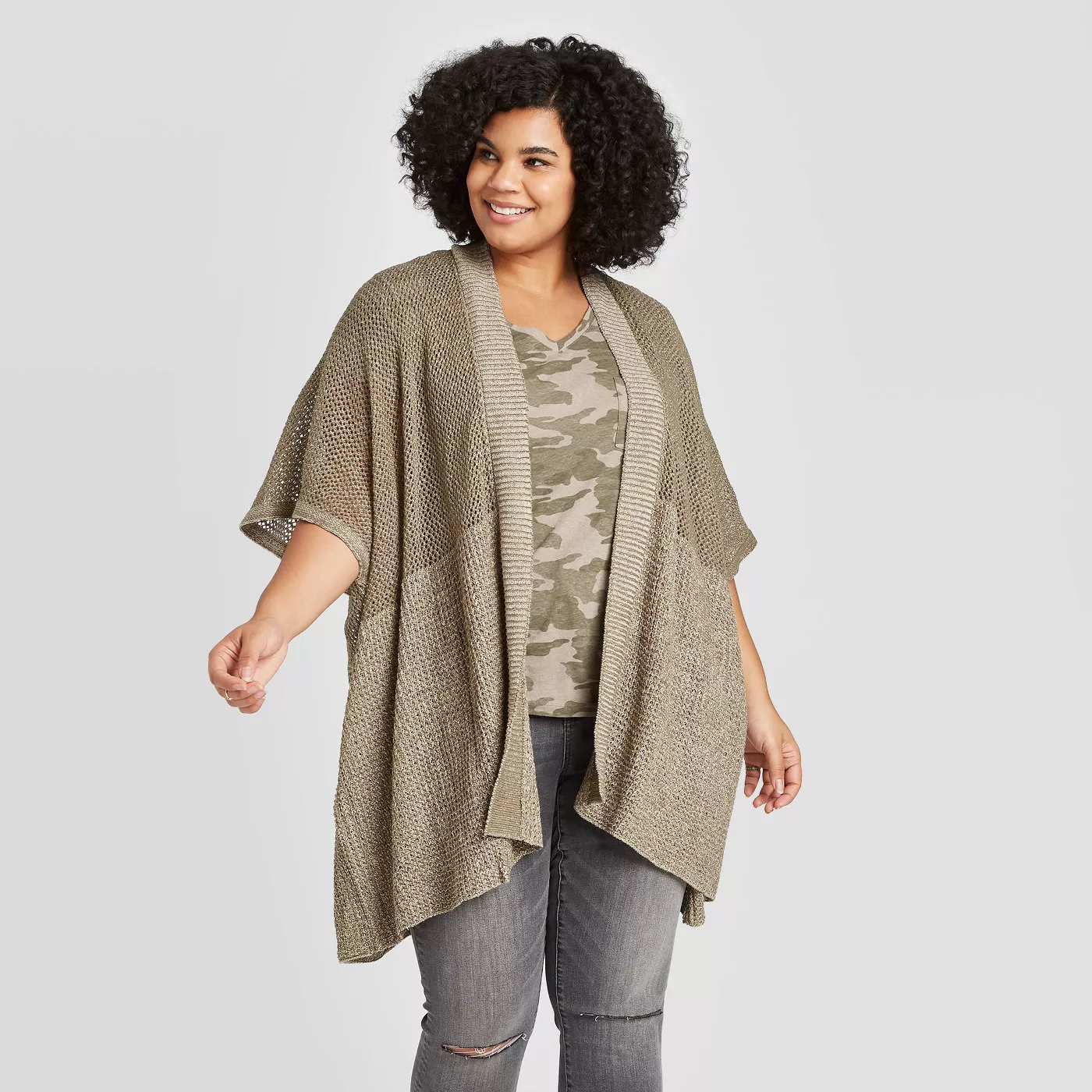 How fun is this lightweight sweater?
It's perfect for the mornings that are cooler but it gets warmer in the afternoon.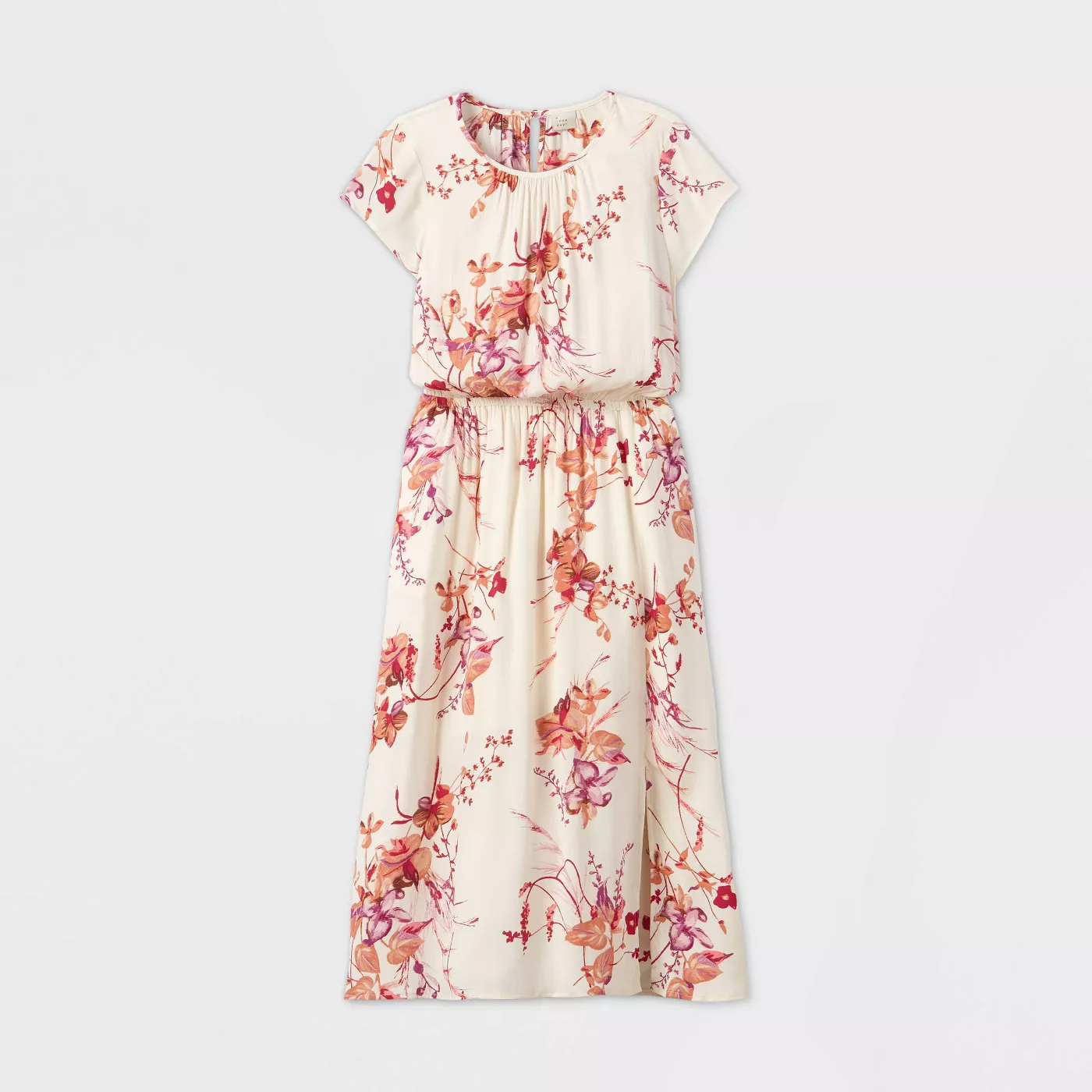 I love this dress.
Like I should probably get it in all the colors so I can wear it all the time.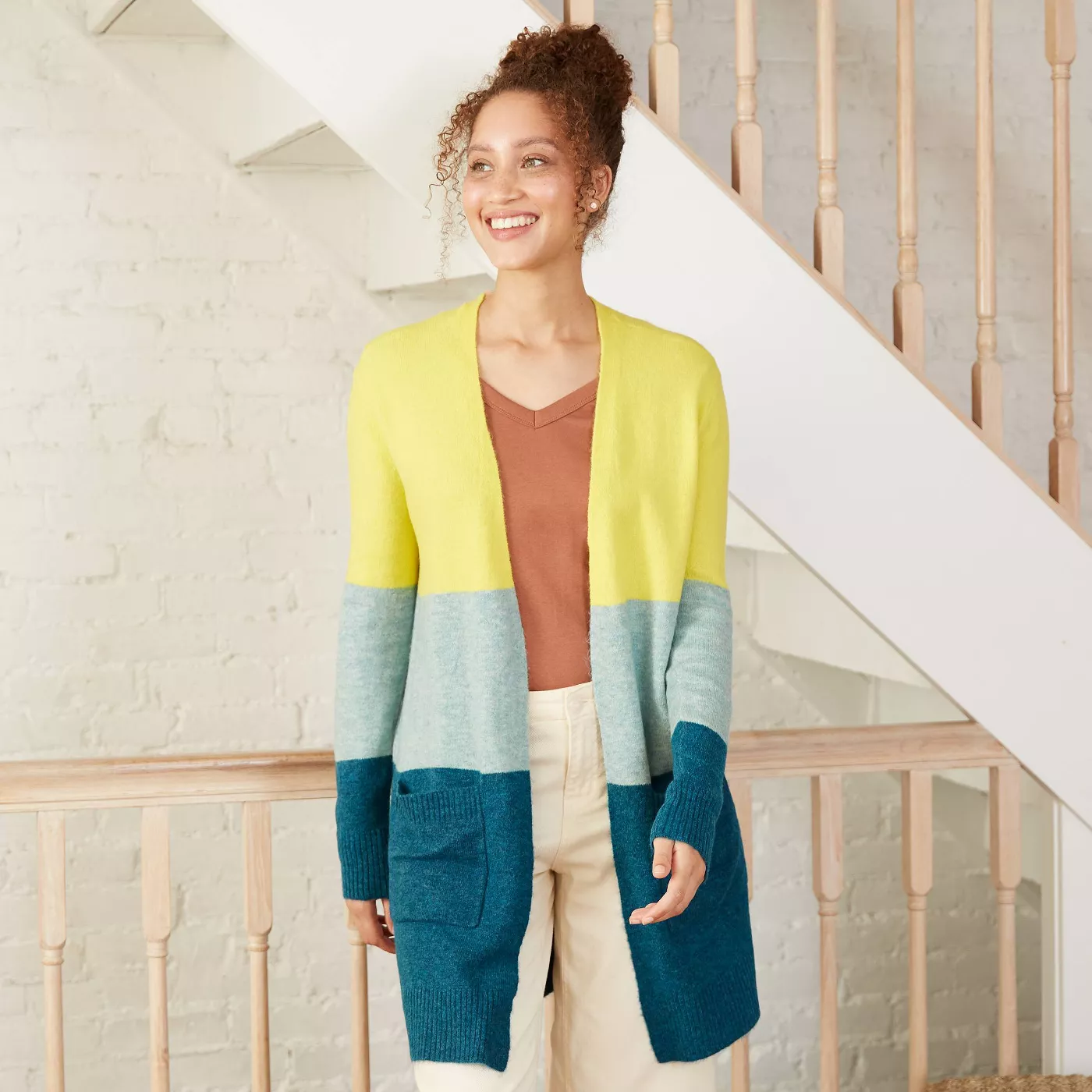 I love me a good color block cardigan.
I have a blue one from last year and I'm so happy they're still a thing. 🙂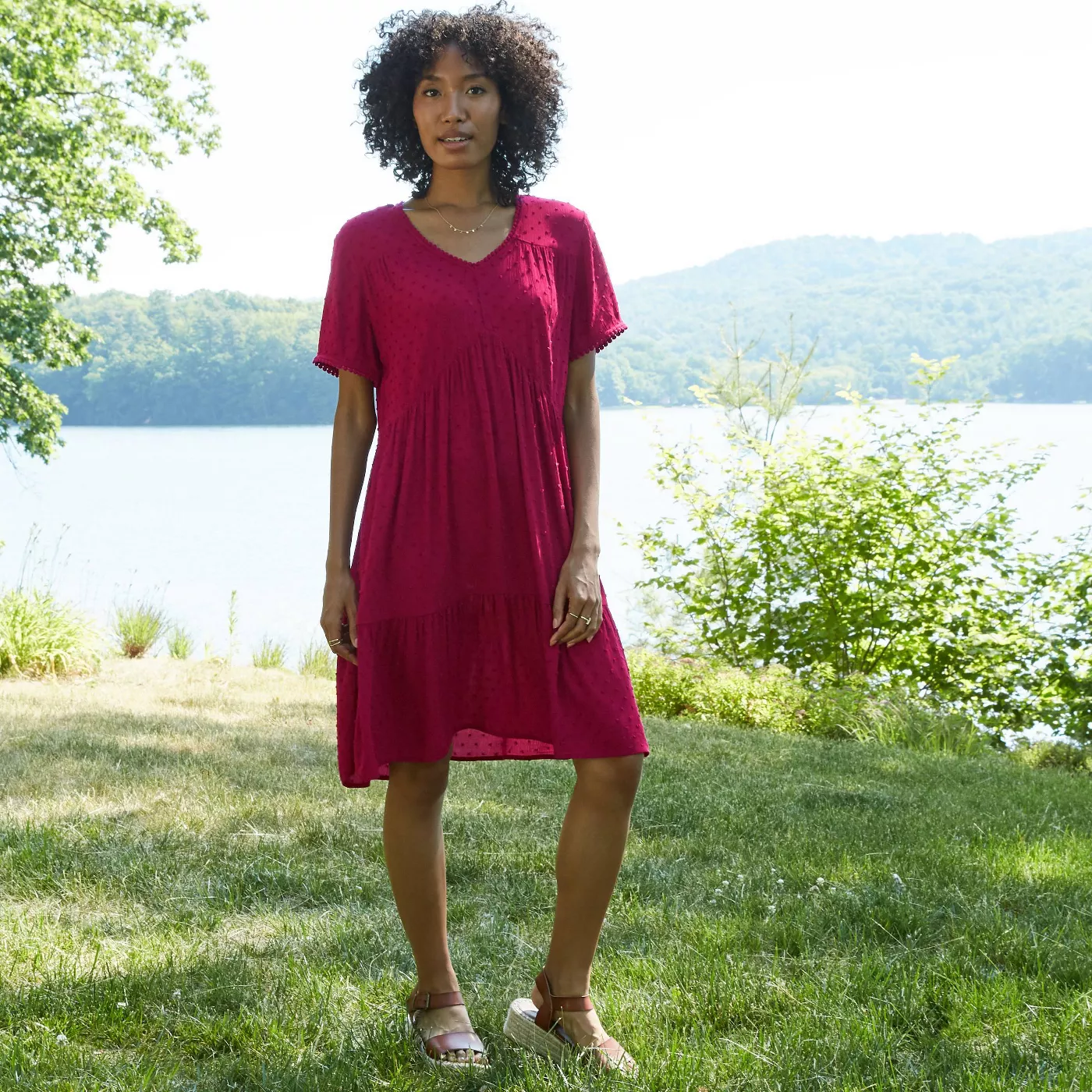 I feel like this dress is just easy.
Like if you want to run some errands, you can throw it on.
Or if you want to dress it up with some booties for dinner, you can totally do that too.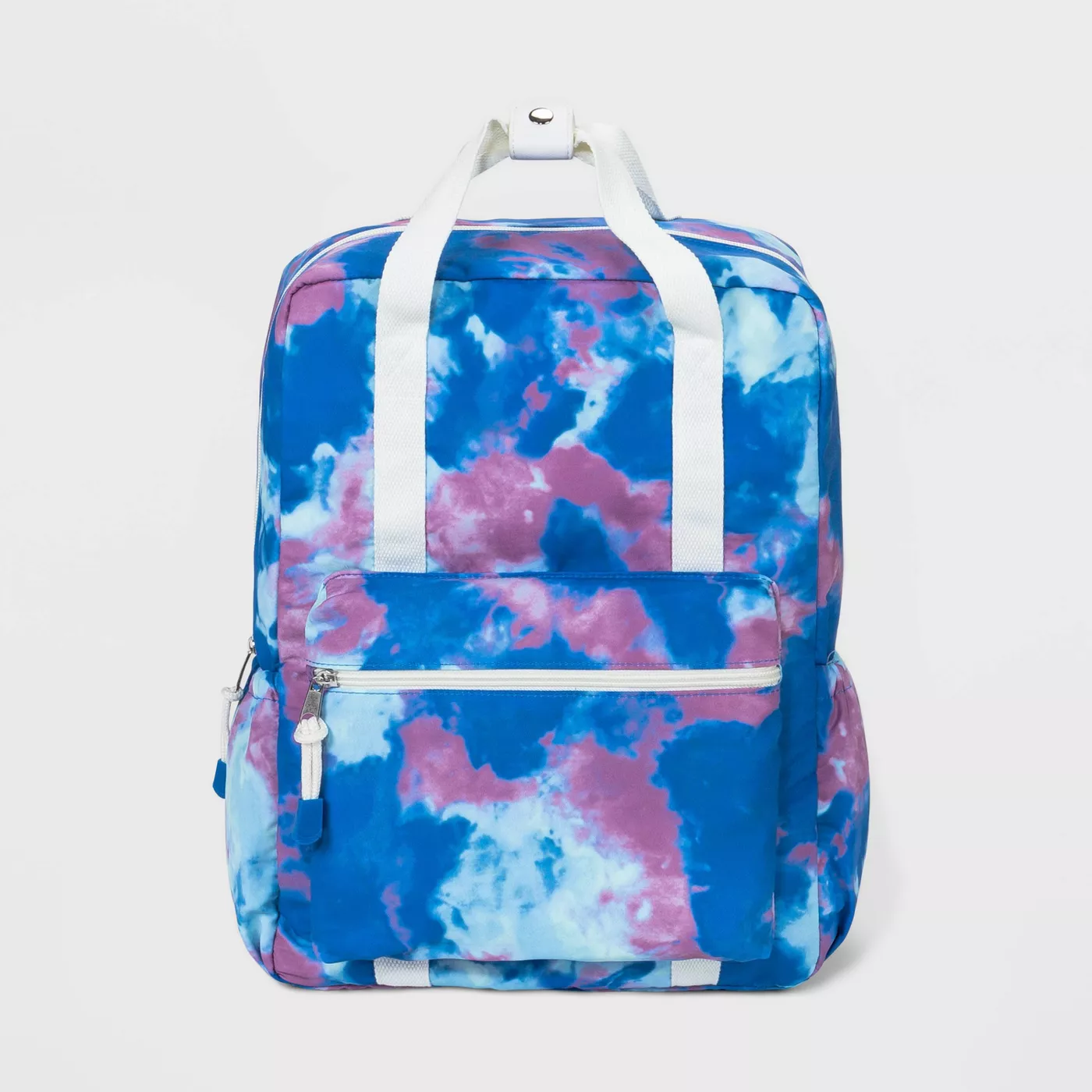 Who couldn't use a fun backpack for just random stuff?
It's $20. A total steal!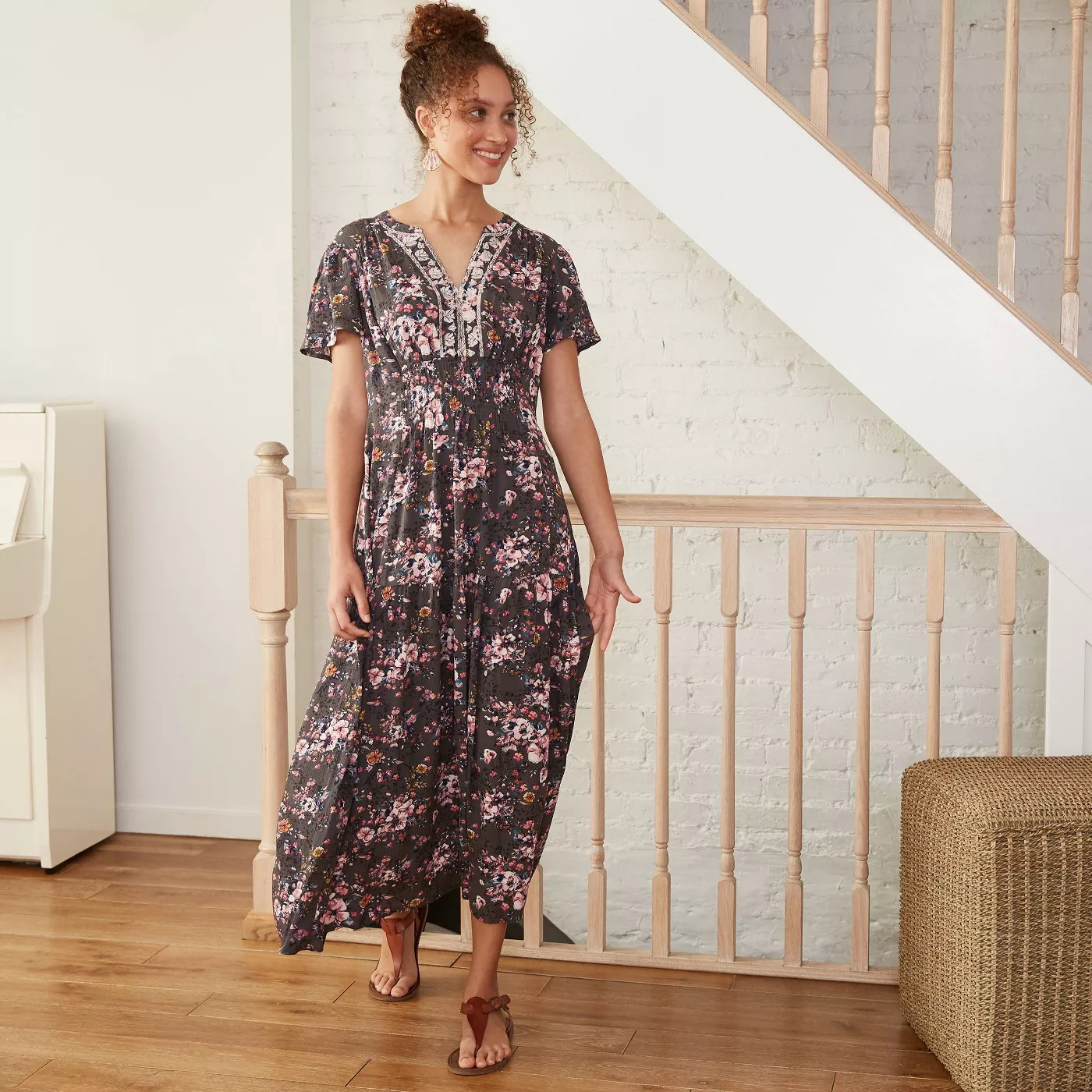 A fun flowy dress for fall?
Sure!
Show me what you guys have been getting from Target these days! 🙂