It's time to link up with Shay and Sheaffer to talk about What's Up Wednesday for August.
It's almost time for my fall stuff to come out and play!
Despite the fact that we've gone nowhere and seen virtually no one since March, this summer has flown by.
[what we're eating]
Our tomatoes finally started to ripen up so we're eating loads of them these days!
We're pretty excited that we've been able to grow our own food because, well, it's not our thing usually.
[what we're reminiscing about]
I don't think there will be any Bills games for us this year and I'm a little sad about it.
Does anyone else find it weird to watch hockey games without fans?
I like the baseball is at least trying to make it lively by putting cardboard cut-outs of people and playing music.
Hockey just seems like we're watching practice – no music, no fake clapping. It's weird.
[what i'm loving]
We just bought my niece this camera for her to play with and she is having a blast taking pictures of everything.
It's also really funny because she totally doesn't understand the concept that there are a finite number of photos in each roll and she can't just delete and start over.
Kids these days. 😉
[what we've been up to]
We went out to dinner last Friday after work and it felt so normal.
Like we were back to doing our regular Friday after work stuff.
Except we had to wear masks in and out of the restaurant.
But it felt awesome being back to regular kind of stuff.
[what i'm dreading]
Nothing really – I'm looking forward to fall! 🙂
[what i'm working on]
I started working on this cross-stitch in January and I just realized I made some mistakes a few months ago.
I was able to compensate for some of it, but there's a big part of it that I had to take out to make it look okay.
I promised myself it would be done for Christmas, so I better get sewing.
[what i'm excited about]
My dad is retiring at the end of September or early October (I don't think he knows exactly which date yet).
For COVID reasons, there won't be a retirement party.
The Hubster and I are planning on going to their house and surprising them on either his last day or the day after.
I bought lawn decorations so that we can have a drive-by party.
I am the proud owner of a 36″ cutout of my dad's face.
It's so funny.
If you're throwing a party, it was so worth it – Oriental Trading, Friends! 🙂
[what i'm watching/reading]
I just finished up Council of Dads and now I'm here crying because it got cancelled.
NOOOOO!
But I hear that Virgin River and Sweet Magnolia's got renewed for Season 2, so that makes me a tiny bit happier!
I watch the Today show almost every morning.
I love Al Roker. He's the best.
So far his book is pretty funny!
[what i'm listening to]
Who doesn't love Dan + Shay?
They're songs are the best.
They're on repeat in my office these days.
[what i'm wearing]
dress | necklace | charm | bracelets
I stumbled on this Old Navy dress and it's so light and comfy for summer.
I think if I throw a cardigan on it, I can transition it into fall too! Win!
[what i'm looking forward to next month]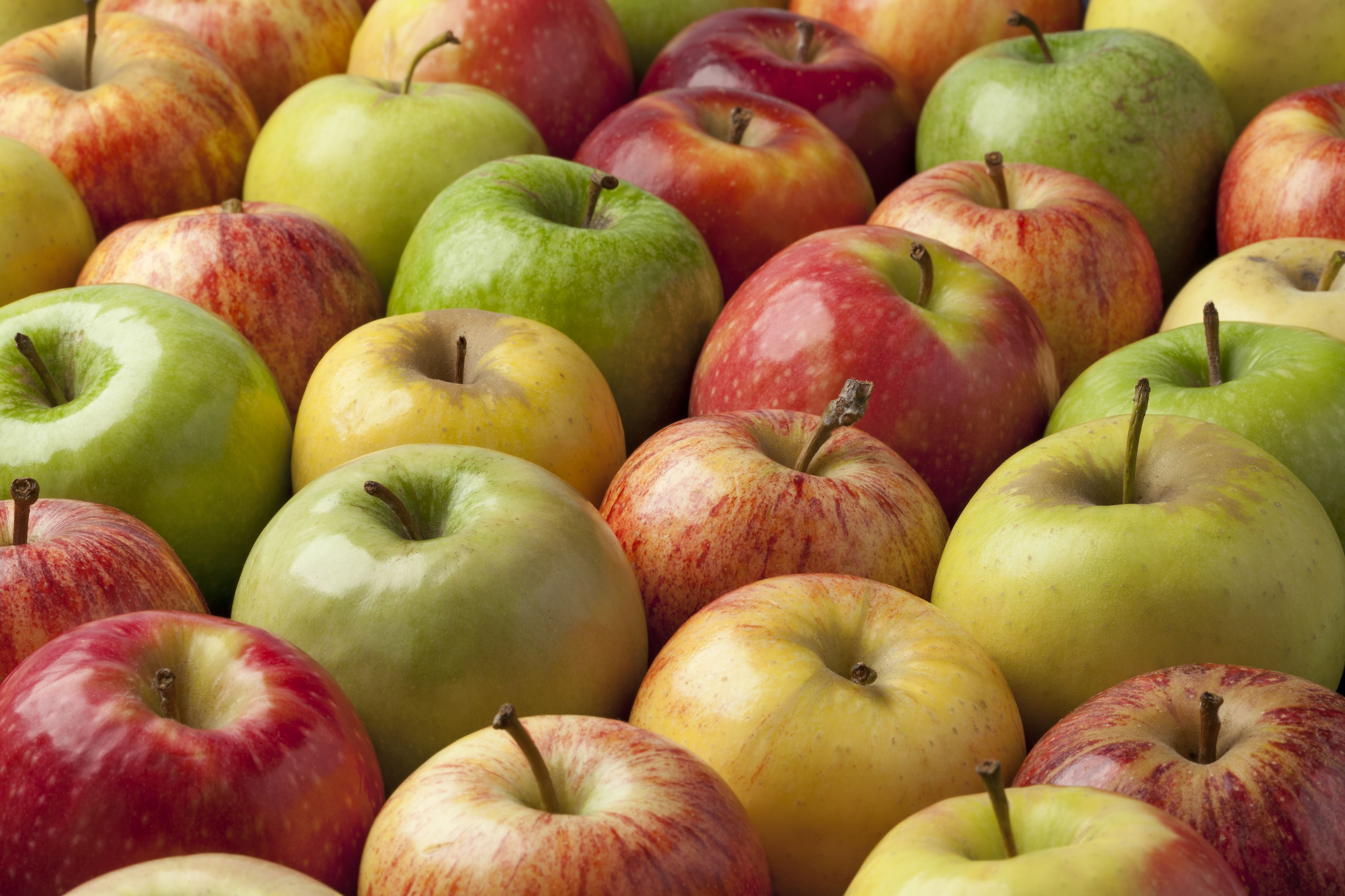 September means apple season!
We're going to head to this fun little orchard about an hour away and get some apples for fall.
And probably see if I can snag some cider too! 🙂
[what else is new]
I thought I should make it very clear that I will be this type of parent.
Have a great day! 🙂