It's Friday! 🙂
I think it's supposed to rain this weekend, so maybe we'll be watching more movies.
I'm linking up with Erika and Andrea to share my favorite things this week.
[one]
I just started using this Garnier Pure Clean shampoo and I'm totally loving it.
It smells really great and I swear my hair feels better.
I pair it with the Air Dry and Detangler and that's my morning hair routine.
[two]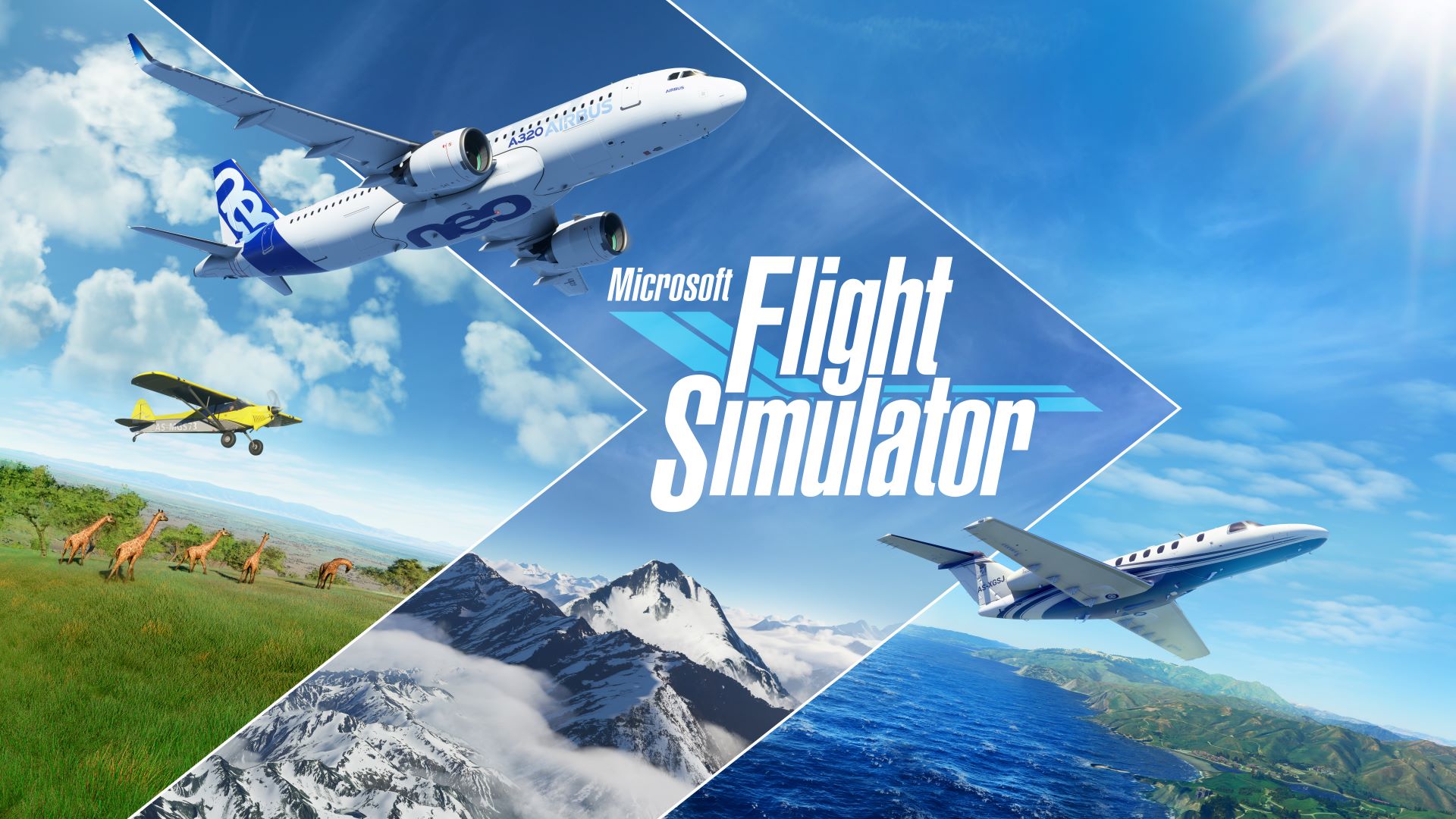 The Hubster has been waiting for Flight Simulator to come out for months.
He's applied to be an early tester.
He's watched all of the YouTube videos.
He's researched extensively.
It finally came out on Wednesday.
He's been super busy at work, so I assume he'll be on his computer all weekend.
Good thing it's going to rain!
[three]
I found these Just Crack an Egg bowls at the store the other day and they are amazing for breakfast.
I just take them to work and 1:10, I have an egg scramble!
[four]
My nephew and niece just released their butterflies and it was so cool to see them do it.
My mother-in-law bought them this kit and they had a blast watching the caterpillars go through all the metamorphosis.
[five]
I am really digging these Kendra Scott heart earrings but they're a little bit pricey for me right now.