It's like Christmas came early to my house!
Just kidding…but it's almost as fun.
It's the annual Nordstrom Anniversary Sale where all of your friends buy stuff for fall at pretty reasonable prices and share them with you on their blogs!
hahaha
Come on in and see what I picked up this year.
I have 2 things to note:
#1 – I didn't *love* the items this year. I got some great stuff, but it didn't feel like previous years where I found these amazing pieces.
#2 – The Hubster is actually laying in bed behind me while I took these pics. He was taking a nap after work and told me to just make the bed around him. That guy…he kills me. hahahahaha
This Free People sweater is the greatest thing I bought this sale and I'm currently trying to decide if I need it in the other colors.
It's shorter on me than I thought and I somehow (?!?) bought a short cami to go underneath, so win!
And really – who can turn down these Wit and Wisdom Boot Cut jeans that suck you in? No one…that's who!
I thought I needed another Zella black top and it turns out, I don't.
It is really comfortable.
I did not keep it because later in the evening, when I went to put on pajamas, I pulled out the exact same shirt.
Whoops – guess I do like it!
I think we all know, we're all living in comfortable clothes these days and these Nike shorts definitely fit the bill! 🙂
Okay, let's talk the greatest slippers ever!!!!!!
These Ugg Fluffette Slippers are so comfy and I'll be wearing them all fall and winter.
The slippers I had been wearing forever, got gross over quarantine because I was wearing them all day, everyday for like a year.
It was time for a new pair and you guys – THEY ARE EVEN PINK!!!!
Also, how did my legs get to look so tan in this pic?!?! haha
Same comfy Zella shirt but this time with these amazing, super cozy, softest Zella legging/joggers!
Yes!!!!!!!
They look like joggers but are the supportive feel of leggings and basically the perfect lounging pants.
A little long on me, but that's normal for most pants.
I got a few other things that I didn't take pictures of but wanted to share.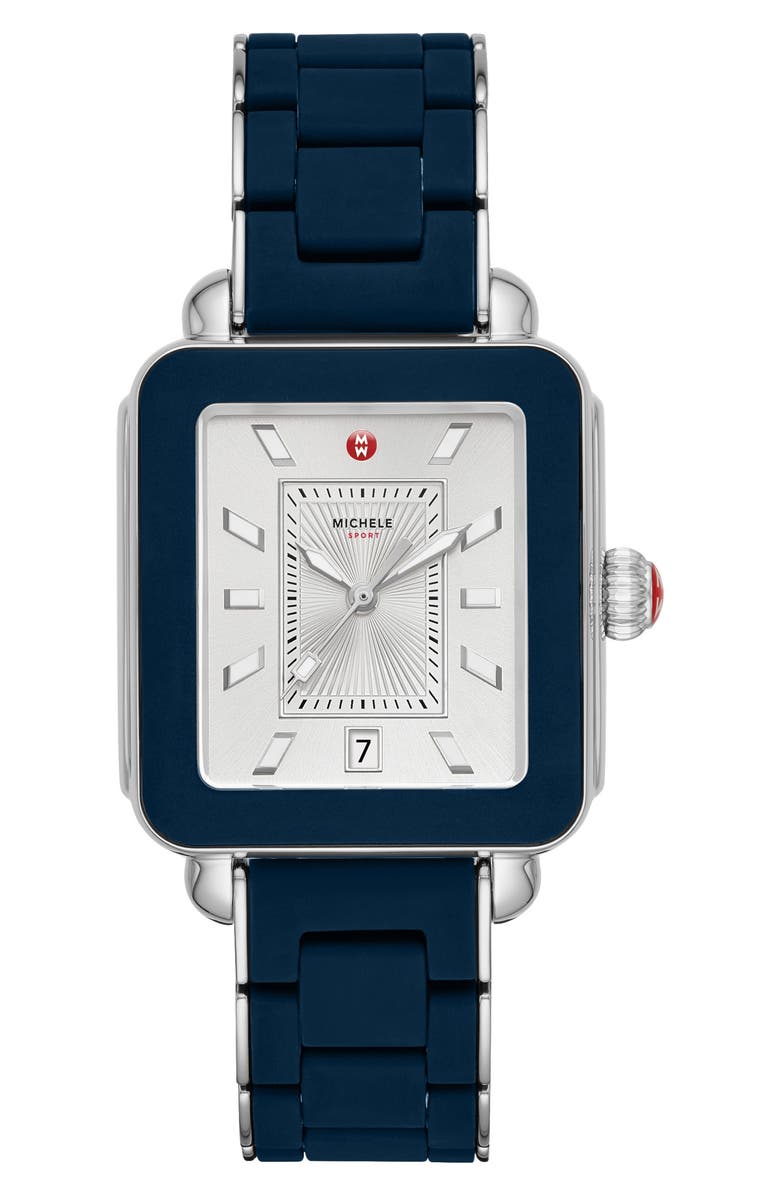 Yes!!! I got the watch!!!!
Okay – my wrists are small, so I have to get it sized, but I can't wait to wear it out and about.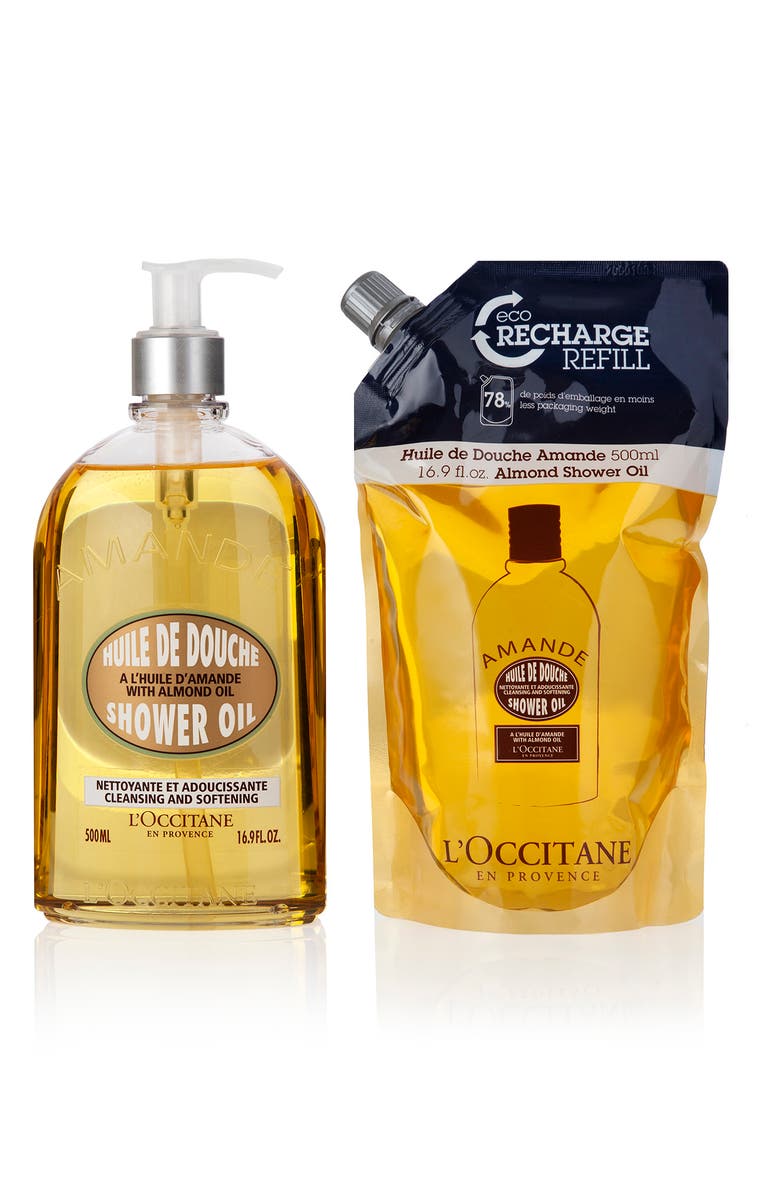 I use this shower oil every single day and this was a good deal!
I usually pay about $36 for the refill, so to be able to pay $50 and get extra is a bonus.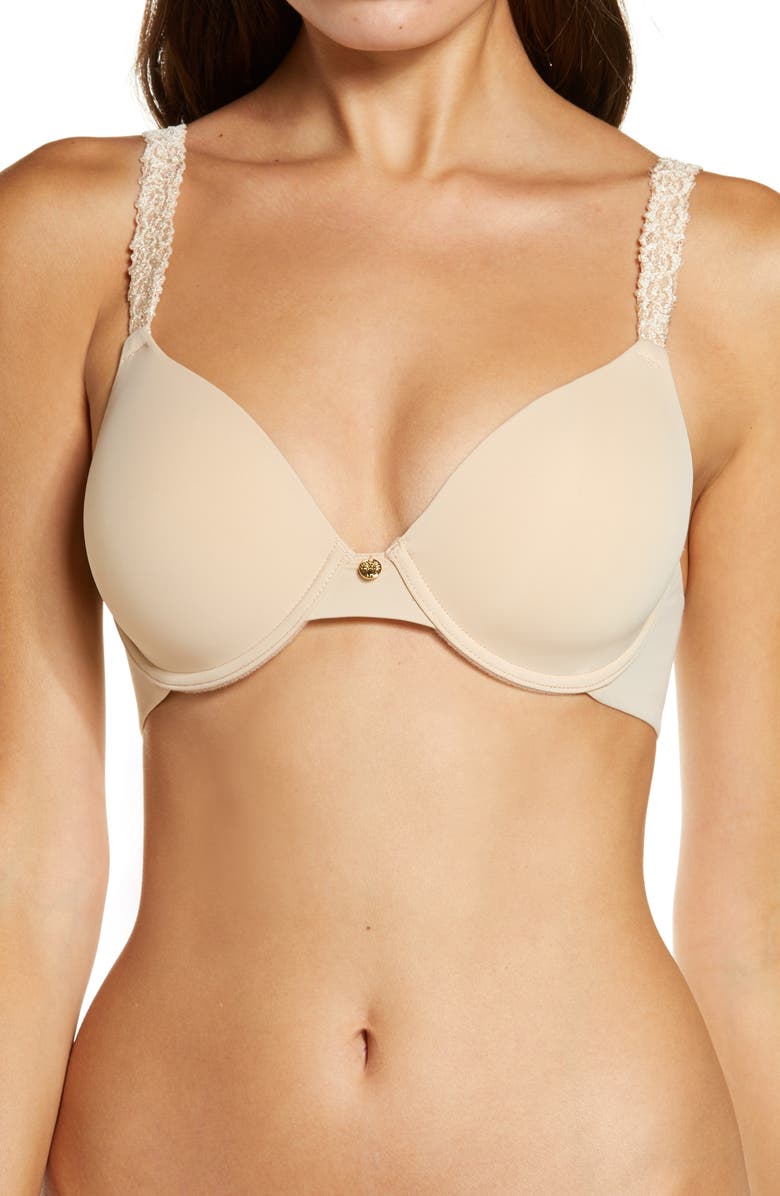 This Natori bra is usually like $72 but it's $42.90 right now.
It's crazy soft and I know I'll be wearing it for a long time.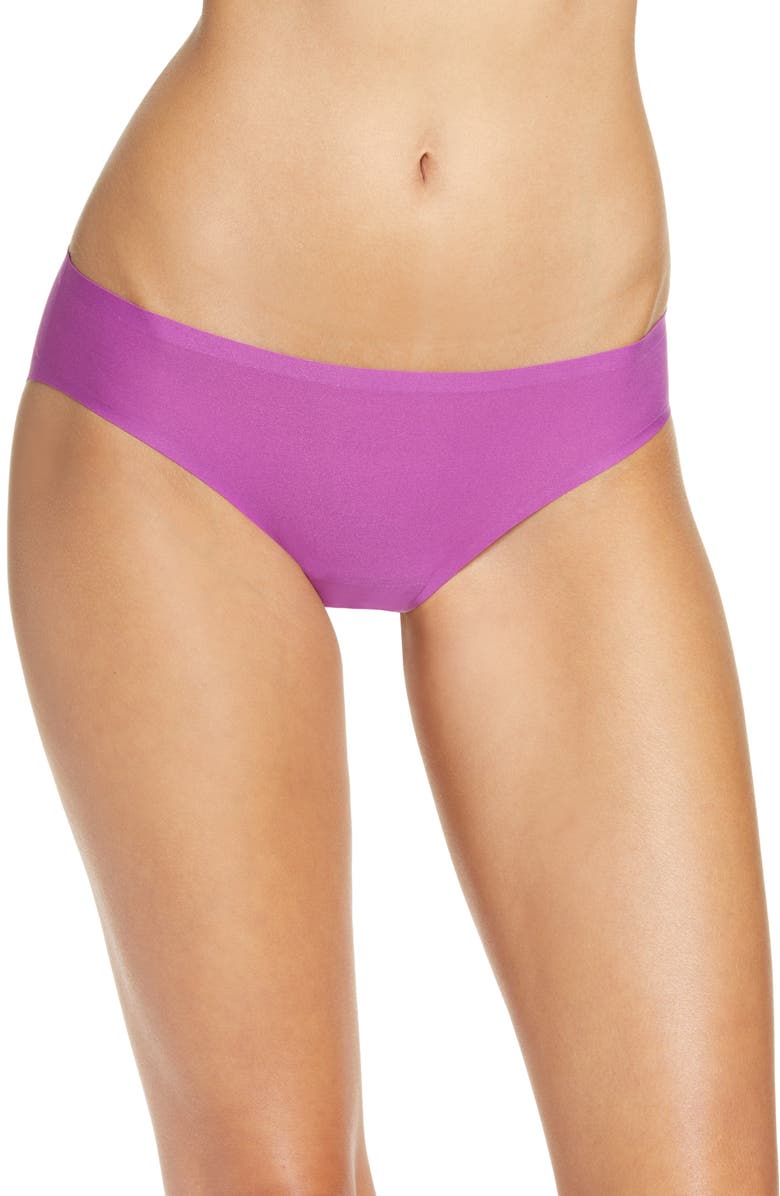 If you're in the market for some new underwear, I love love love these Chantelle ones.
Crazy soft and I stocked up!
I ordered this sweater, didn't love it and realized that I bought 2 sweaters that were basically the same color, just in different lengths.
I need to branch out.
I'm not keeping this one. lol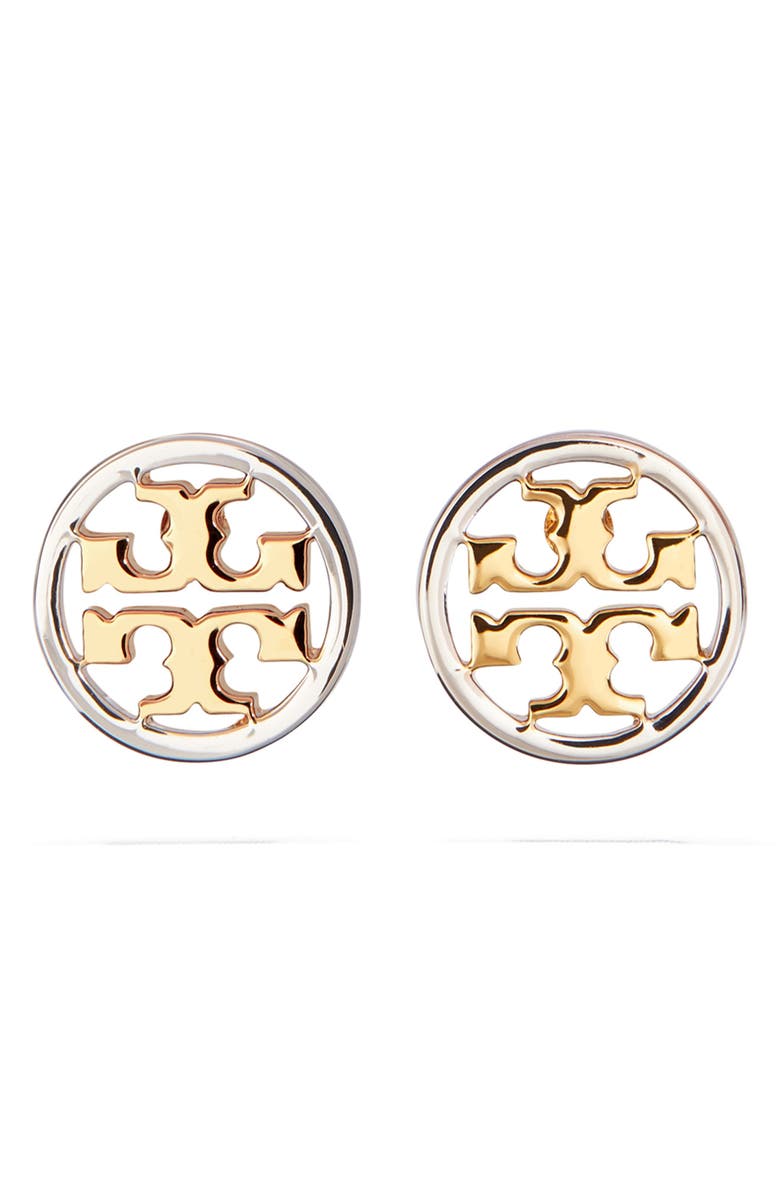 These Tory Burch earrings are so cute and I had to have them.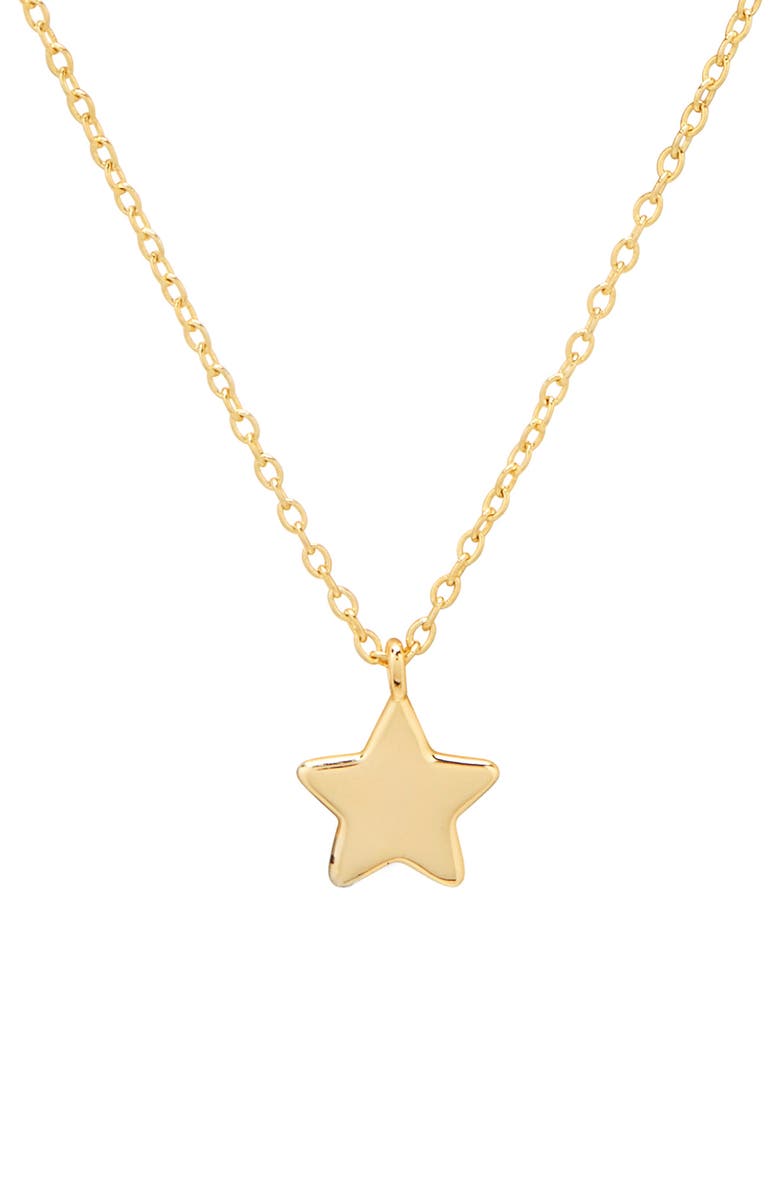 Lastly, I got this adorable star necklace.
It'll be so much fun to wear!
So I know I said I didn't love everything, but clearly I still bought quite a few items. 🙂
What did you guys love this year?