Happy Weekend! 🙂
This is totally where I'm at today! It can wait!
Since I'm embarrassed by how messy my desk is, I'm going to make an effort to clean it up today.
[one]
I'm playing The Weeknd's Blinding Lights on repeat around here.
It's just a catchy song.
And I realized that I am a big fan of The Weeknd in general.
His songs are in all my playlists and I'm really digging them all.
What are you listening to these days?
[two]
This is a sneak preview of Monday's post – my Nordstrom Anniversary sale finds – but I couldn't resist sharing my new favorite pink slippers.
They are so comfy and when I opened them up, The Hubster was like, you found pink ones this year? Of course. 🙂
[three]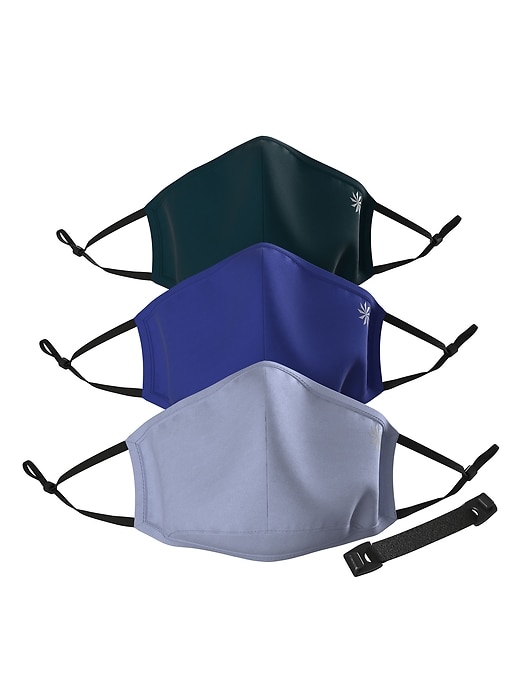 I have no idea how much longer we are all going to wear masks. (Somehow I don't think they will be going away anytime soon.)
I have heard good things about these Athleta masks, so I'm going to give them a try.
Have you guys found any good masks that you really love?
The Hubster just informed me that the lighter ones that I like that is easier to breathe through wasn't helpful to my actual health. Boo. No one likes someone speaking facts. hahahaha
[four]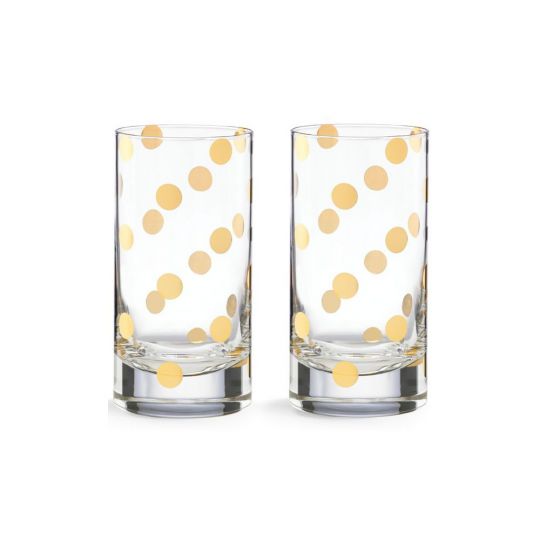 An outlet store by me is going out of business and I popped in to see what they had and these super adorable Kate Spade glasses were calling to me and I couldn't say no and now they are my house and I drink out of them every day.
[five]
I cannot stop watching Supermarket Sweep on Netflix.
I totally watched this as a child and now I'm all like, go for the hams and the formula! Don't waste your time on cereals!
The Hubster was totally baffled by this show because he never watched it.
Is he from Mars?
Who's never watched Supermarket Sweep? And how is it that we've been married for nearly 10 years and I didn't know this about him.
I'm speechless! hahaha