Yes!! Target Tuesday!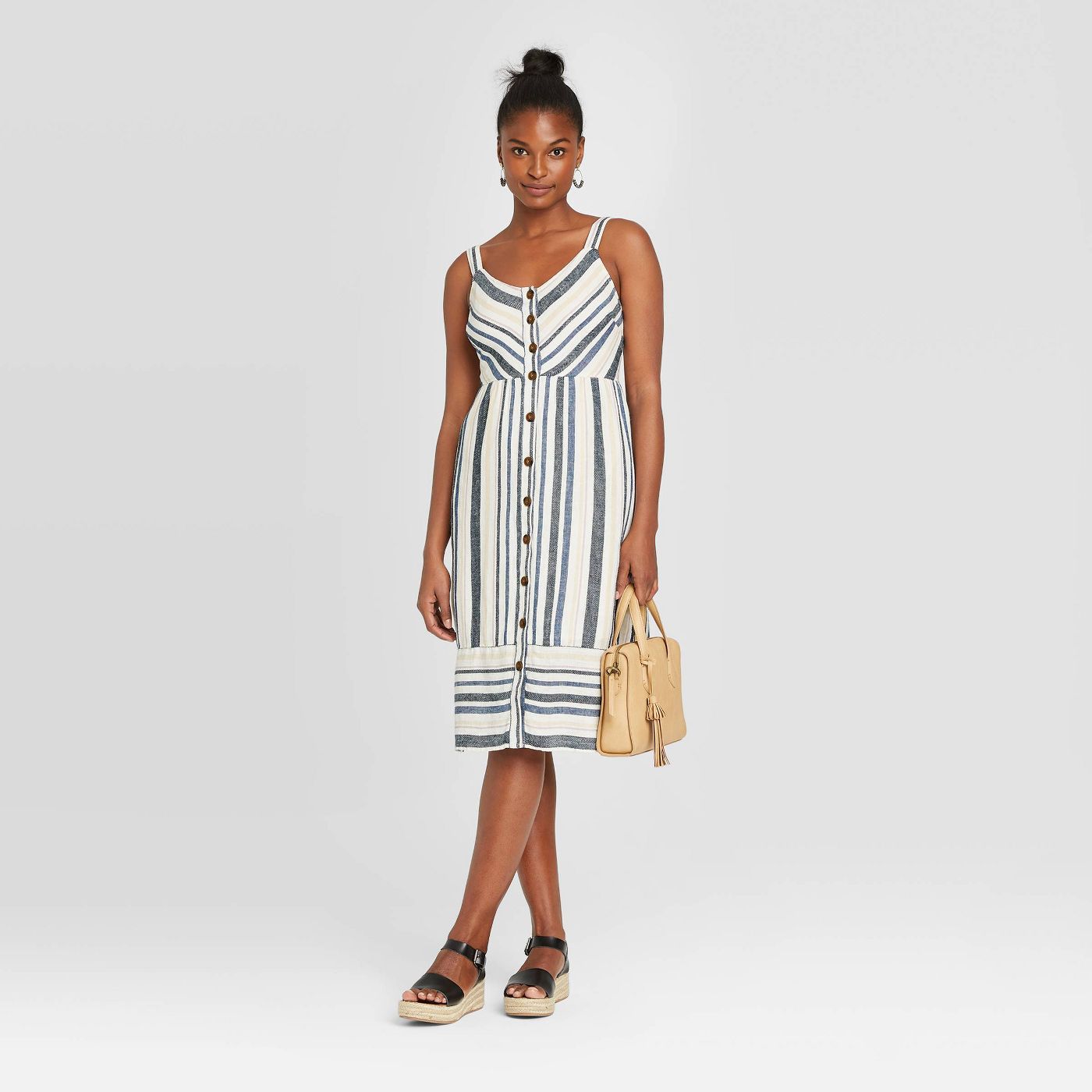 I have no idea where I would wear this dress (maybe work?)
But it was adorable and super soft. So it made it in my cart.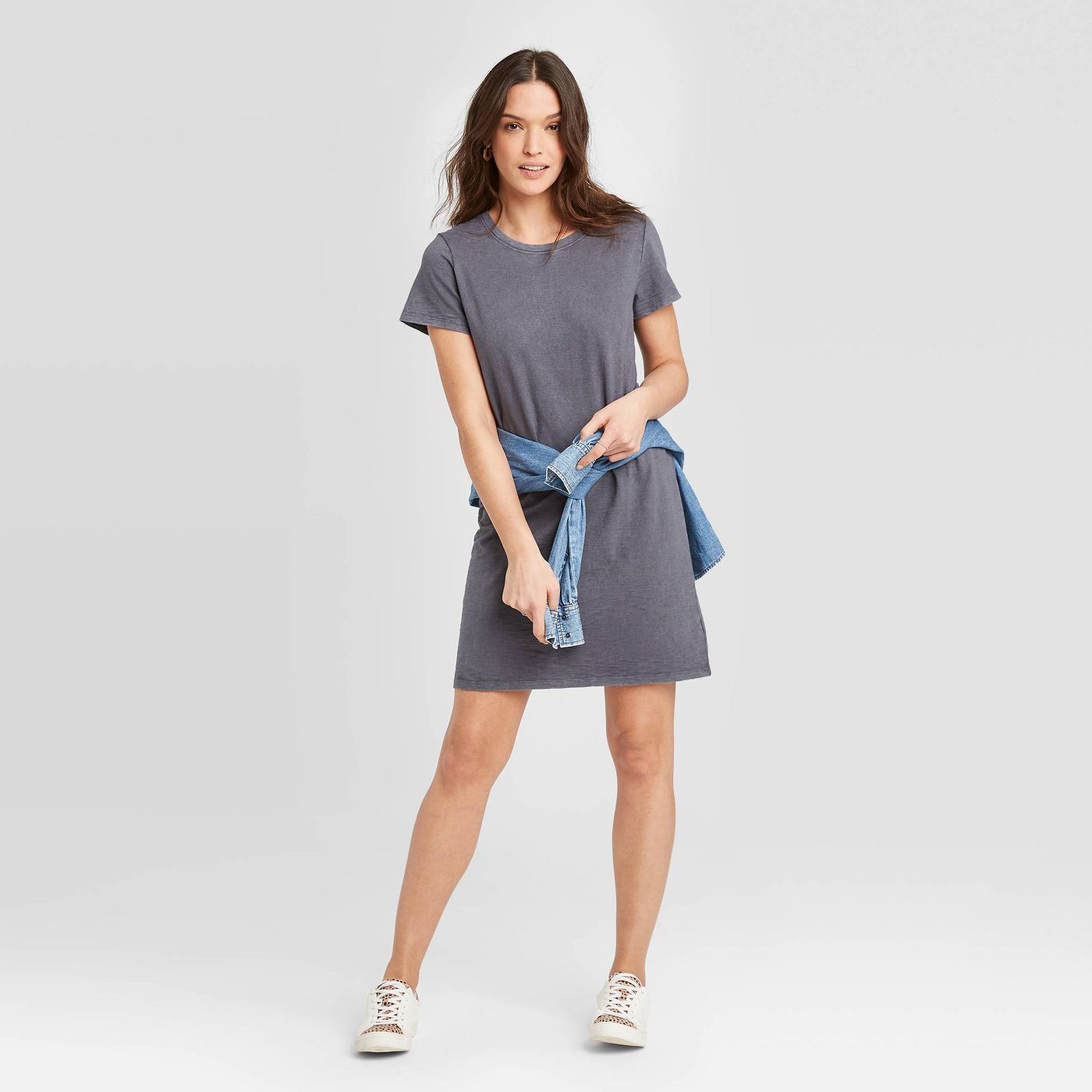 A versatile t-shirt dress for $15?
Okay, sounds good.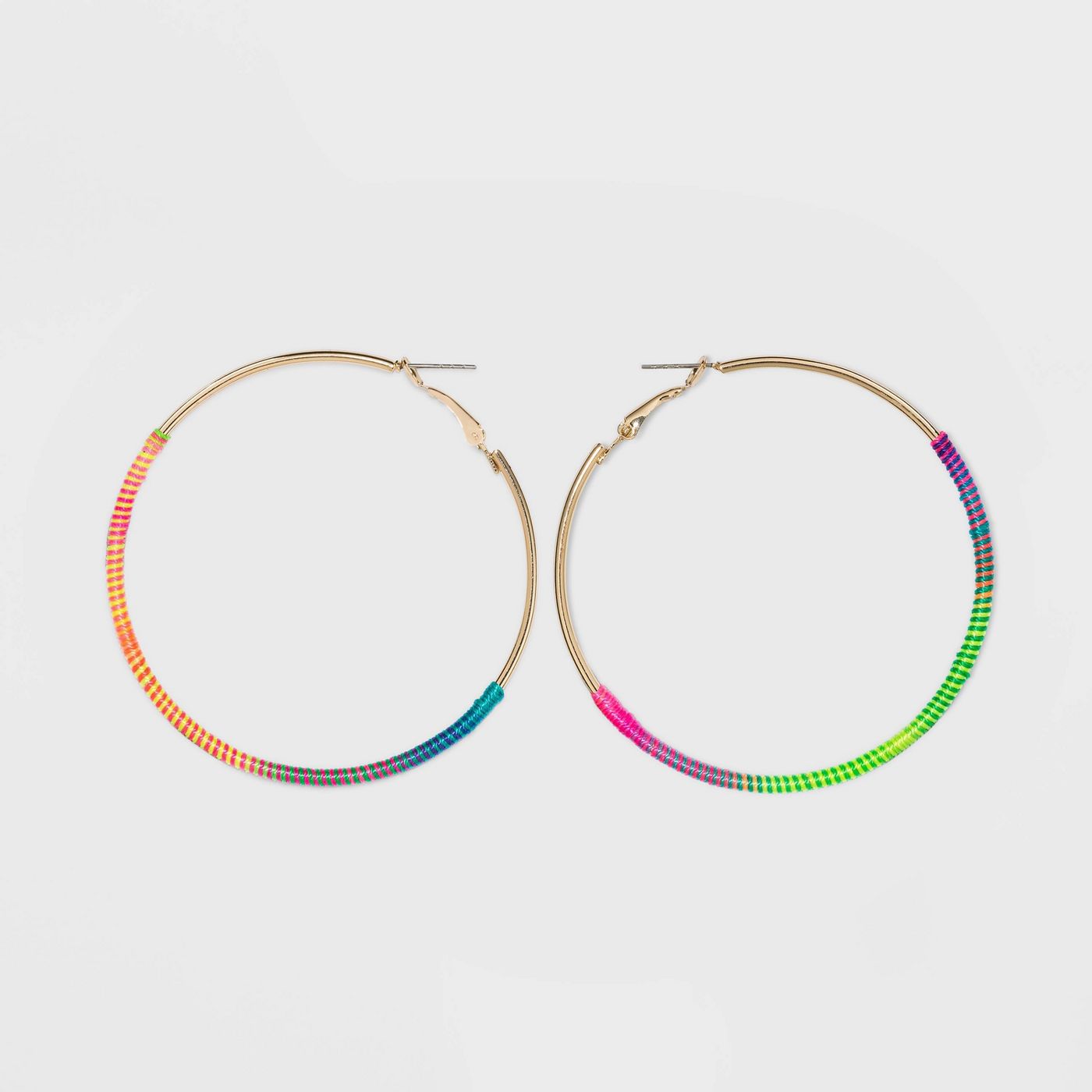 I have no idea why I love these earrings so much.
I think because I can wear them with tons of stuff and they are reasonably priced.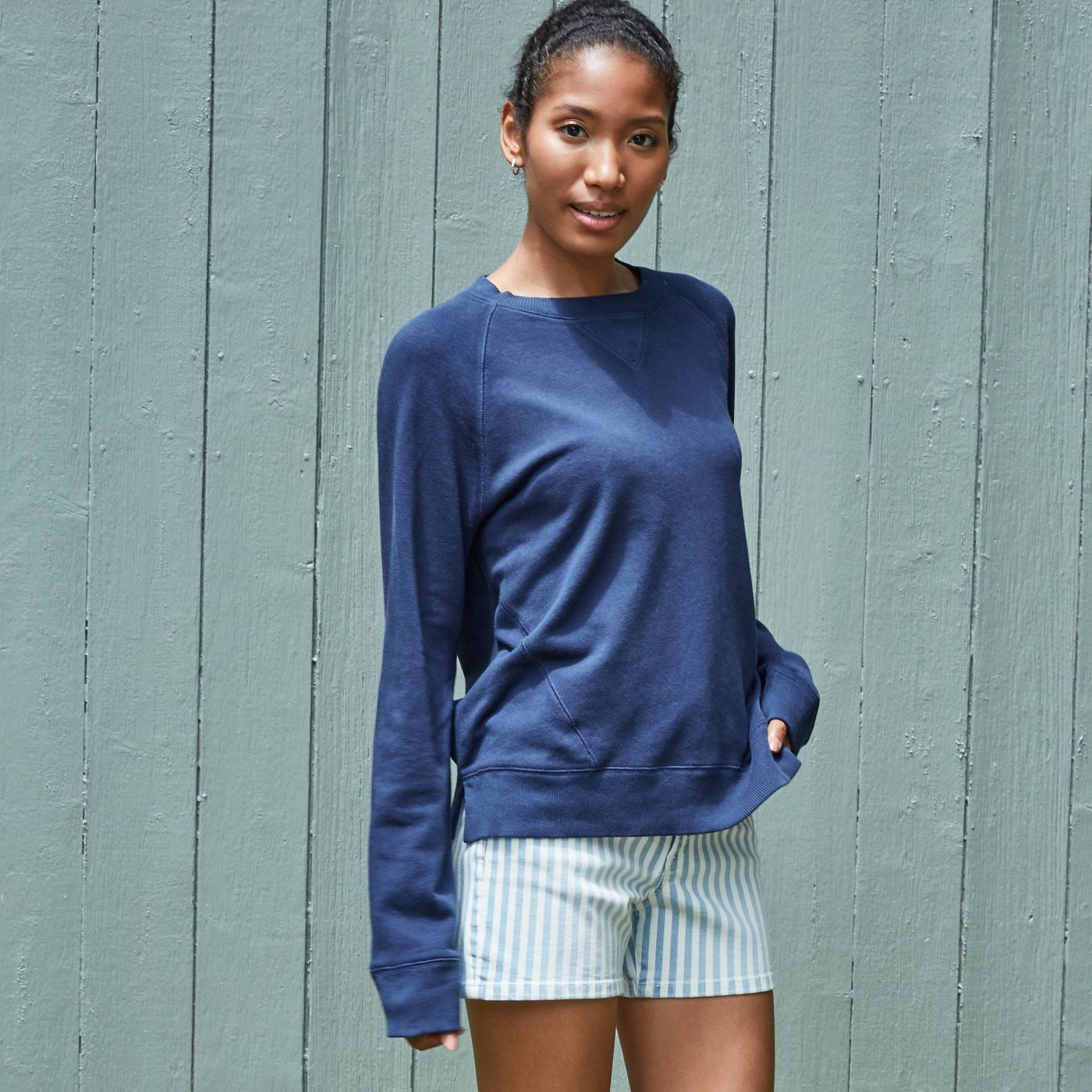 I think we're all home wearing comfy sweats these days.
And while I'm loving summer, I know I'll be in hoodies and sweats again very soon!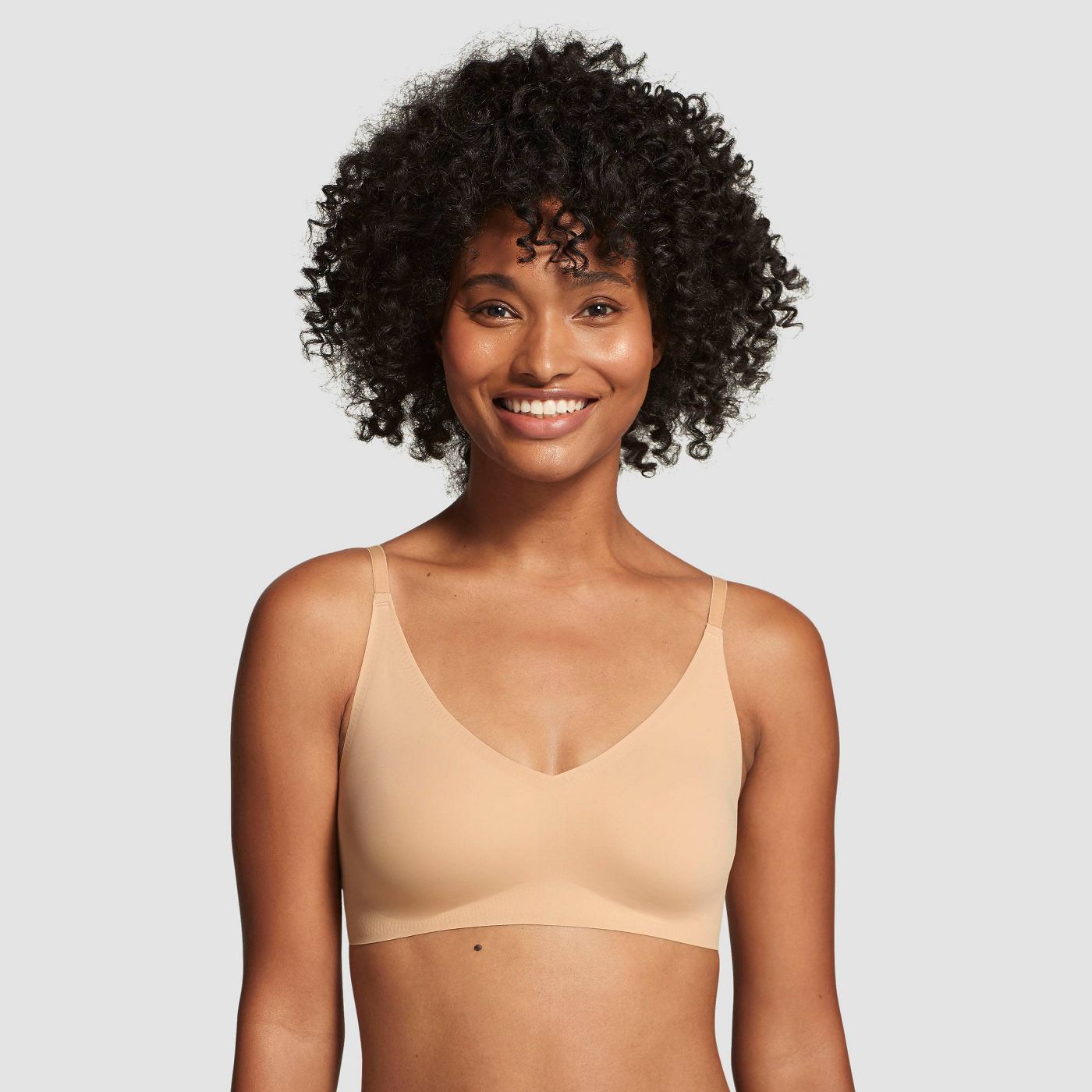 I'm a huge fan of True bras and while they're on sale at Nordstrom now, these Target ones are just as comfortable and a little bit more reasonable.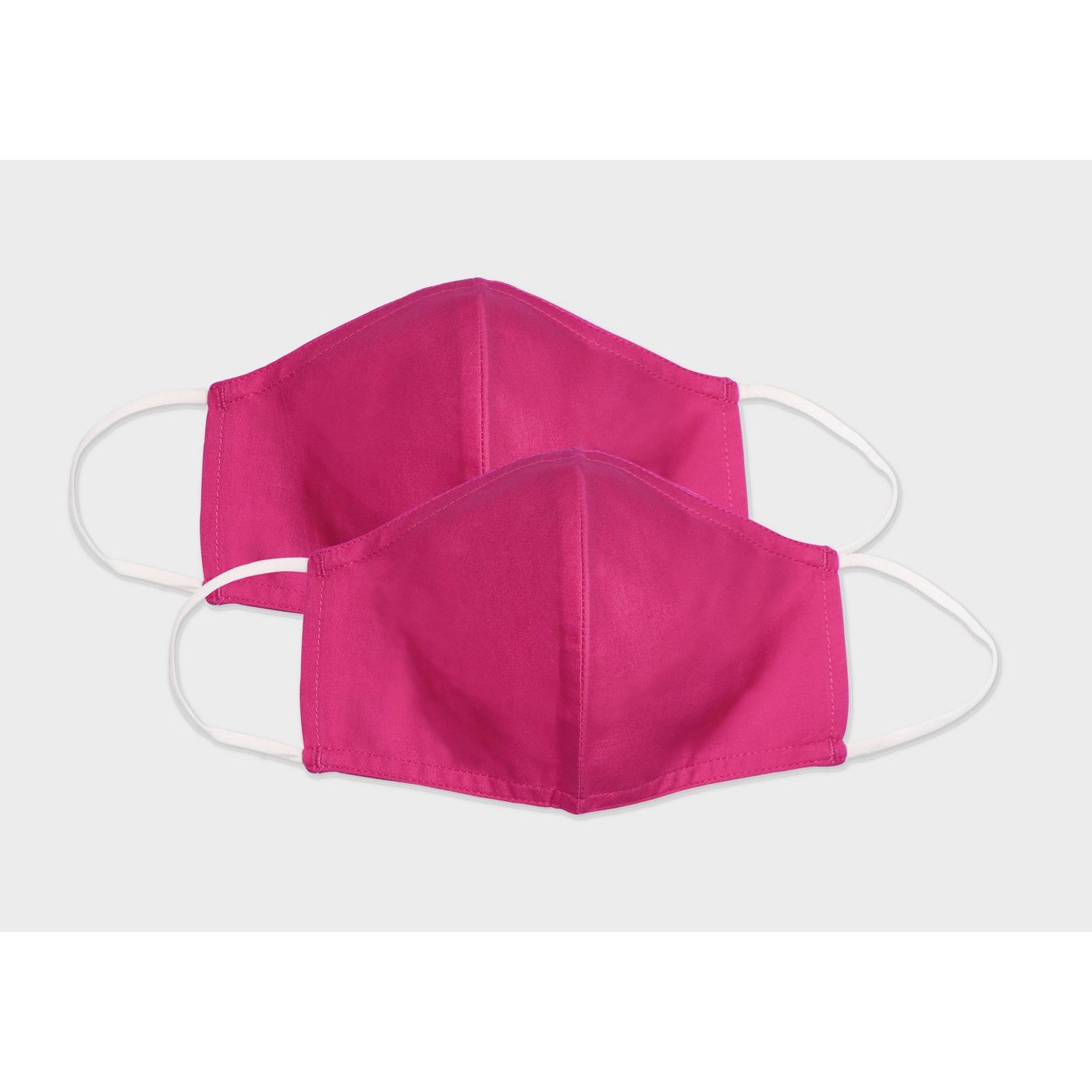 We bought some Target masks and they're not so bad.
Not too heavy and don't suck into your face when you breathe.