We're halfway through the summer!
We're also halfway through 2020 and aren't we all so happy about that!!
Today, I'm going to talk about our plans for the rest of the summer.
Lots of fishing and boating!
I know our fishing boat is small and there are inherent limitations with it, but on the overall we love having it.
We're working on planning a longer RV trip for late August.
We have some ideas of where to go but we're pretty excited about the prospect of being out in the world but being able to keep to ourselves too!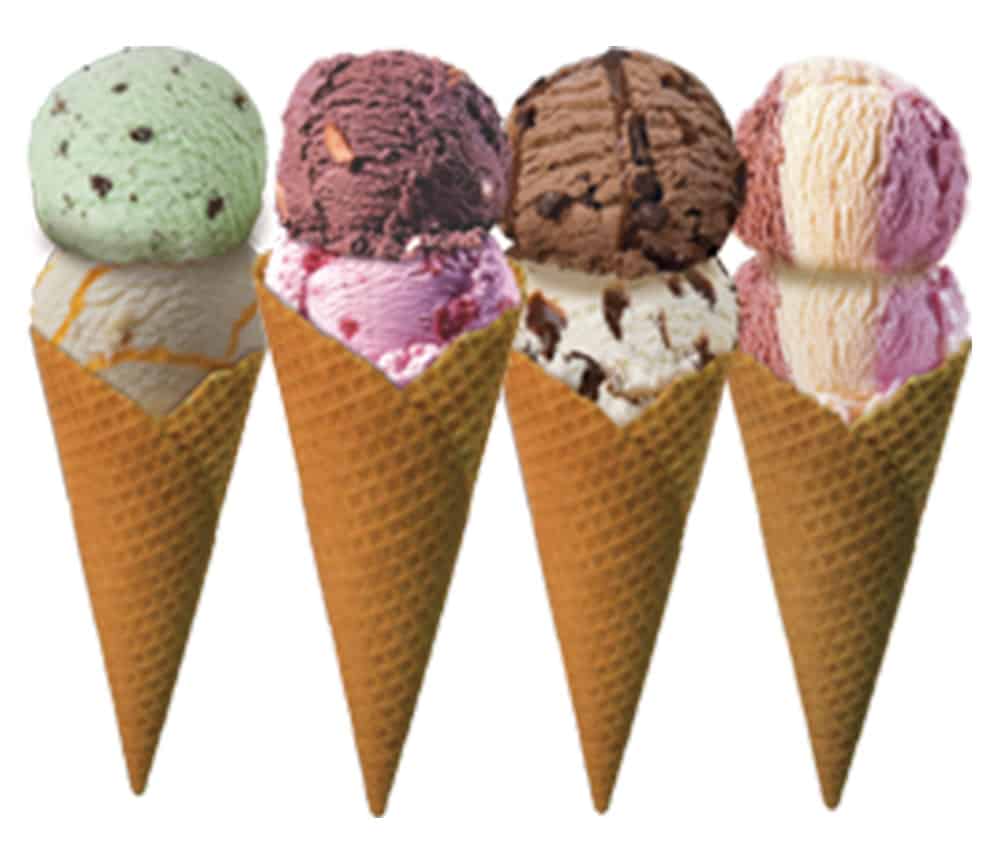 Lots of ice cream.
We're going to a wedding on Labor Day that has a Medieval Fairy Tale theme and I need to start looking for a princess dress.
I'm not sad about that at all.
For the rest of the summer, I'm going to post as I have time. There's so much going on at my regular work and at home, that I want to just enjoy the summer and not pressure myself to post daily.
I hope you'll still pop back in here to see what's happening!