Remember how we all kind of got out of quarantine and I could go to Target and everything felt super amazing?
Well those days are over.
While we're not back to quarantine, we are back to not going to leisurely stroll around stores and that is zero fun.
What is has not done is stop me from shopping at Target online! 🙂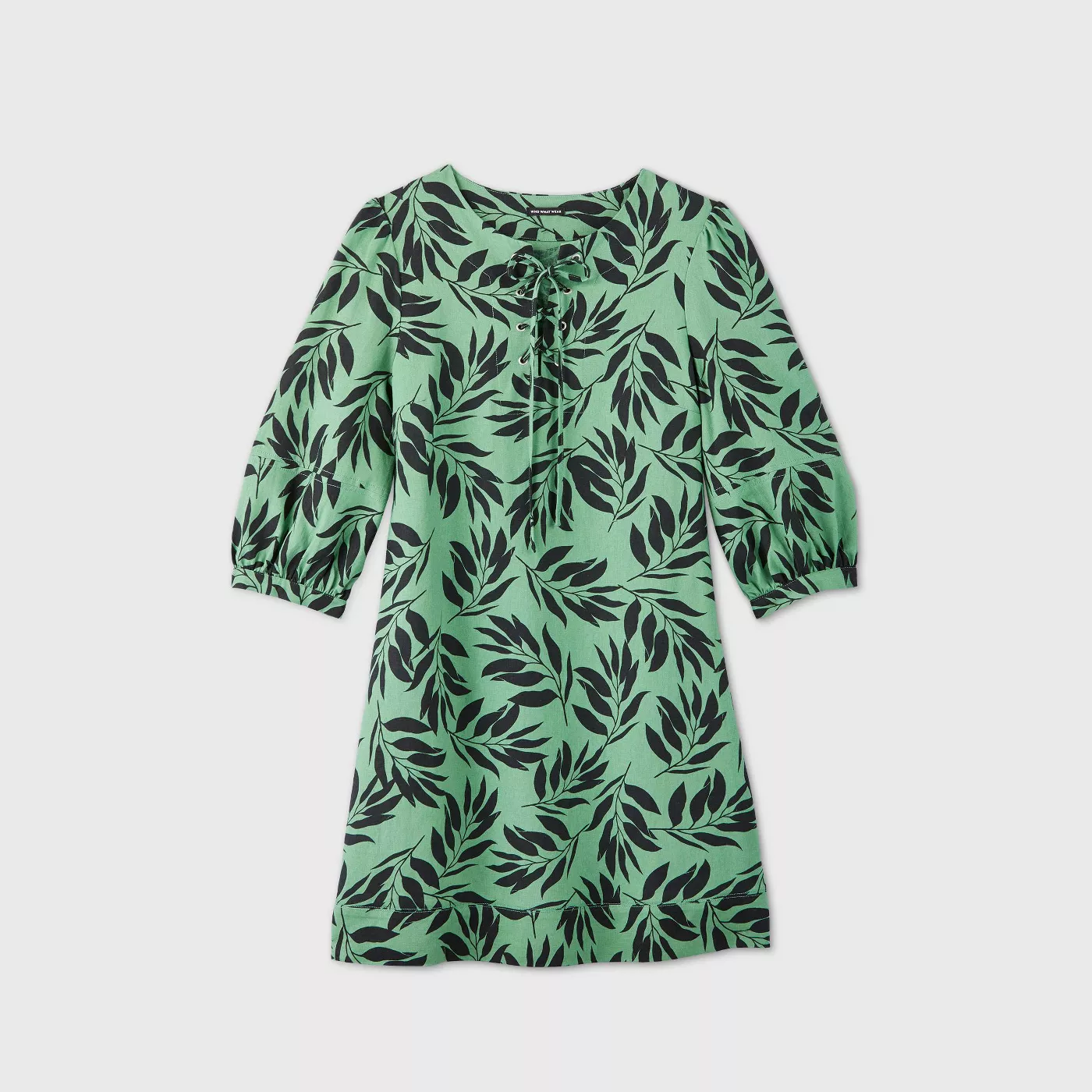 I knew I had to have this dress…it will be awesome for fall.
It's also a heavier material, too.
I think it would look so cute with some black booties too!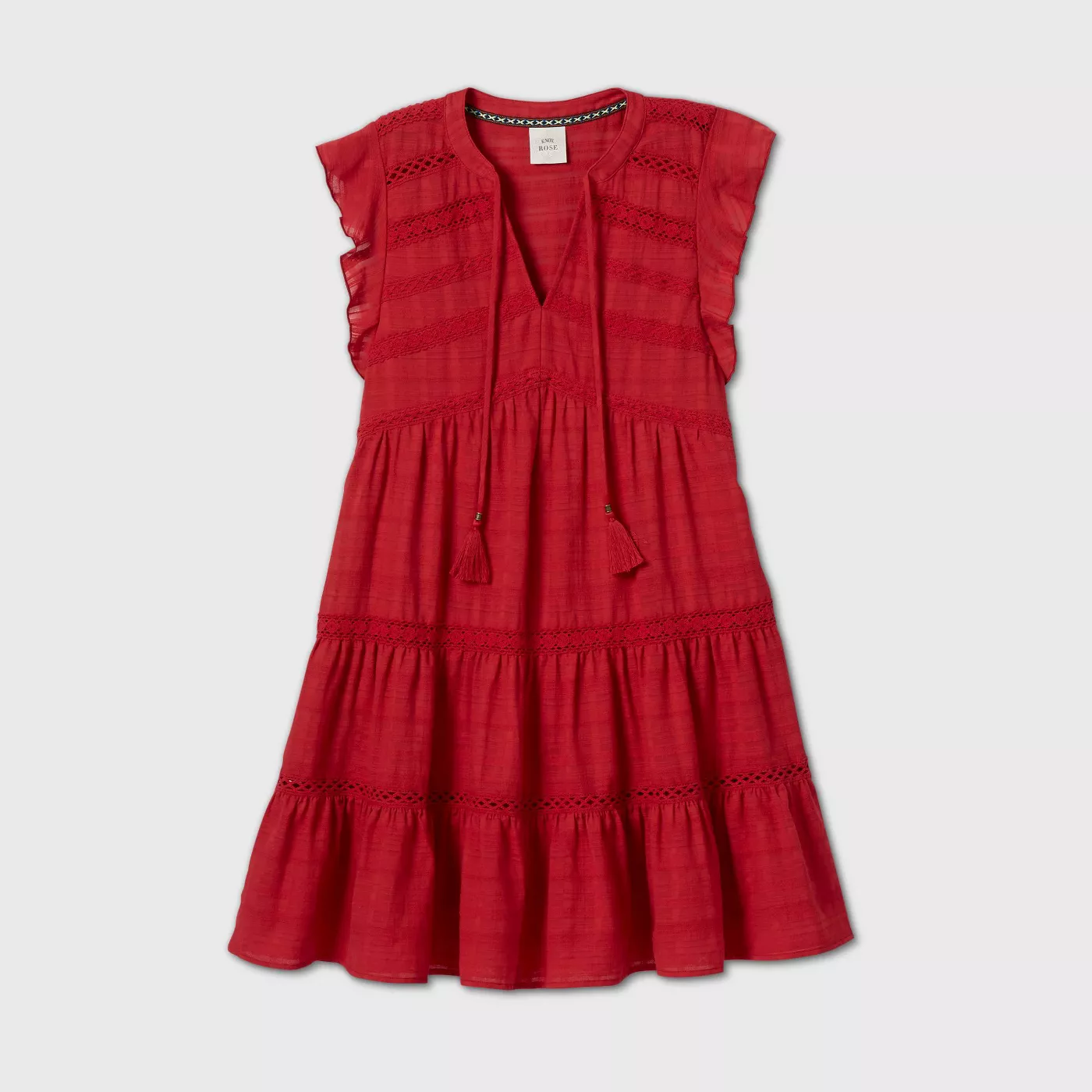 I mean, how cute is this red dress?
I wore it over the weekend for a 4th of July party.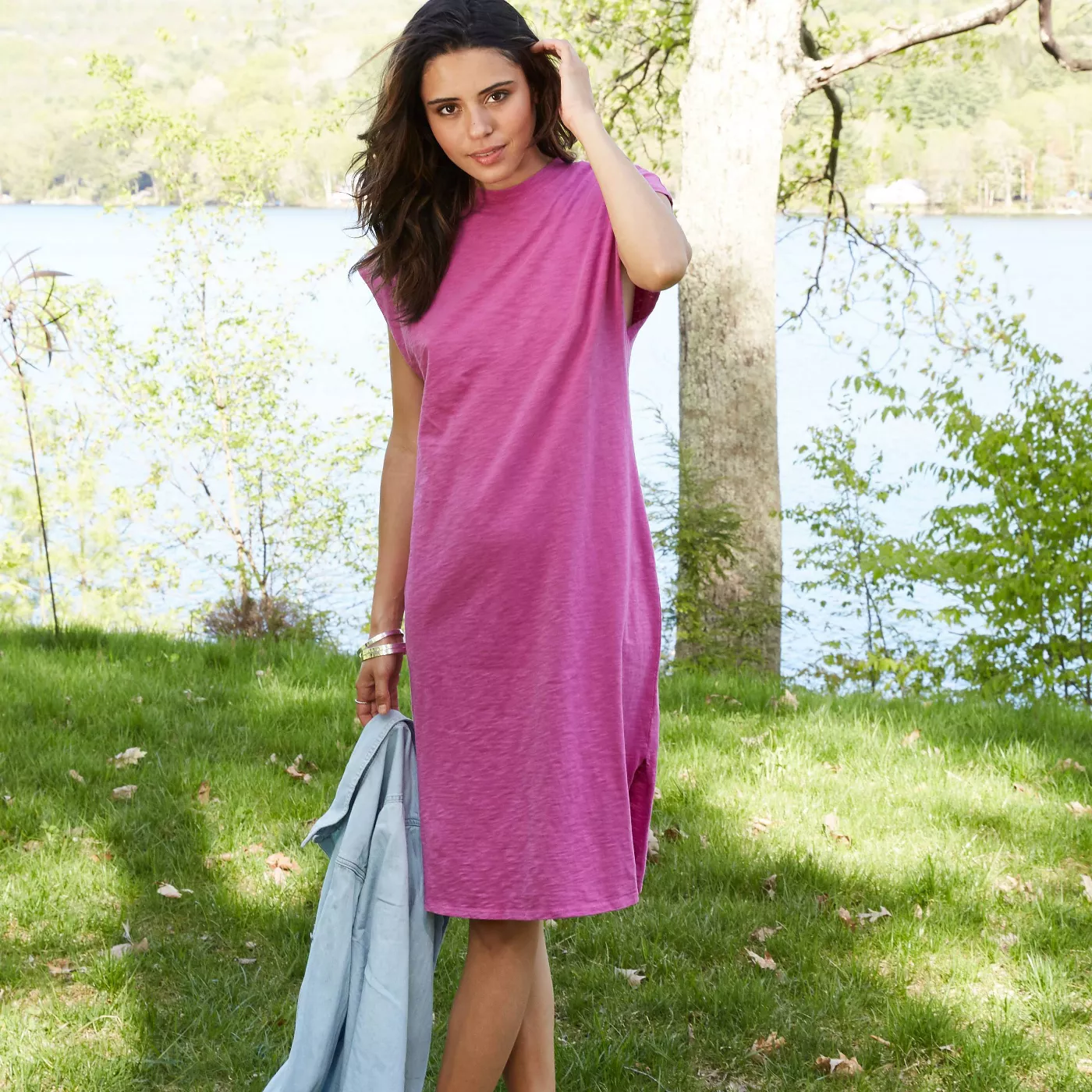 A comfortable t-shirt dress I can wear to work?
Yes please!!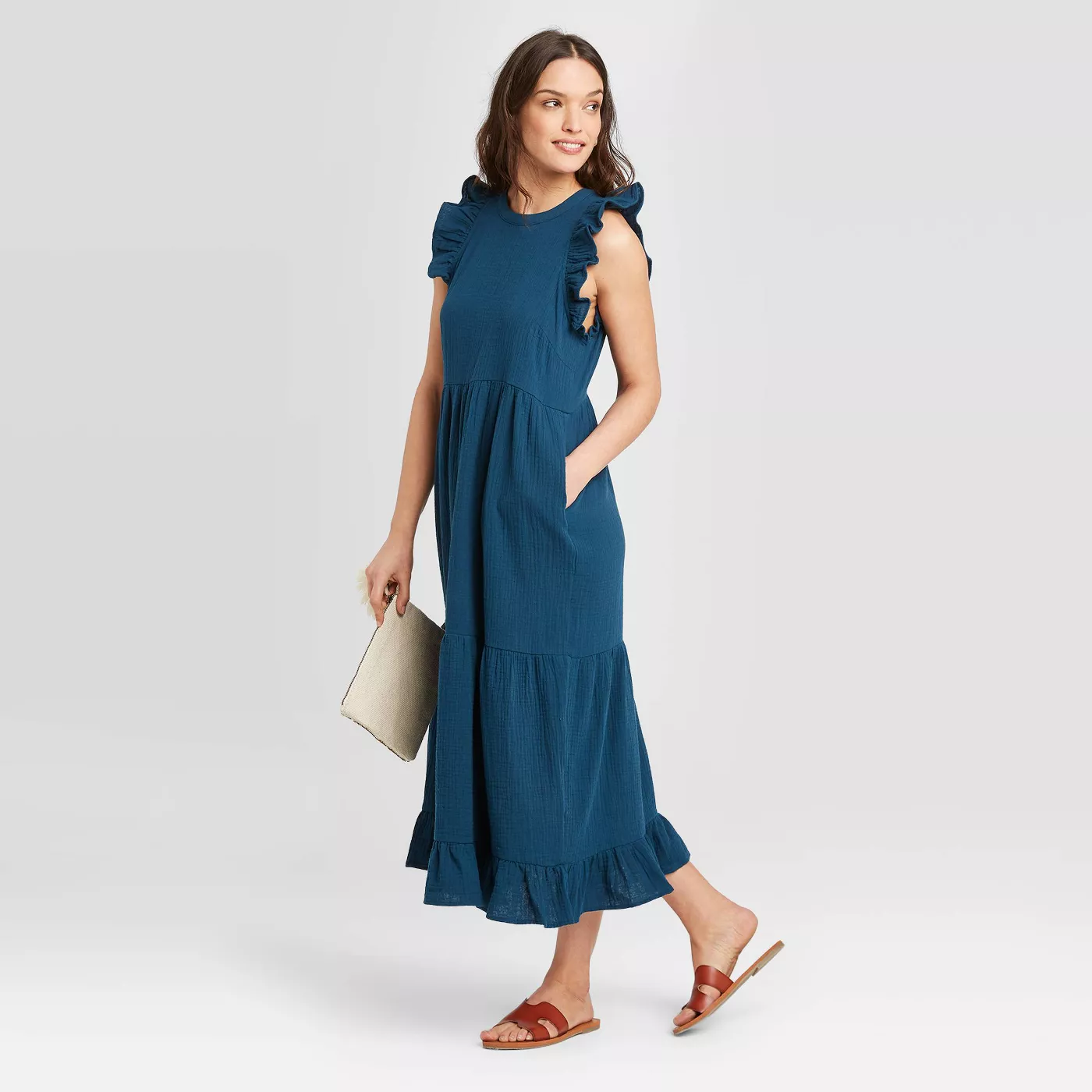 I mean, Target is killing it in the dress department this summer.
I kind of want this one in all the colors.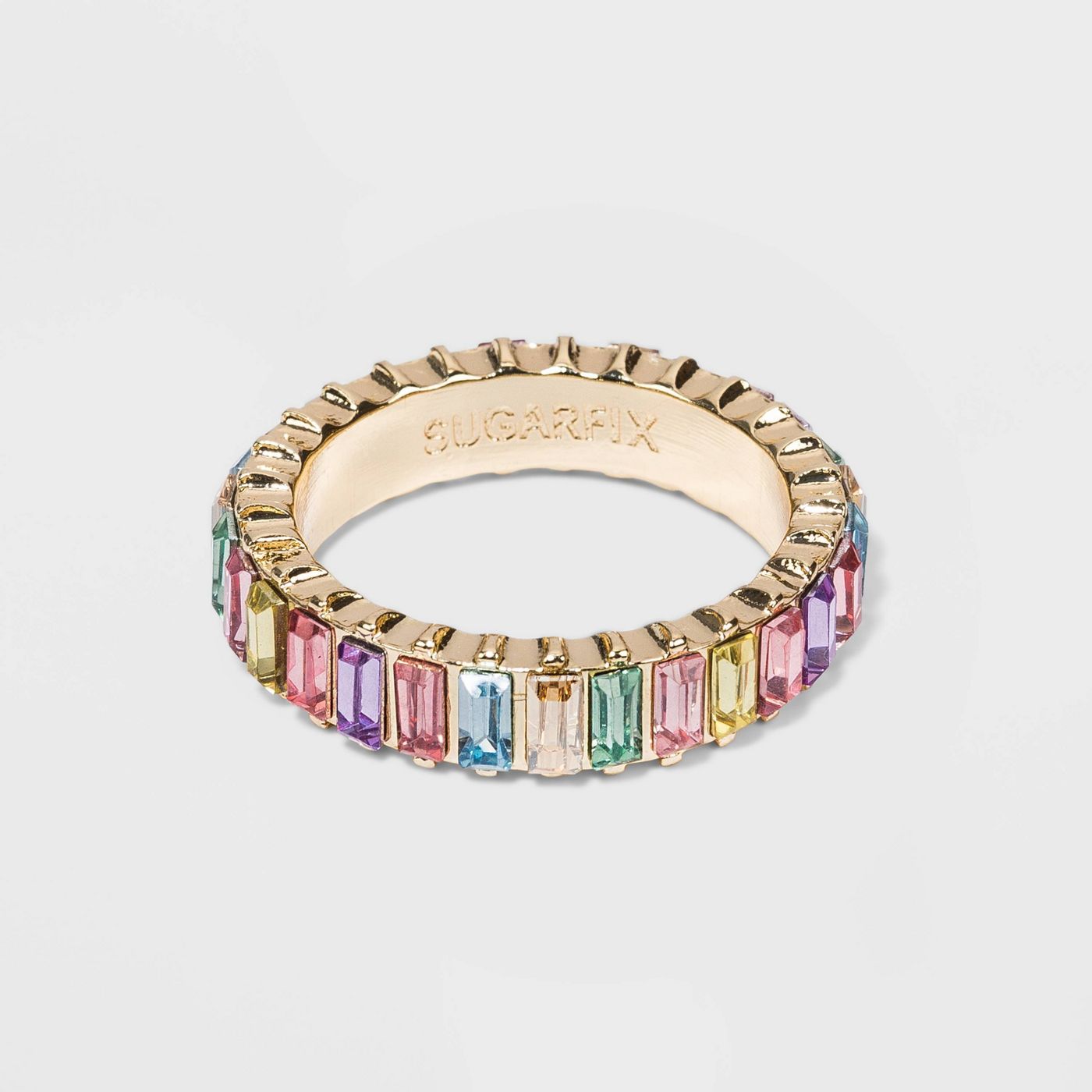 LOVE this rainbow ring.
Love even more that it's only $9.99!
What are you guys buying at Target these days?