This month's favorite thing is a little bit expensive.
You've been warned.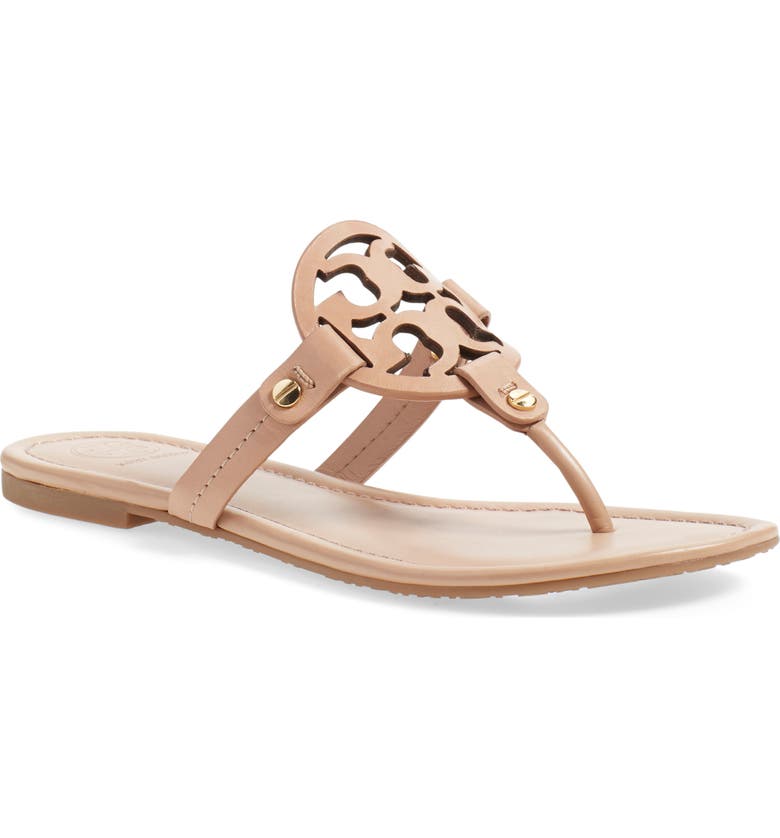 Tory Burch Miller sandals are a favorite of mine.
I know they're expensive – they usually run about $198.
But I'm here to tell you that they go on sale various times and places throughout the year and you can get them as low as $80.
Yes! $80!!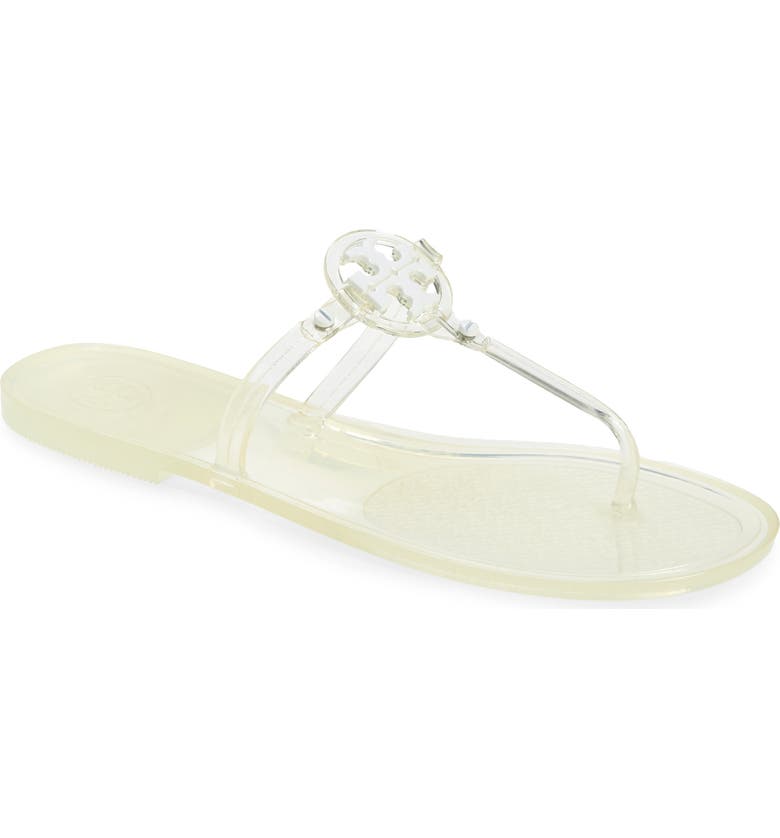 This summer, during the Tory Burch sale, I added these jelly sandals and they're so cute!
I had some work done on my foot a few weeks ago and I'm not able to wear shoes with backs yet, so all these sandals are perfect!
(side note: size up a half size…my usual size is a 6.5 but these sandals in a 7 fit perfectly)
Do you have Tory Burch sandals?
What are your favorite?