I have been eating and craving the weirdest foods since we've been home and I'm curious if everyone else is the same way.
I'm not sure how many pickles I have consumed in the last 8-10 weeks, but it's a lot.
Baby dills are so yummy and the perfect snack.
Also I've made a bunch of banana bread.
With chocolate chips and walnuts, of course.
Throw it in the toaster and put some butter on it for an amazing breakfast.
But don't cut the pieces too small or else they get stuck in the toaster and that's a whole situation.
Margaritas.
Enough said.
What goes better with margaritas?
Cheese quesadillas. 🙂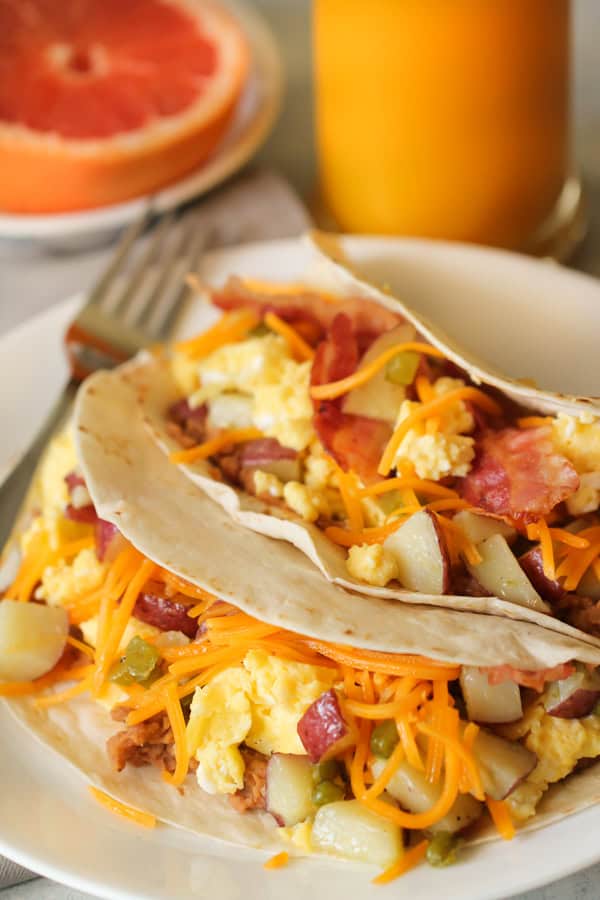 Which leads me to breakfast tacos…sooo good!!!
What are you guys eating in quarantine? I could totally go for something new!