It's time to link up with Shay and Sheaffer to talk about What's Up Wednesday for May!
[what we're eating]
Our dinners look really weird now.
We're either eating steaks and other yummy fresh food because we just went to the store.
Or we're eating mini quiches because that's what is leftover in the freezer.
[what i'm reminiscing about]
Is everyone else really missing restaurants?
We would go out to dinner at least once a week and on the weekends and I miss eating out.
And meeting friends for dinner or drinks.
We're hearing a rumor that we'll be back to restaurants in a few weeks, so fingers crossed.
[what i'm loving]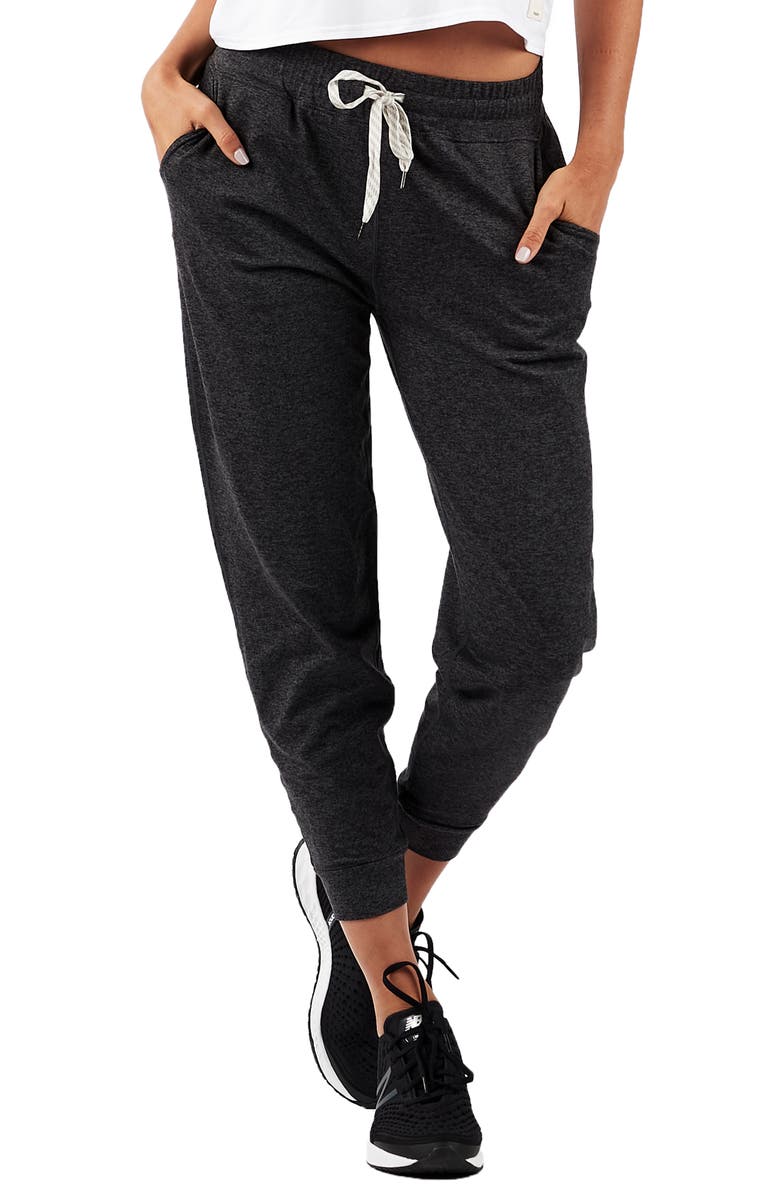 I got a pair of Vuori joggers in a Trunk Club box a few months ago and I wore them regularly.
Now that we've been home, I wear them all. the. time.
You need them because they are the most comfy pants.
And you can wear them out and they don't look like sweatpants!
[what we've been up to]
We're back to fishing!
We love the water and it's awesome to be back out.
We have caught zero fish, but it's something fun to do and we can be socially distant.
[what i'm dreading]
Everyone has an opinion about COVID-19 and what should or shouldn't be done.
We're included in that category.
But I am dreading how everyone and their opinions are going to behave in public.
[what i'm working on]
I'm still working from home, but this time I've started to work outside.
It's pretty fantastic.
Zero complaints.
[what i'm excited about]
All the heart eyes that Starbucks is back open!!
Ours were closed for the last few months and I missed me a good vanilla latte.
So when we ran some errands a couple of weekends ago, I scooped an iced vanilla latte up and was SO happy.
[what i'm watching/reading]
We started watching Prison Break and I'm having a moment with it.
Mostly because I'm totally in love with one of the characters.
Like fan me.
haha
(PS – it's not the crazy guy or the serial killer. So win!)
The Hubster thinks I'm crazy.
I started reading some books by Catherine Cowles and oh my goodness they are really good.
They are rated R for sure.
And I'll be totally honest, they're all following the same format, but it' sokay because I really do like them.
[what i'm listening to]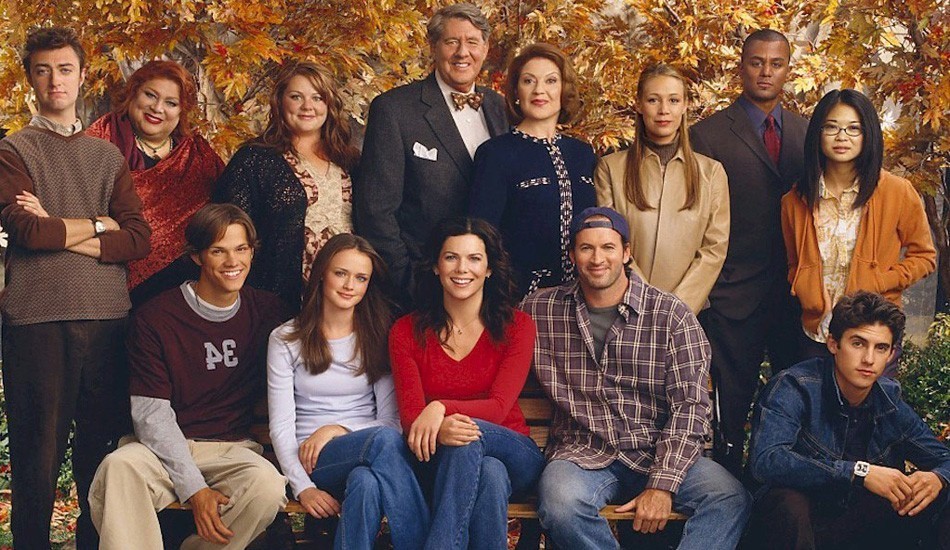 I finished listening to Madam Secretary and have moved back to Gilmore Girls.
I mean…who doesn't love Lorelai and Rory?
No one!
[what i'm wearing]
Shirt | Shorts | Shoes | Purse
I was a sucker for an Instagram ad again and the Oahu shorts sucked me in.
They are pretty great.
[what i'm looking forward to next month]
More time with views like this!!
And all the summer outside stuff! 🙂
[what else is new]
We broke quarantine and hung out with my niece and nephew for Memorial Day.
I basically spent the entire weekend holding Lizzie's sweet hand.
So adorable and it was so so nice to see everyone.