It's another Target Tuesday from home!
Hopefully, if we all continue to social distance and behave, I'll have a real Target Tuesday next month.
But then I think, should I really be trying on all kinds of clothes in the store? I know that's safe, but should I really be pawing through everything and trying stuff on and not buying it?
The world is different, friends.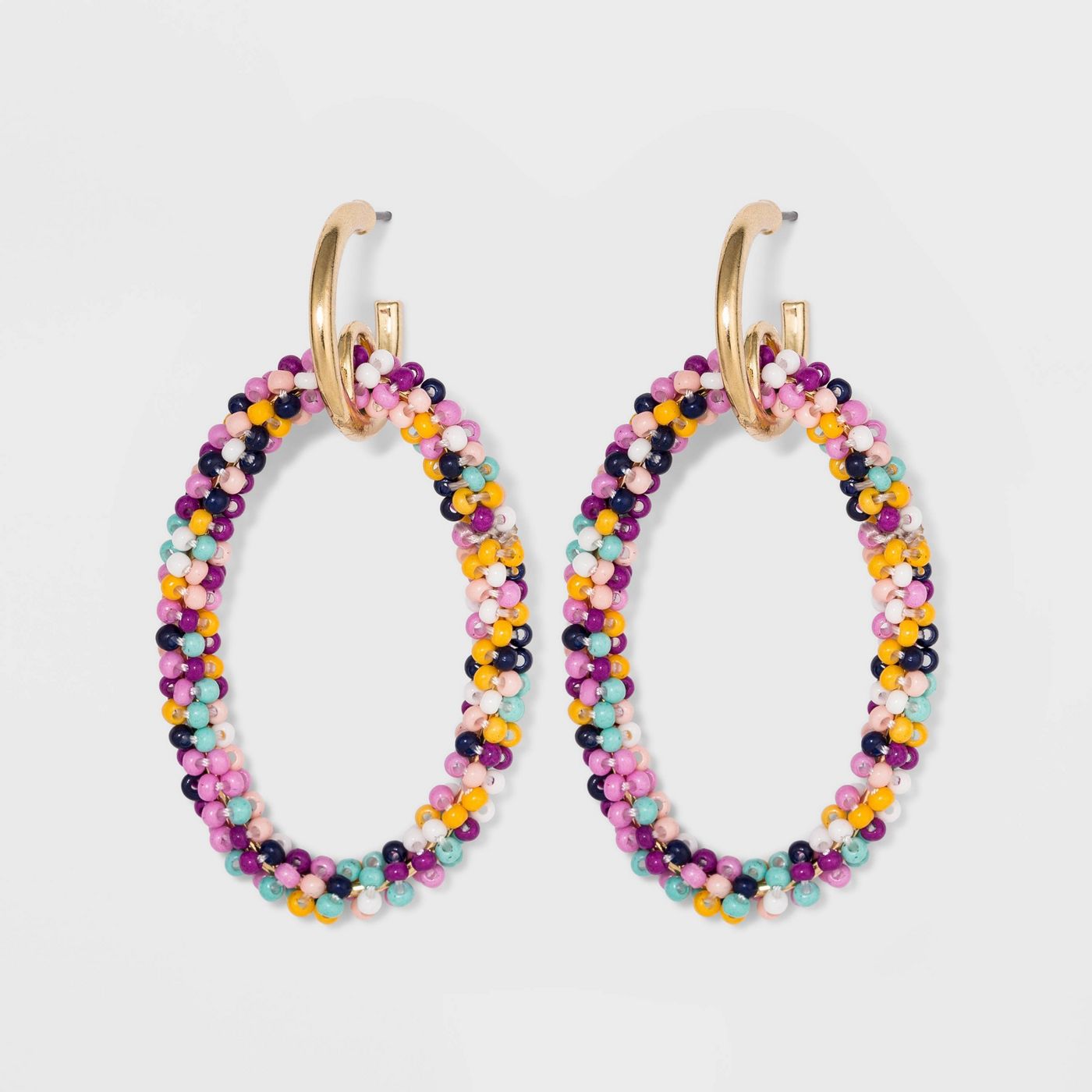 I'm loving these earrings! They're so perfect for summer.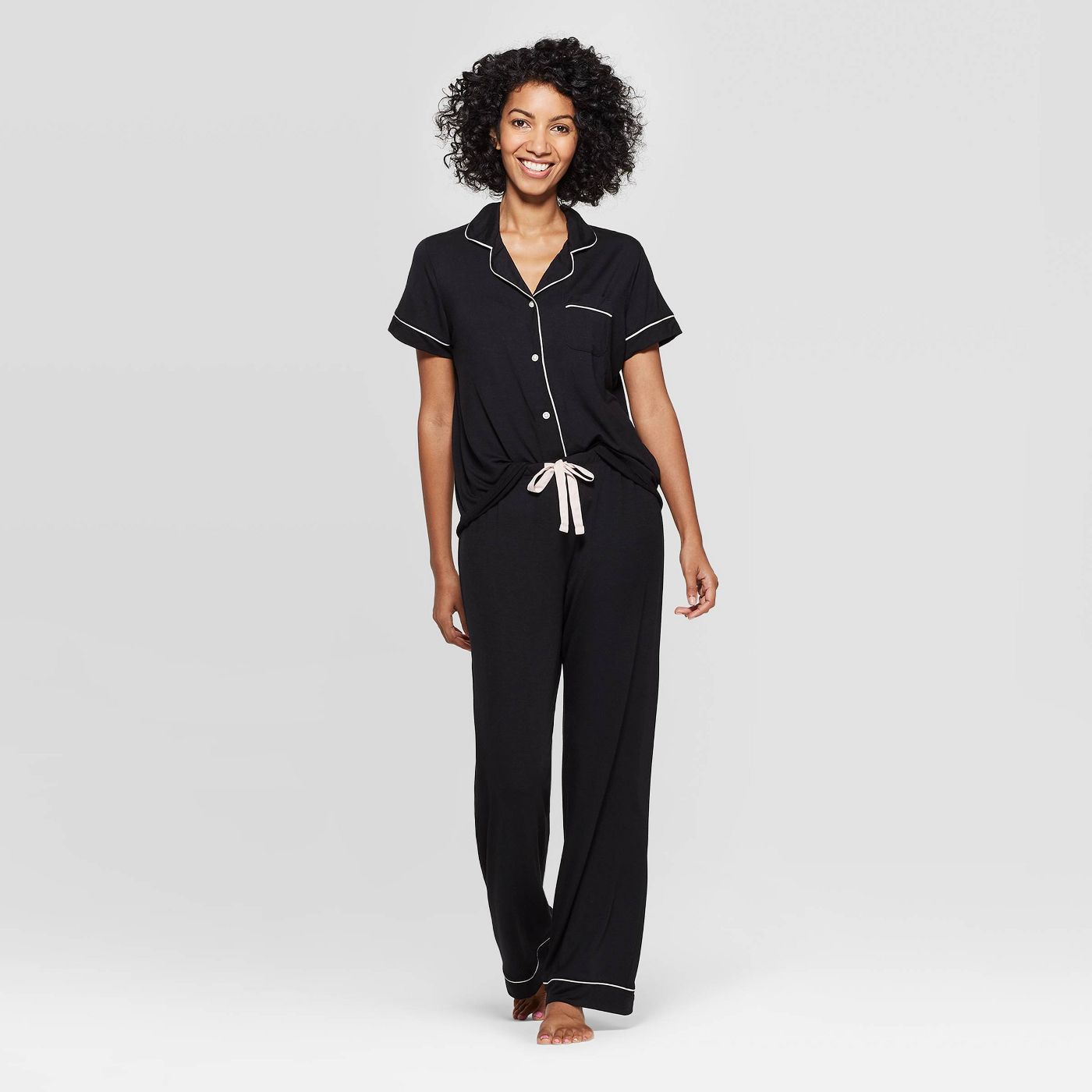 Since we're still home for awhile longer, that means I can still wear comfy pajamas and sweats at home!
These summer jammies look super soft!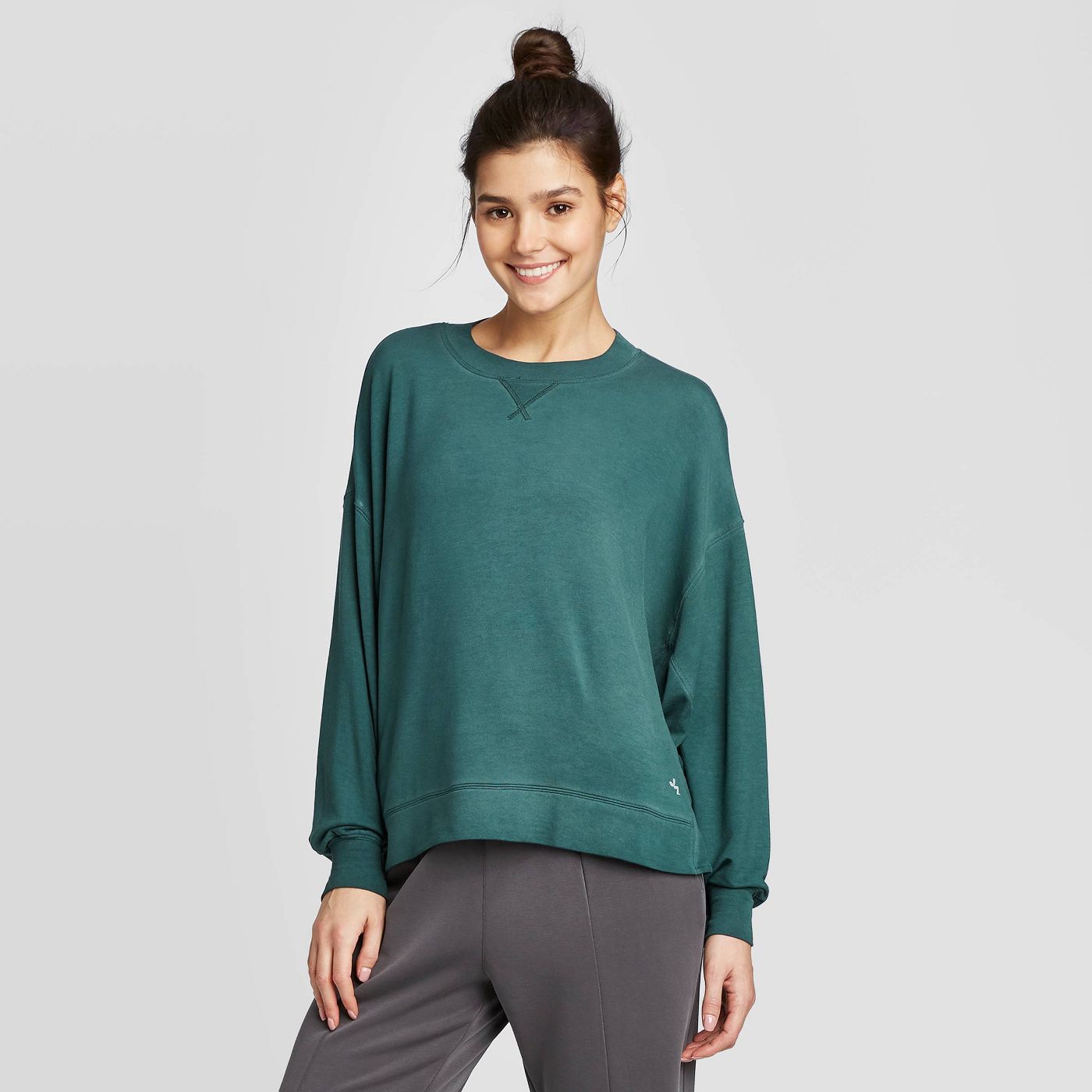 I'm pretty down with any comfortable top these days.
This sweatshirt fits my criteria! It comes in a variety of colors, so if you want one to match all your leggings, it's perfect.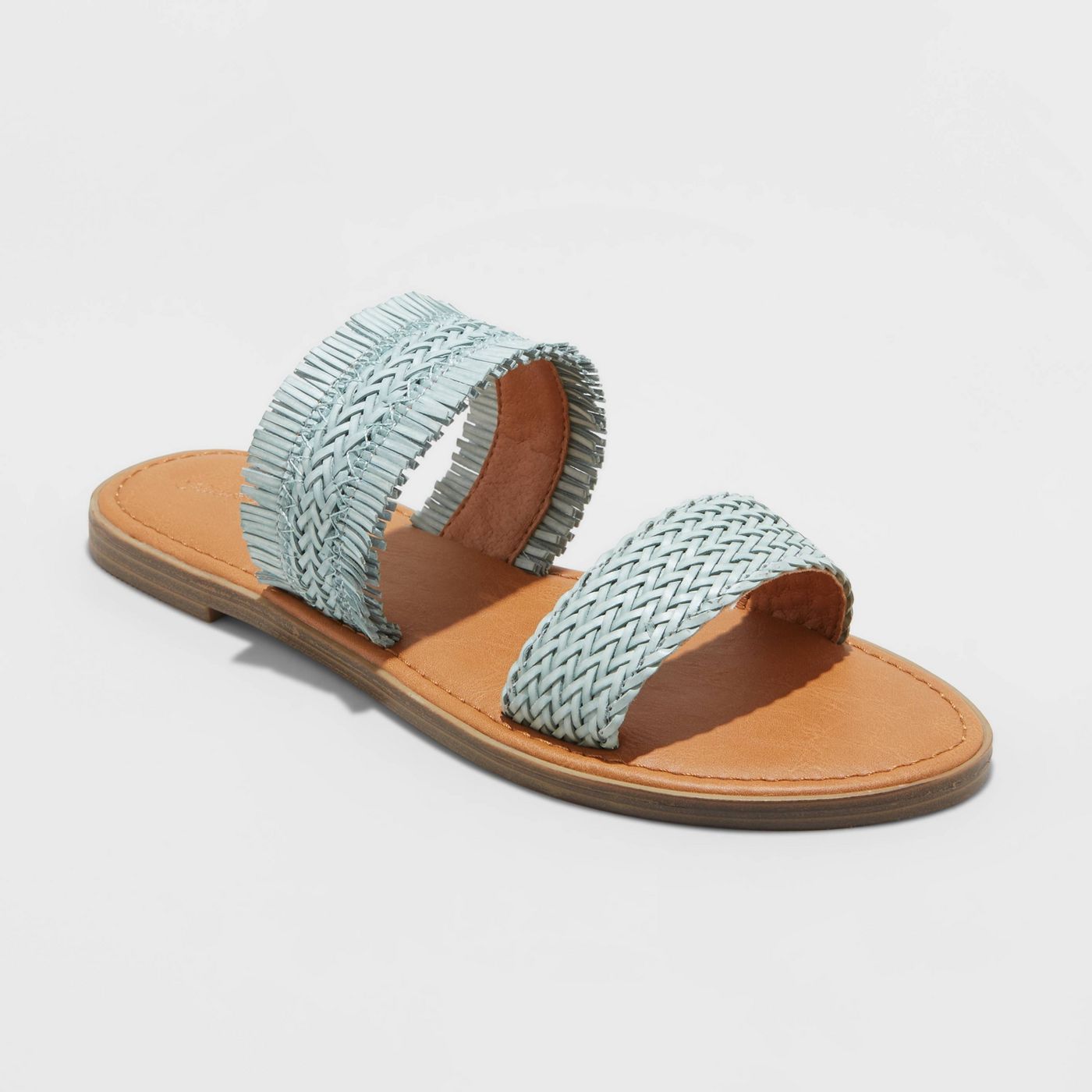 I think these sandals will be adorable to wear this summer.
Clearly they won't be worn until after I have a full pedicure. 😉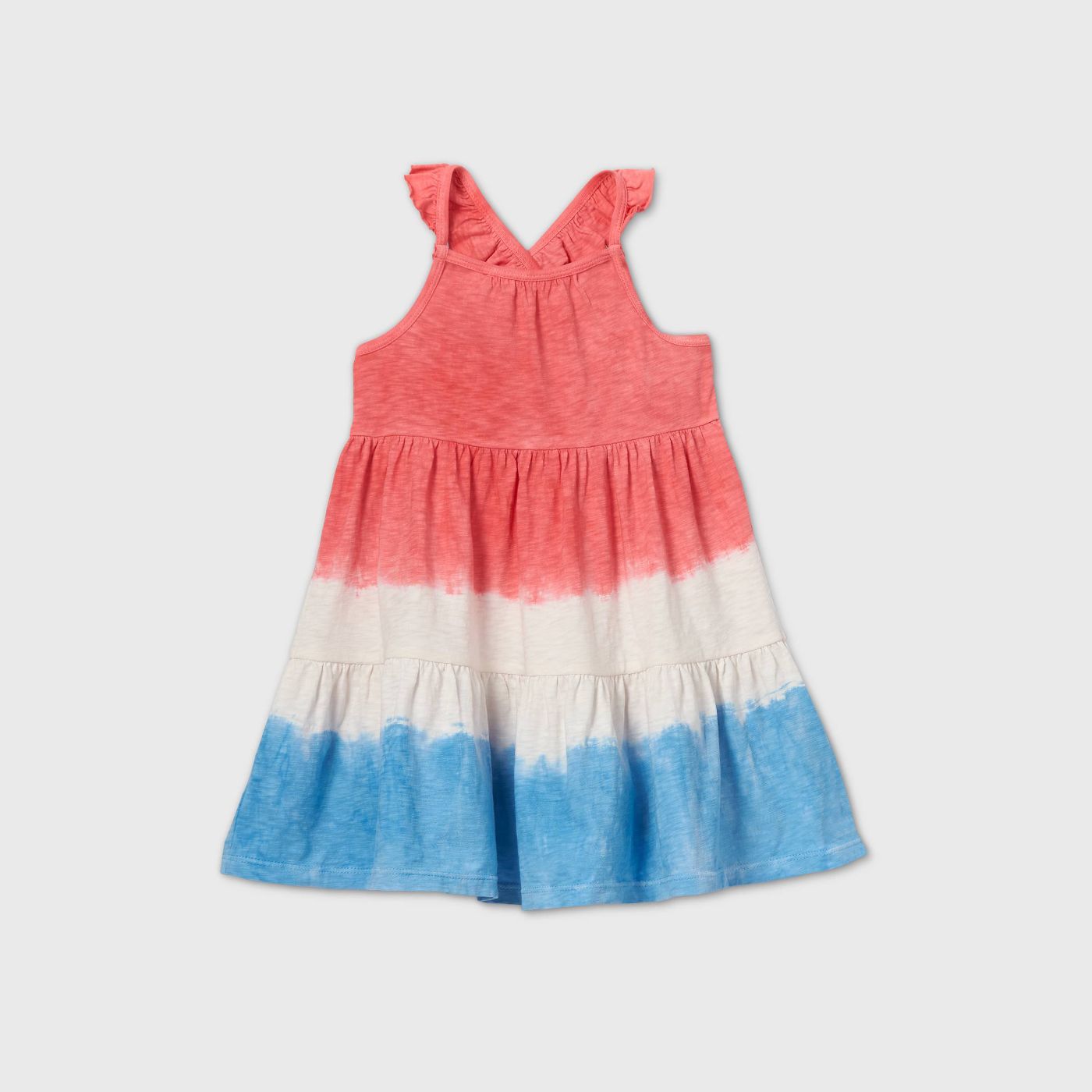 My niece needs some new summer clothes and I think this dress is perfect for the 4th of July, don't you think?
What are you guys buying at Target?